The Wee Write Festival is live and I'm super chuffed to have be invited along to take part in the schools programme.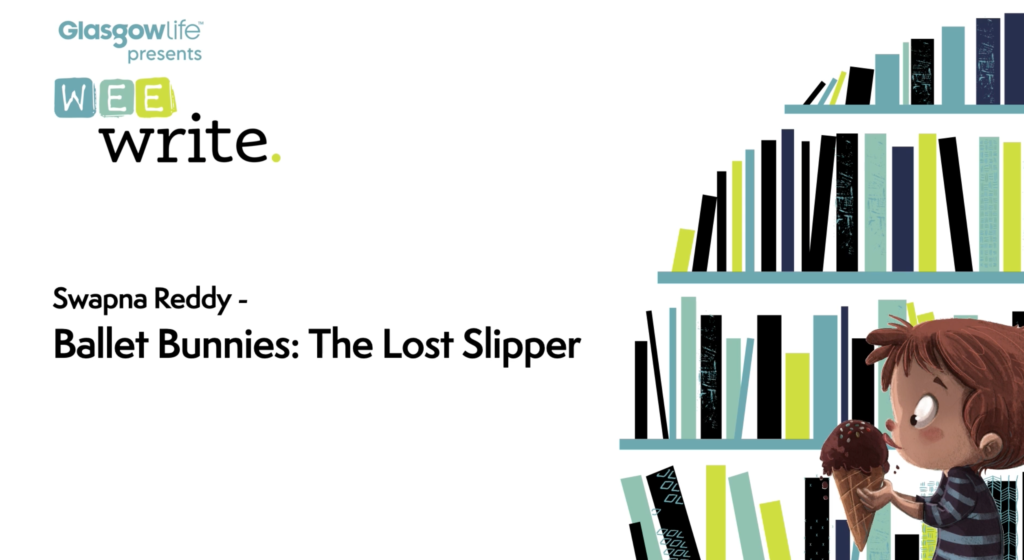 In my event, schools got a special story time, they got to see about how I work as a writer and they learnt how to make their very own bunny ears.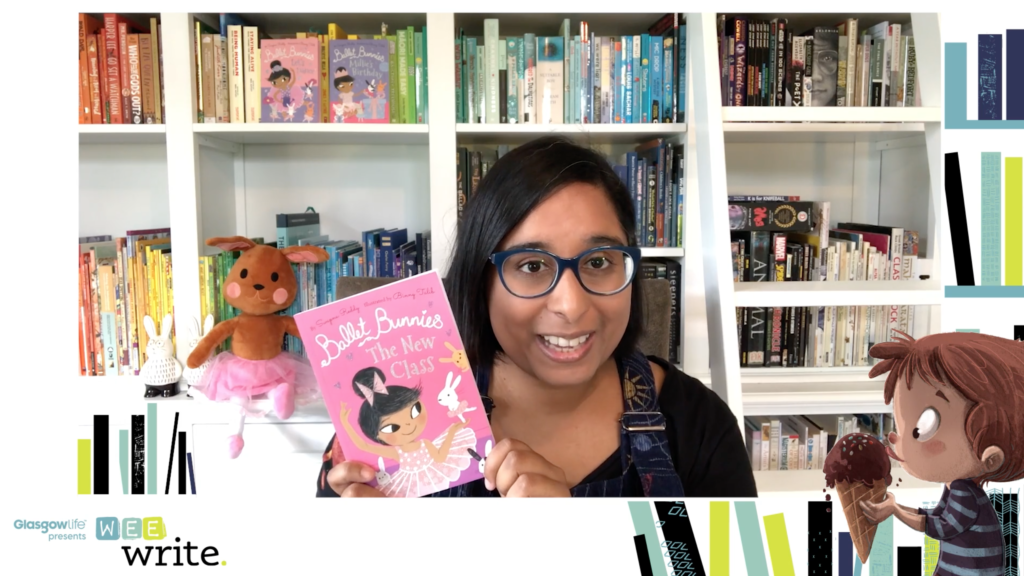 Thank you so much to everyone who has come along to the event and to Wee Write and Aye Write for such a fabulous book festival. All the events are available to watch until 24 September and are free for Glasgow schools so check out the full programme here.