'Have you ever sat in a shoebox? Of course you have. But have you ever sat in one when your best friend Dave has spread his feathery self out so wide that his cheesy feet are right up your beak and there also happens to be an old banana in the corner taking up the rest of the space? I didn't think so.'
Dave Pigeon and his best friend Skipper were living happily in the Human Lady's shed, but now they're travelling in a box to Pawsville Vets. Could Dave finally get his broken wing fixed?
The pet shop is full of new friends, including Jet the dog and Gary the hamster. With friendship comes a bit of healthy competition but Dave's not worried. After all what better than a race for a racing pigeon?
Family secrets are revealed in the next instalment to this laugh-out-loud series and it promises to be a fast-paced tale full of flapping feathers and pigeon chaos, fully illustrated throughout by the incredible Sheena Dempsey.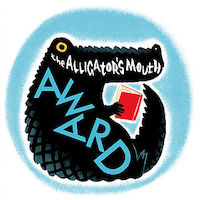 Shortlisted for
The Alligator's Mouth Award 2019
---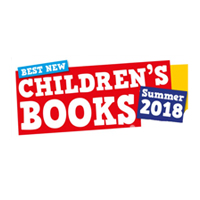 Best New Children's Books 2018,
The Independent Bookshop Week supplement,
The Guardian
---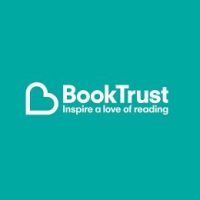 Selected for
BookTrust's Great Books Guide 2018
---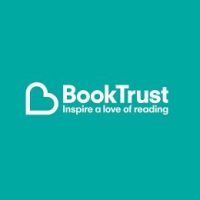 BookTrust's 'Book of the Day'
February 2018
---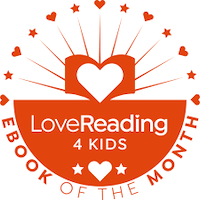 LoveReading4Kids
eBook of the Month
---
Publisher: Faber & Faber
Date: January 2018
Illustrations:
Sheena Dempsey
ISBN: 9780571336906