We are back from our mini-tour of the South Island and here is a Halfway Round the World with the Haddows update on how we are doing.
The three flights were long but with an excellent selection of movies, a never-ending supply of in-flight cookies and only one mad dash between two airports to make our final flight, we arrived in to Christchurch without a hitch. And of course first up, was finding Archie and giving him the biggest belly rubs and lickiest kisses.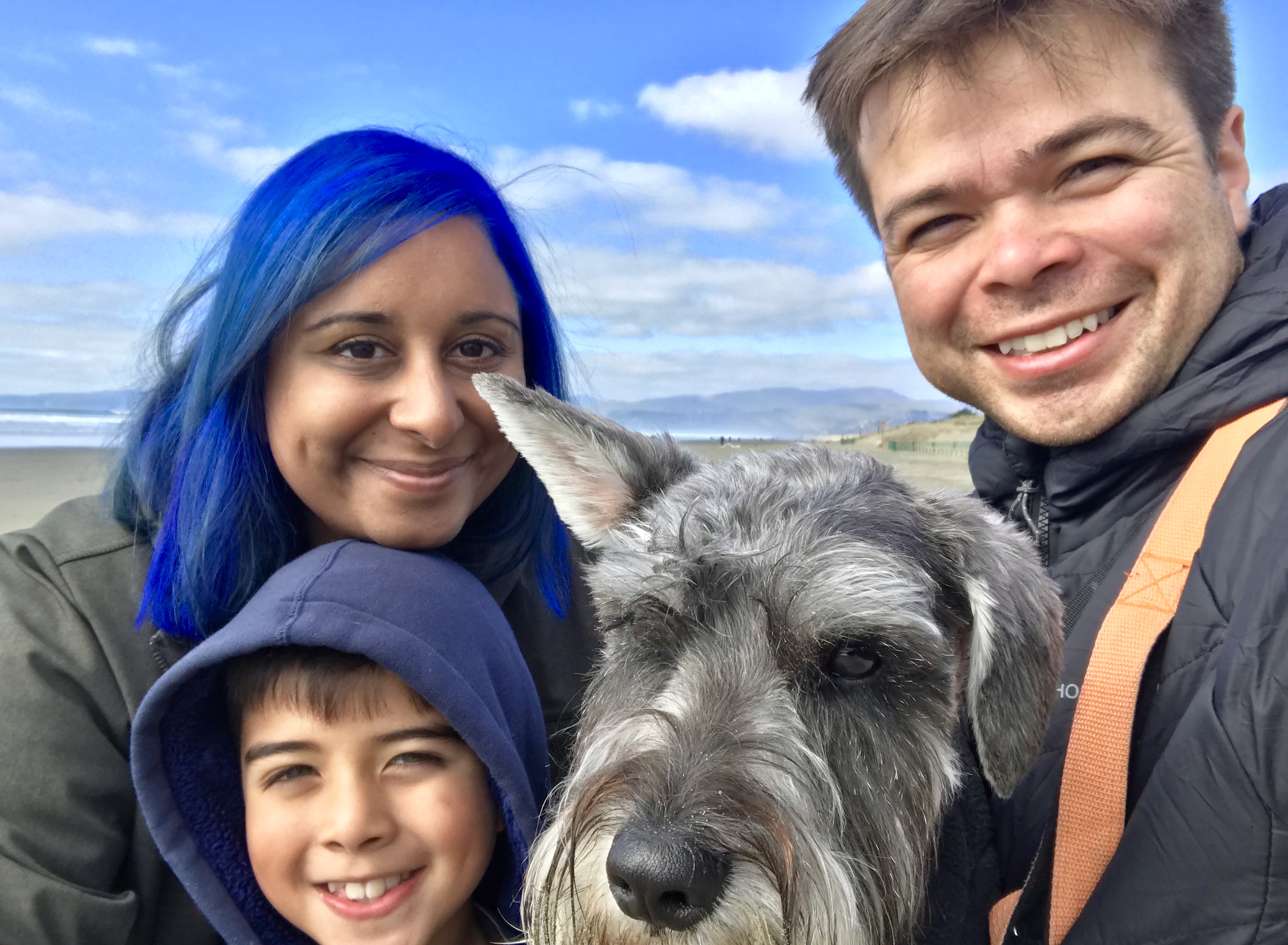 Next up, a walk to the beach to breathe in the ocean air and remind ourselves why we'd been travelling for the last twenty-nine hours.
We'd planned a few days in Christchurch to get the lay of the land and to see some of the city. The devastation of the 2011 earthquake is still evident but what is also clear is the resilience of the Christchurch folk. These are a people who are still dealing with the aftermath with a stoicism that makes me feel honoured to join their community.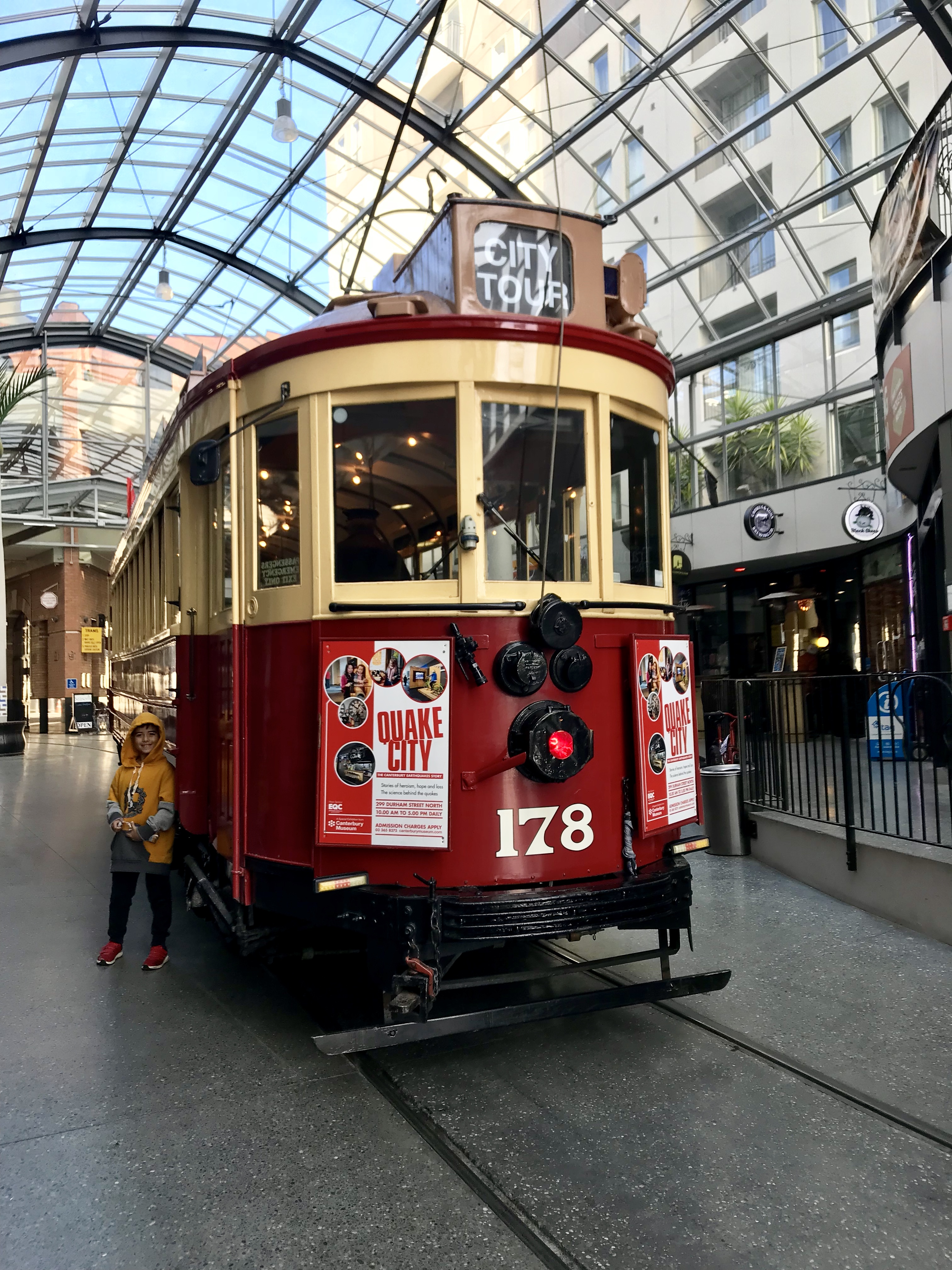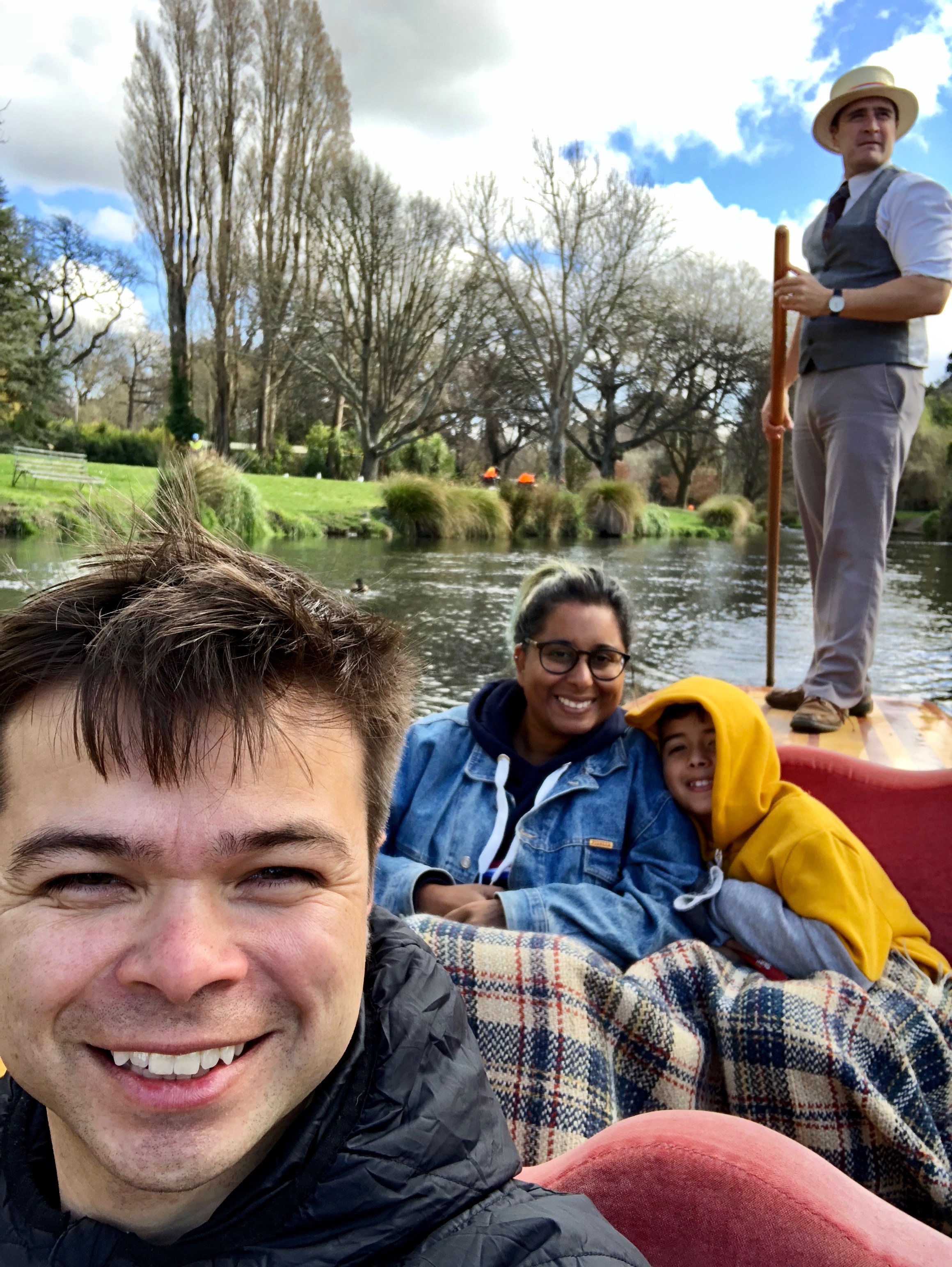 By day two, we had a car, a house, a bank and by day three, Phoenix had picked a school and met his deputy headteacher. We'd even found the local library and spotted a familiar book roosting in the 'H' pile!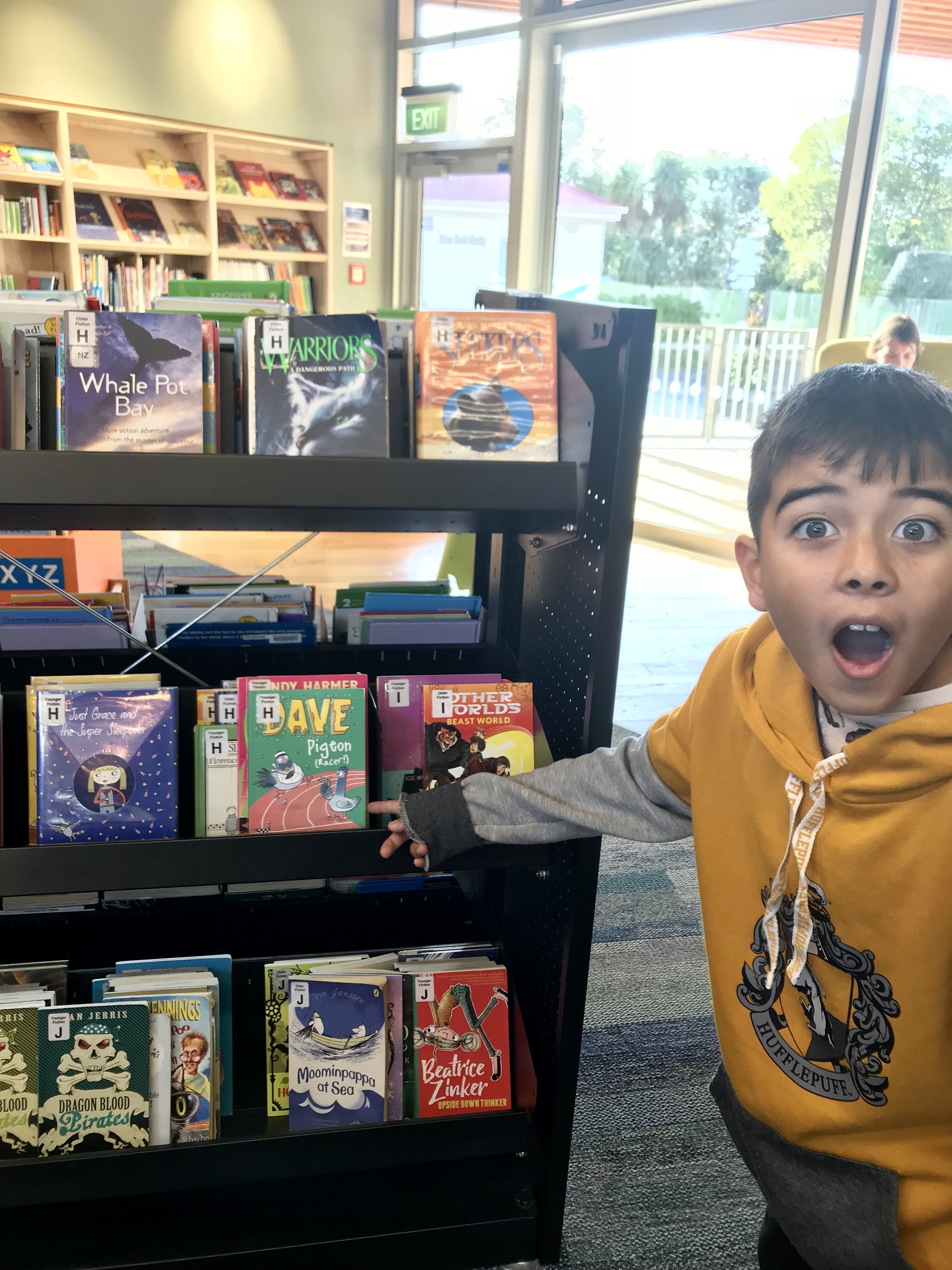 And then we were off. With no other commitments for a couple of weeks we packed up the car and headed off on a mini road trip round the South Island. Here are a few snaps from an incredible first few weeks in Aotearoa: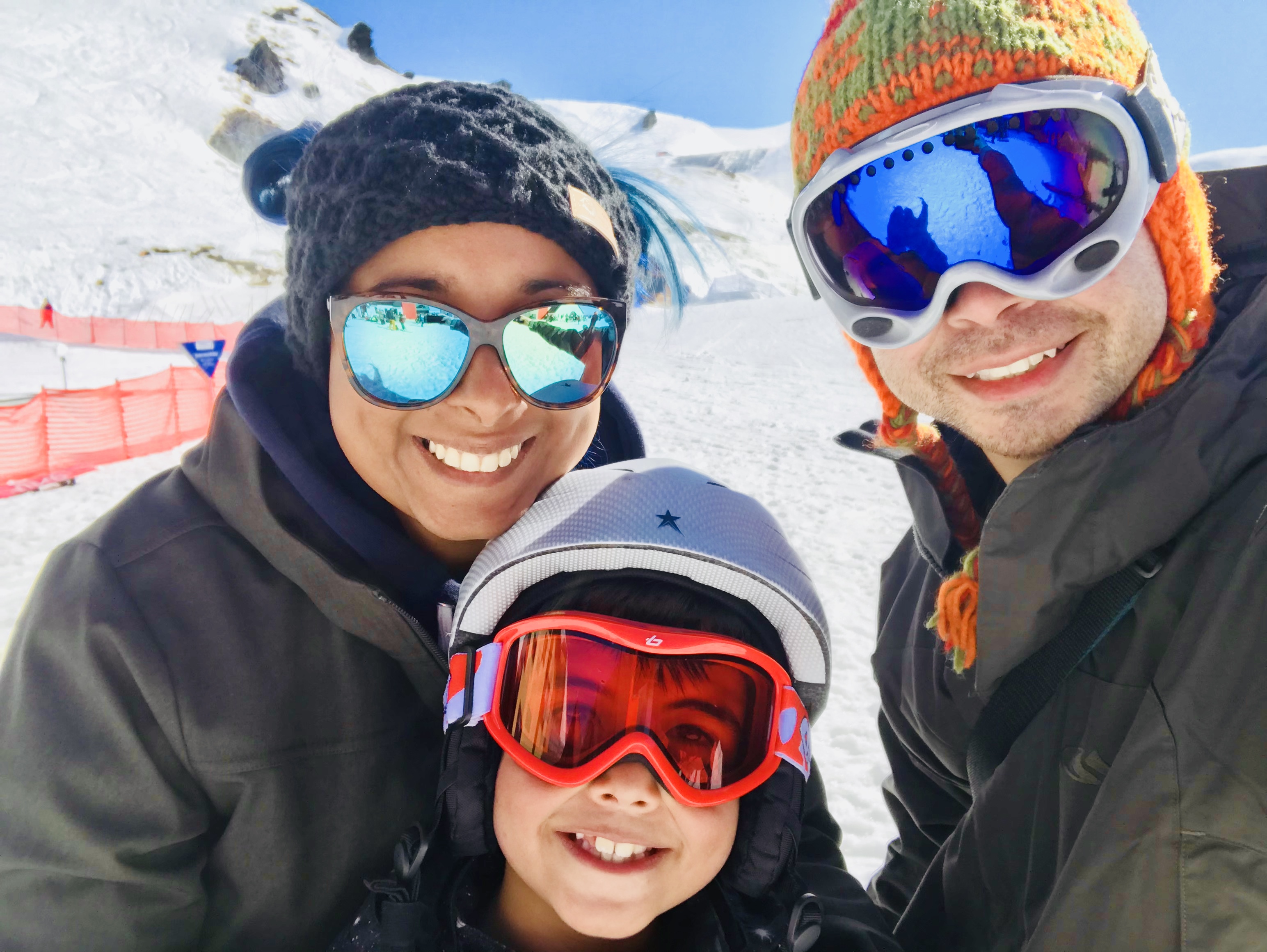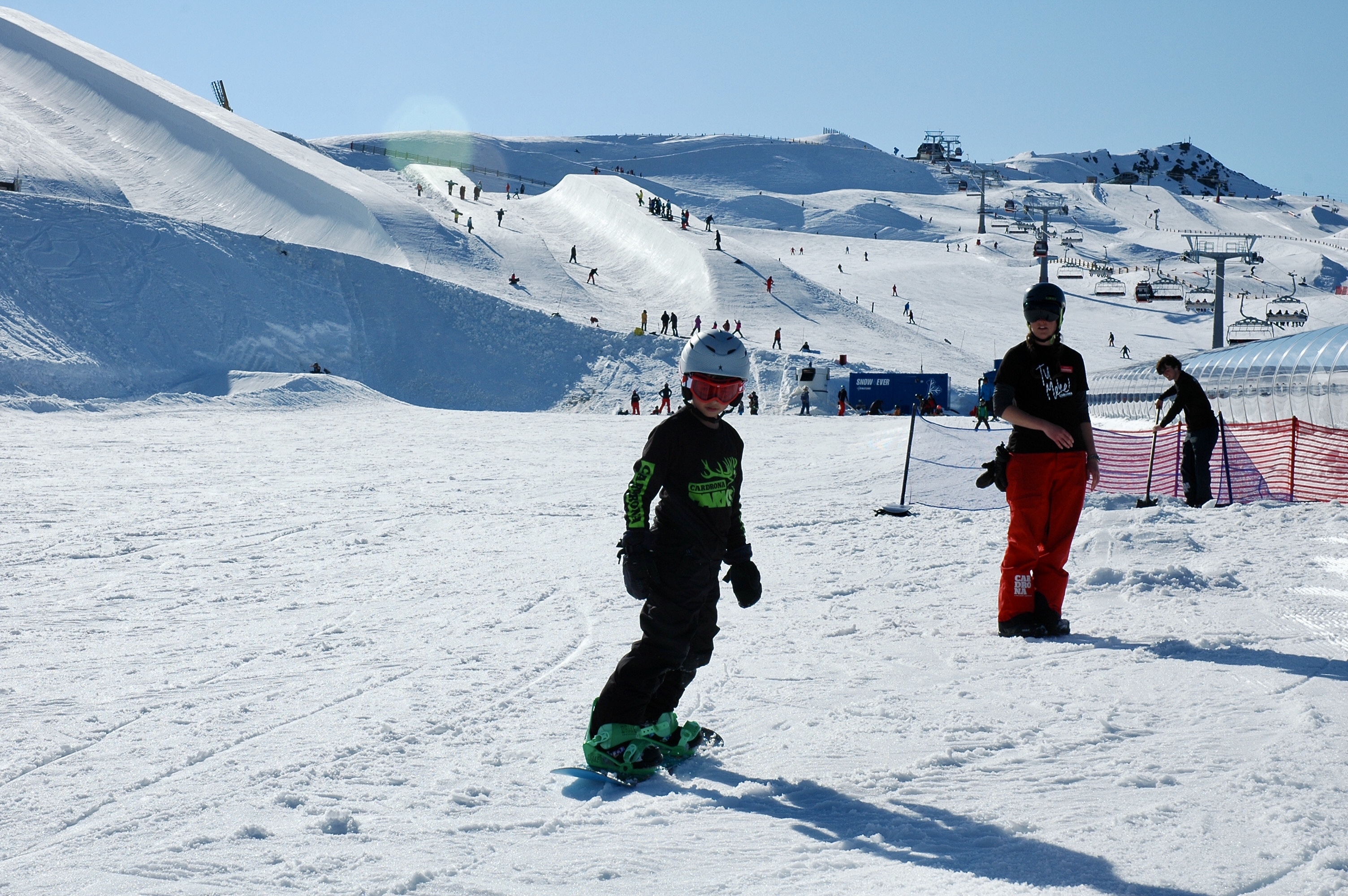 The slopes at Cardrona, near Wanaka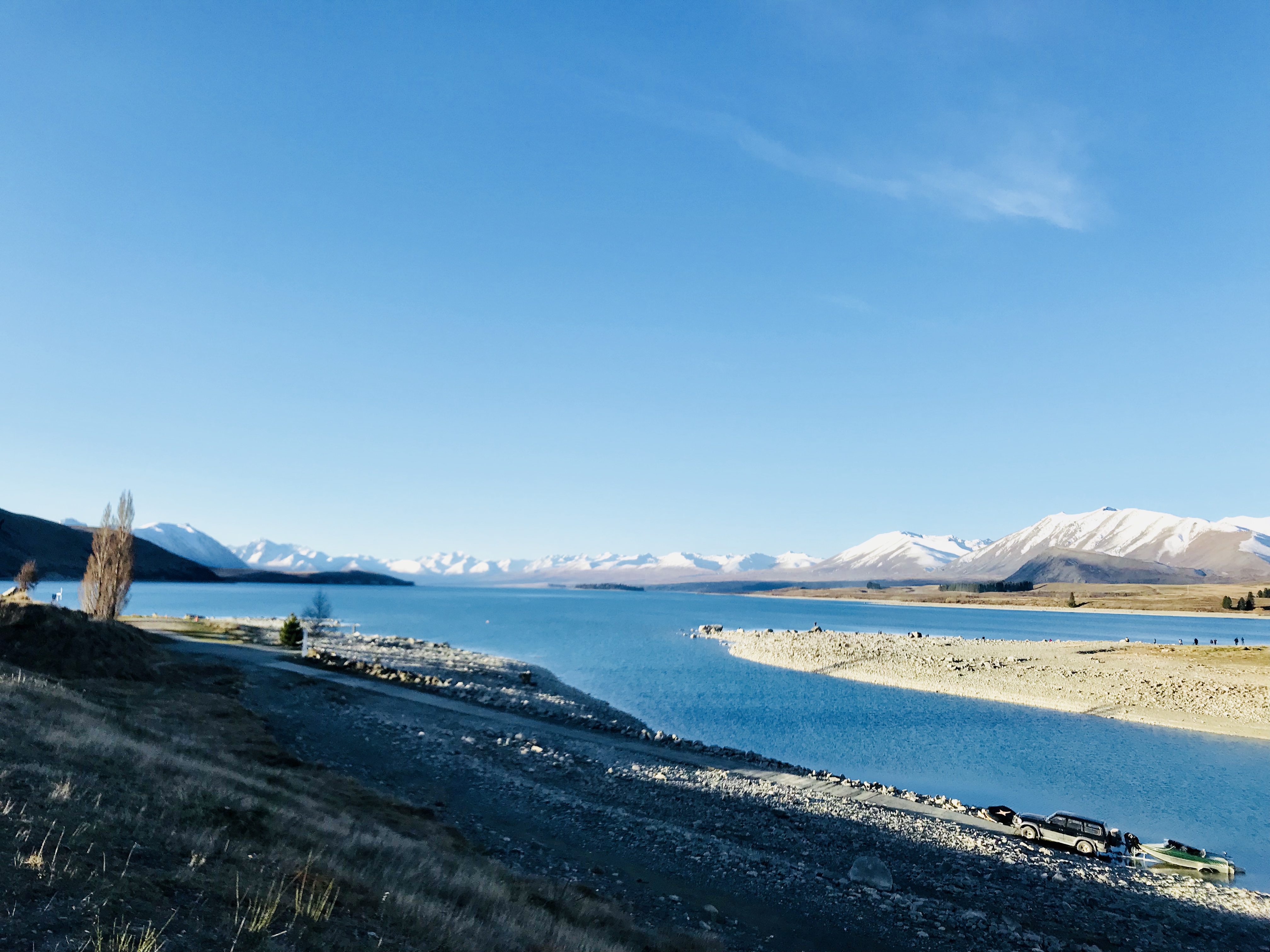 The glorious Lake Tekapo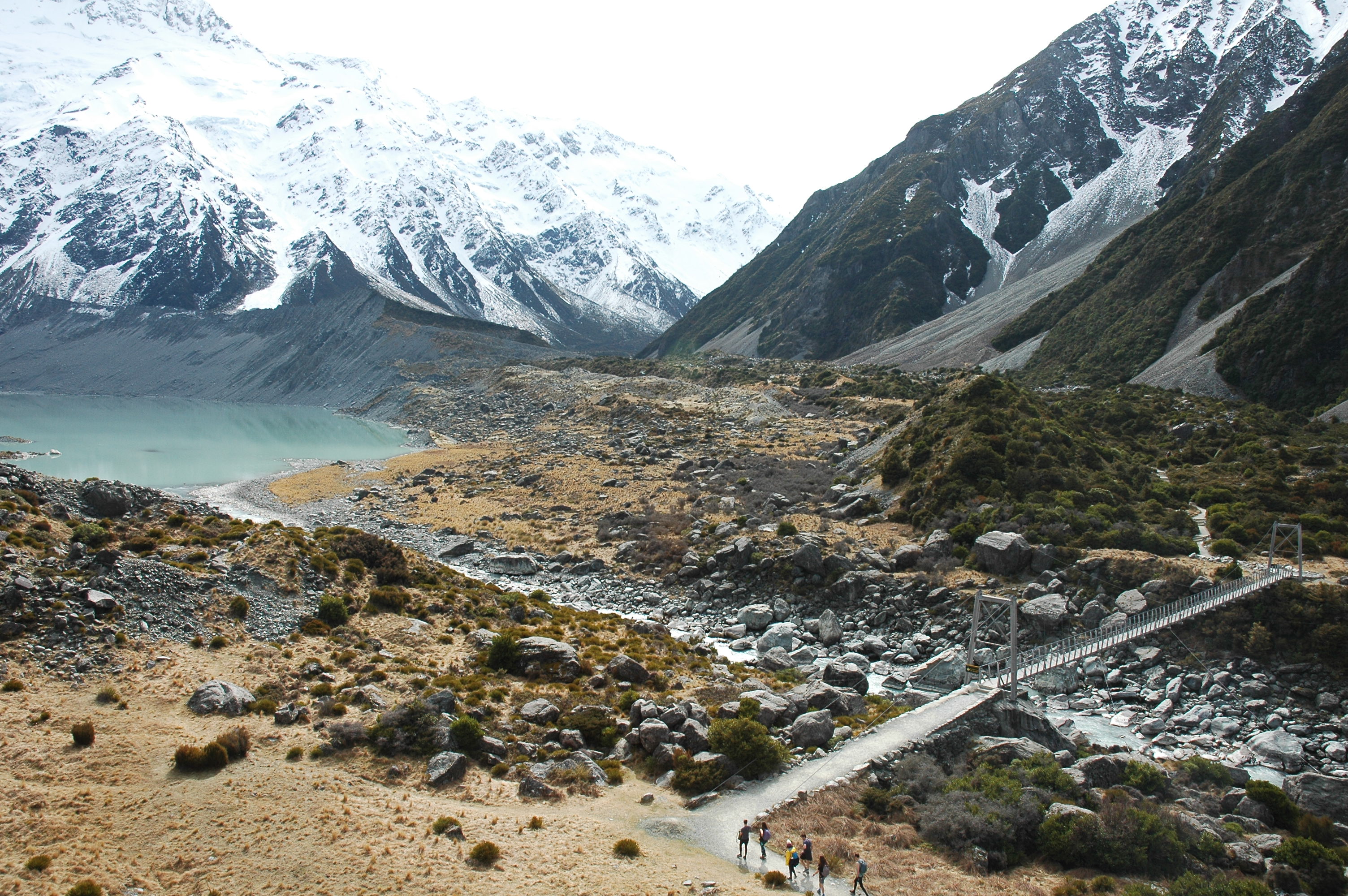 Hiking by Mount Cook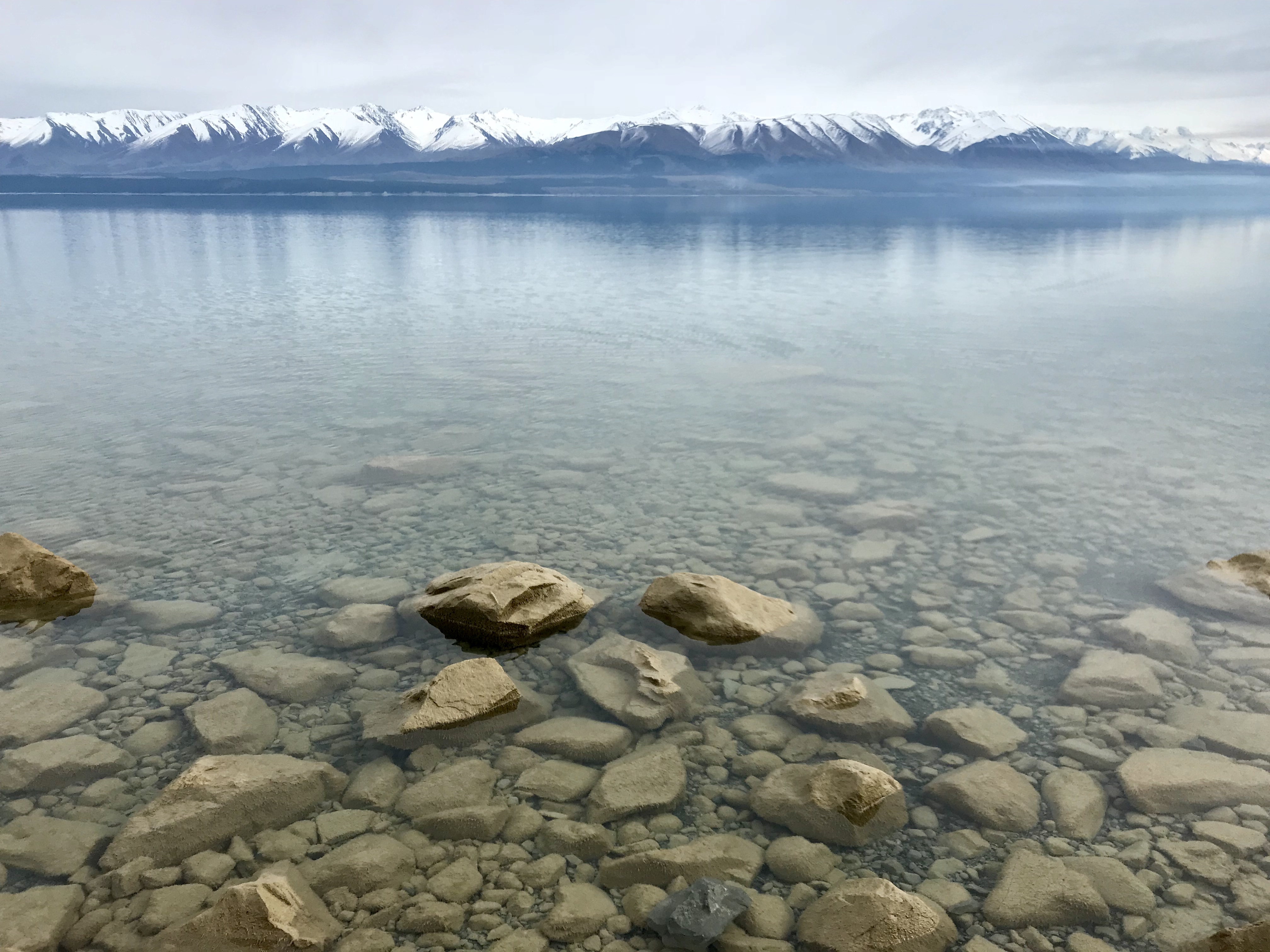 Beautiful Lake Pukaki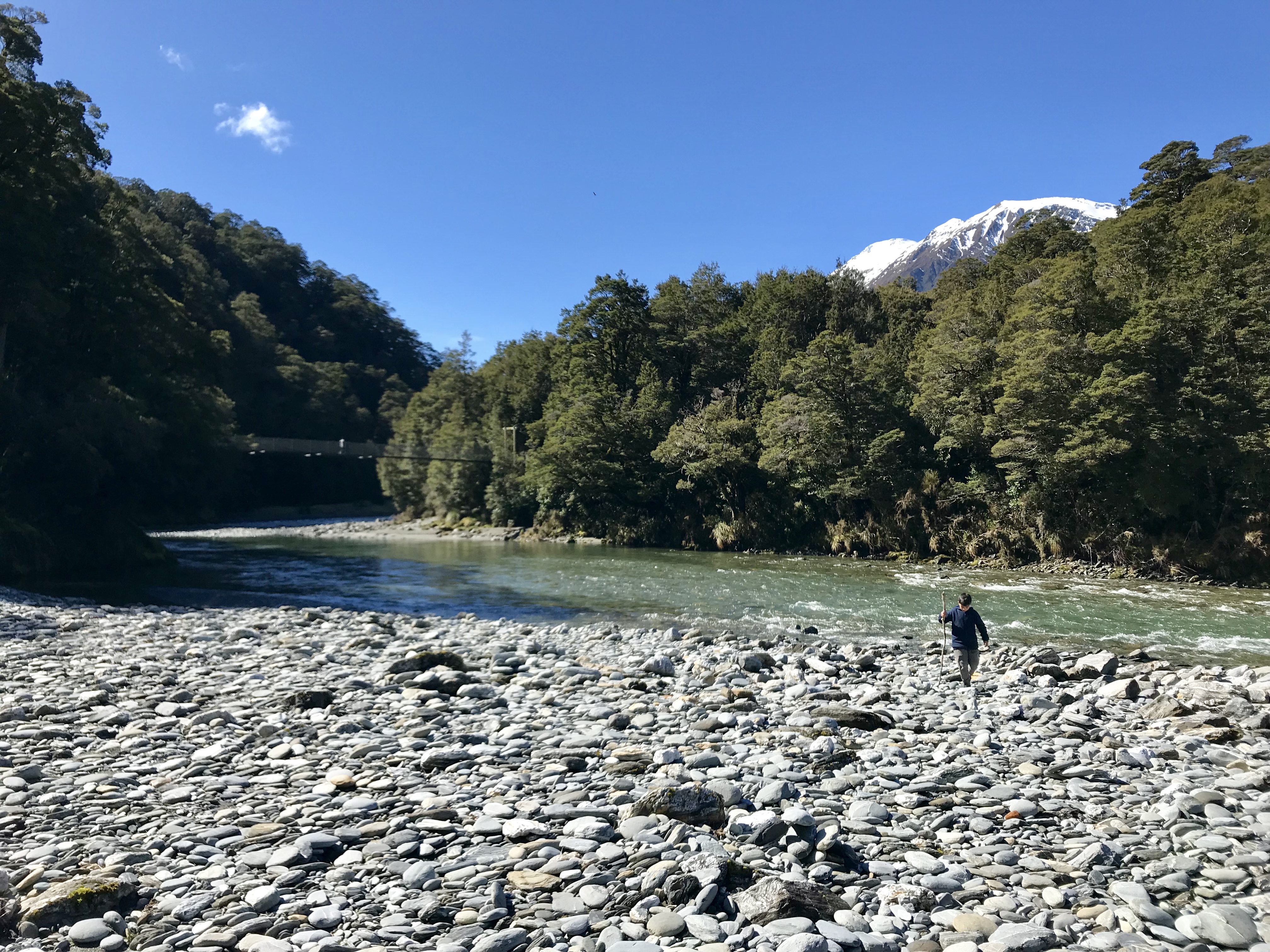 The Blue Pools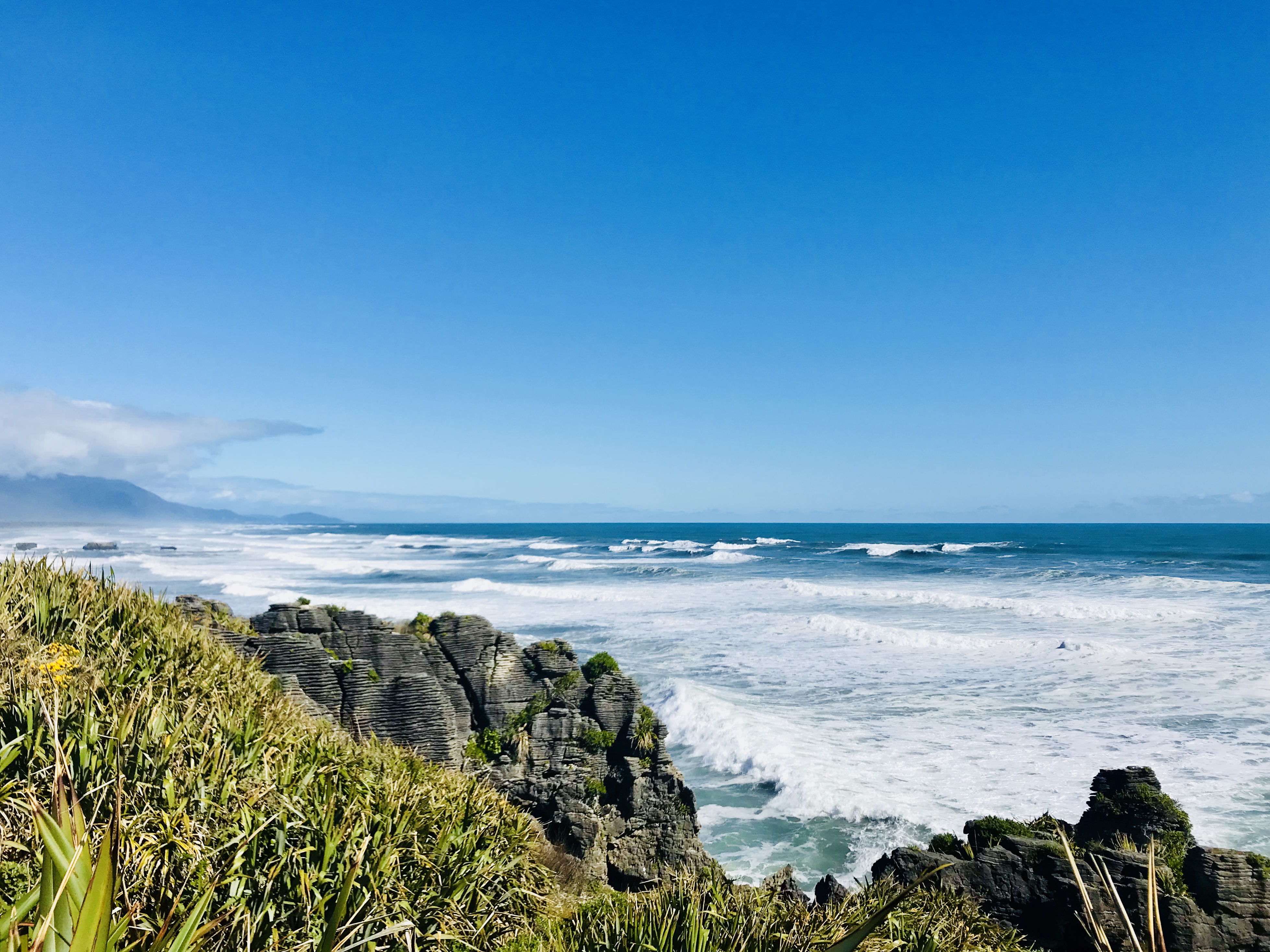 The Pancake Rocks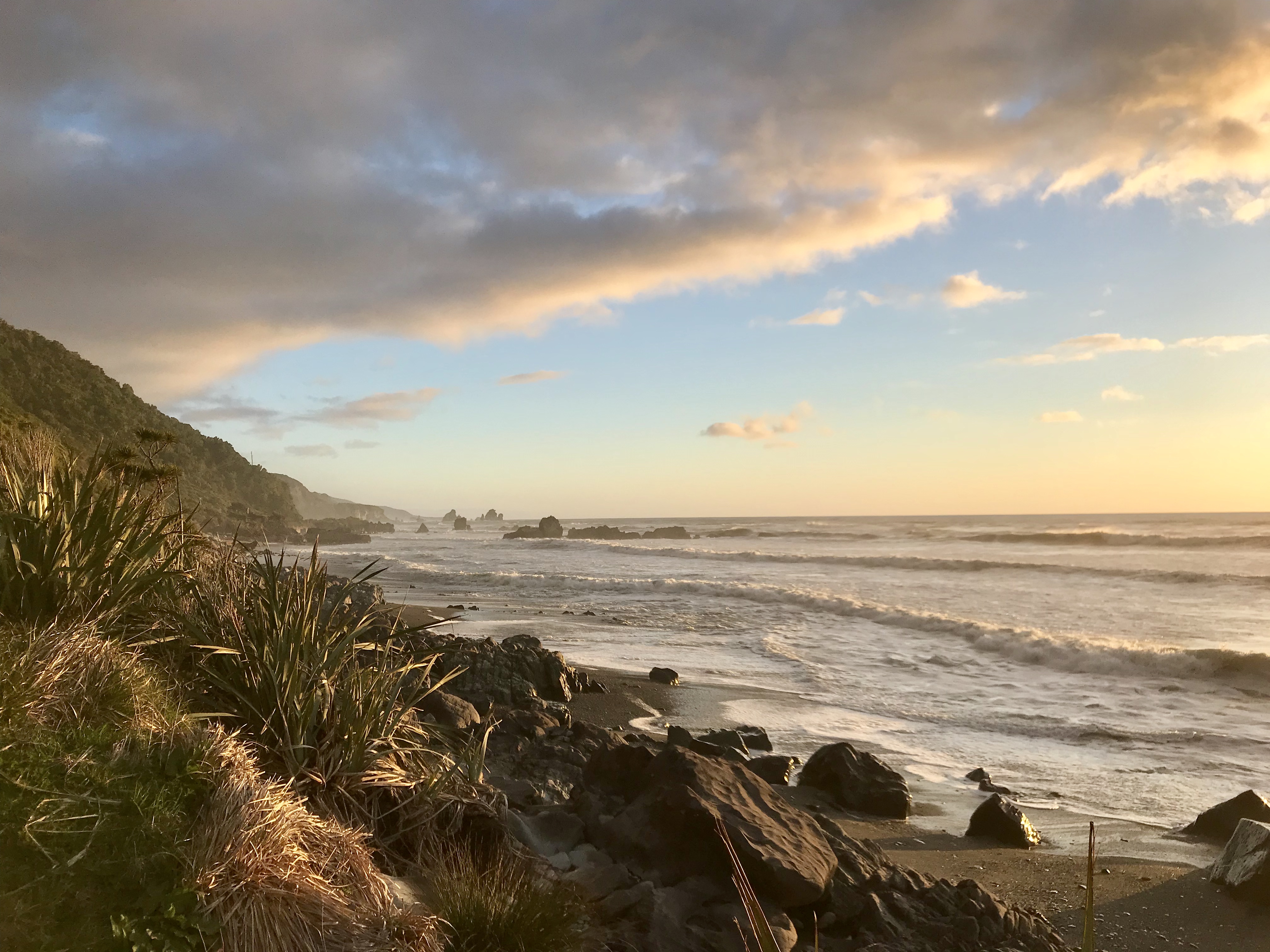 The breathtaking west coast
My photos don't do this beautiful, magical landscape justice. You have to see it to believe it so book your flights and come say hello!