Earlier this week we returned from an amazing trip to the north of the South Island. We had a wonderful first Christmas here in New Zealand and with January now being the summer that meant SUMMER HOLIDAYS!
We travelled up to the gorgeous and peaceful Nelson Lakes…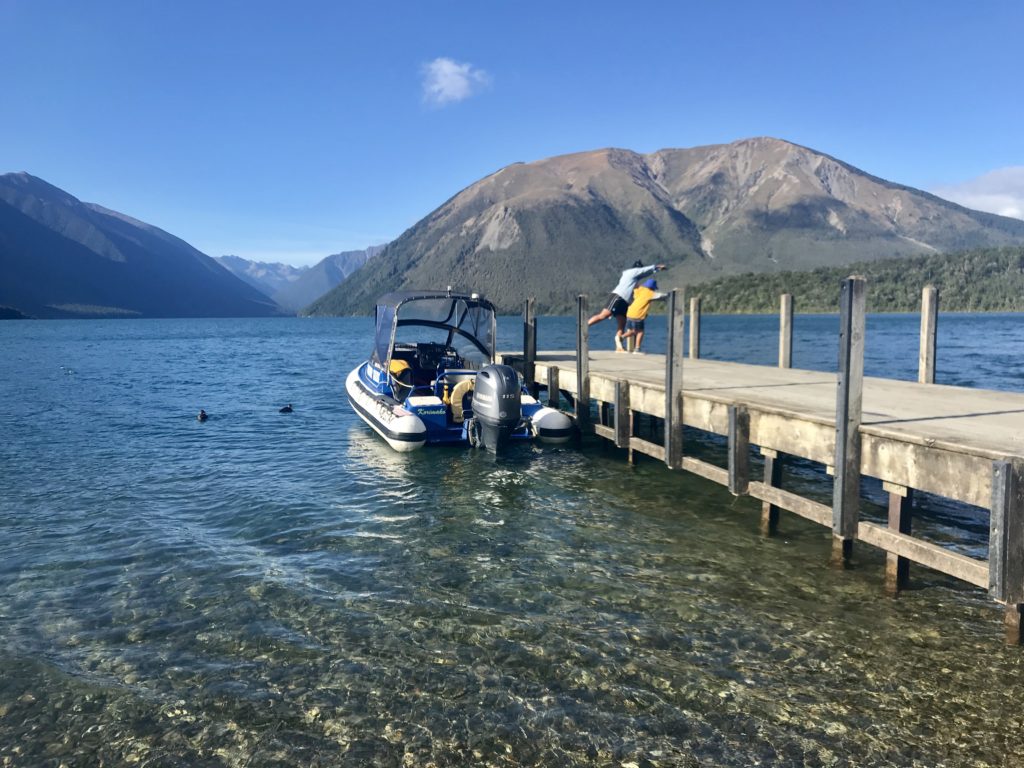 And then on to Golden Bay where we camped at Pohara Beach.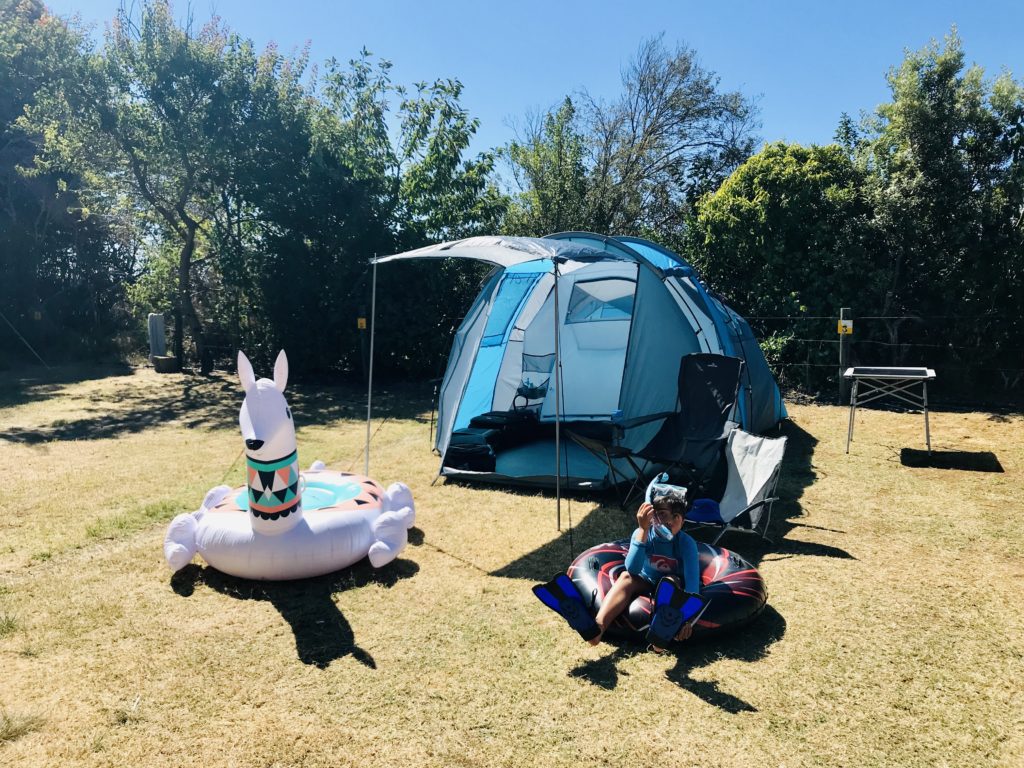 The beaches of Golden Bay are absolutely stunning and seals often wander out of the water and up on to beach to relax.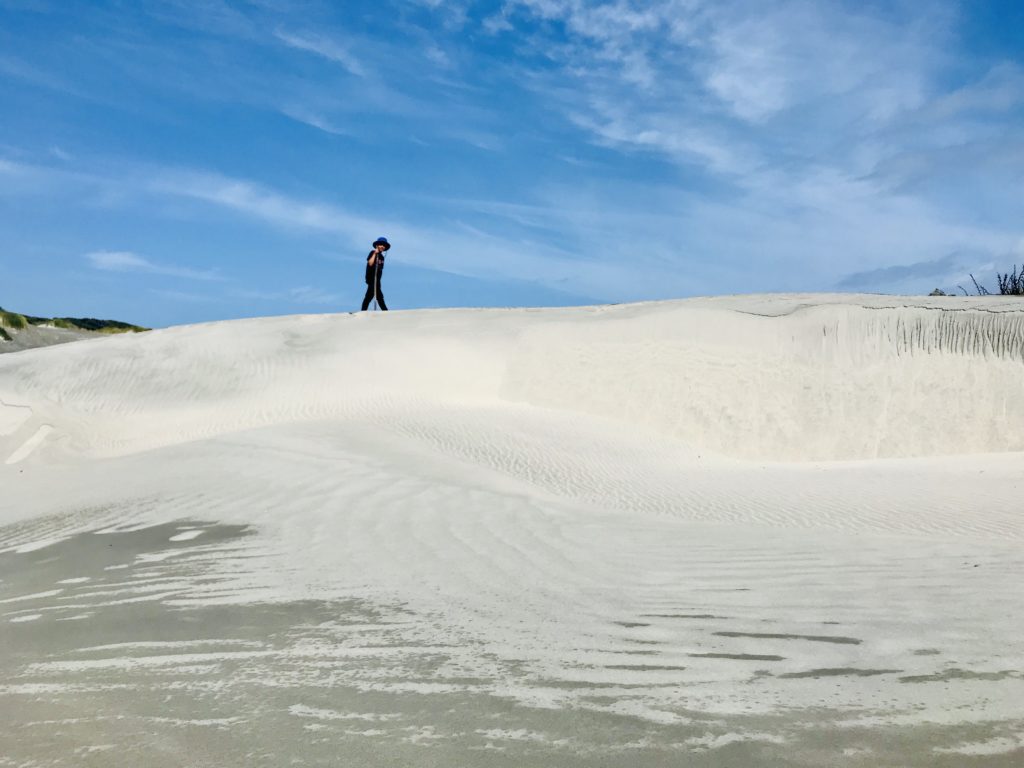 The forest terrain of Golden Bay and Abel Tasman is much more tropical than the southern alpine-esque forest and for a moment it almost feels like you are in the tropics of southern Asia.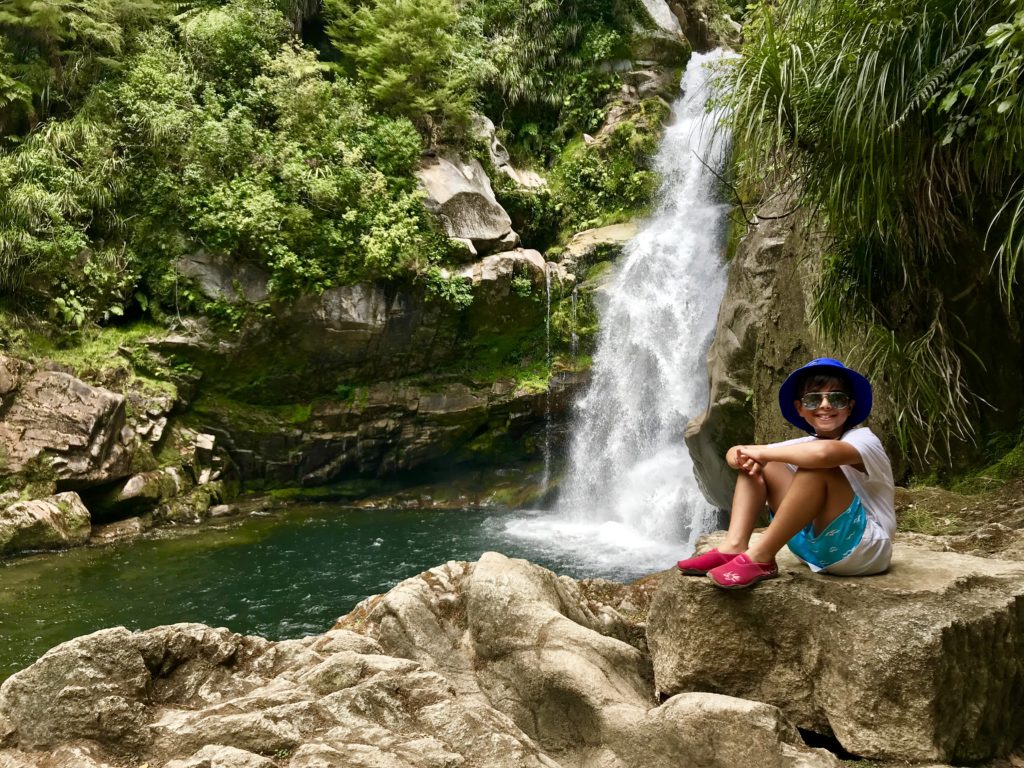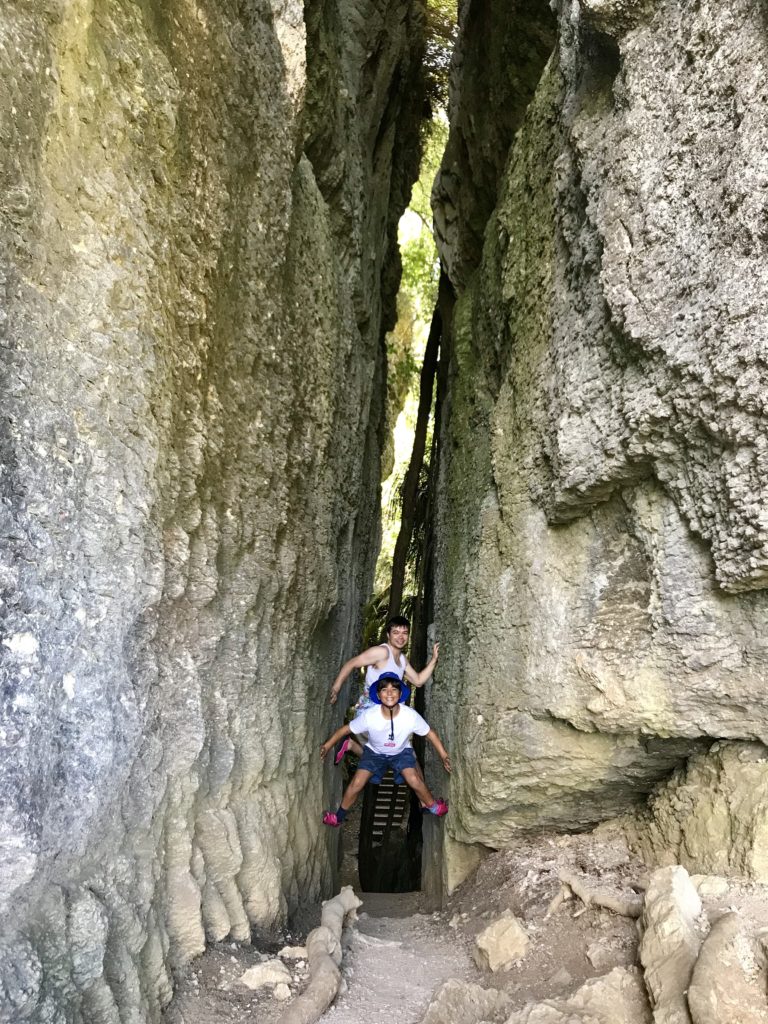 I absolutely loved kayaking off the coast near Tata Beach. We saw wild seals and the water was so clear we could see down for miles.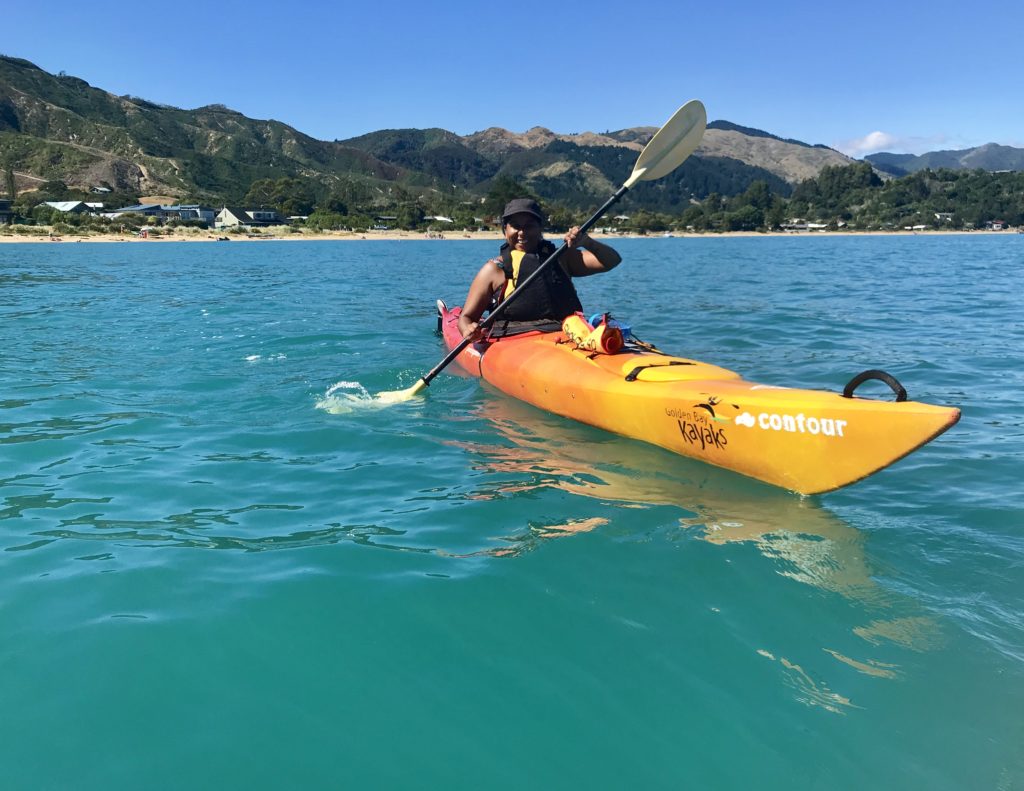 It was a magical trip and we spent most of the time in awe that we now live on this incredible island.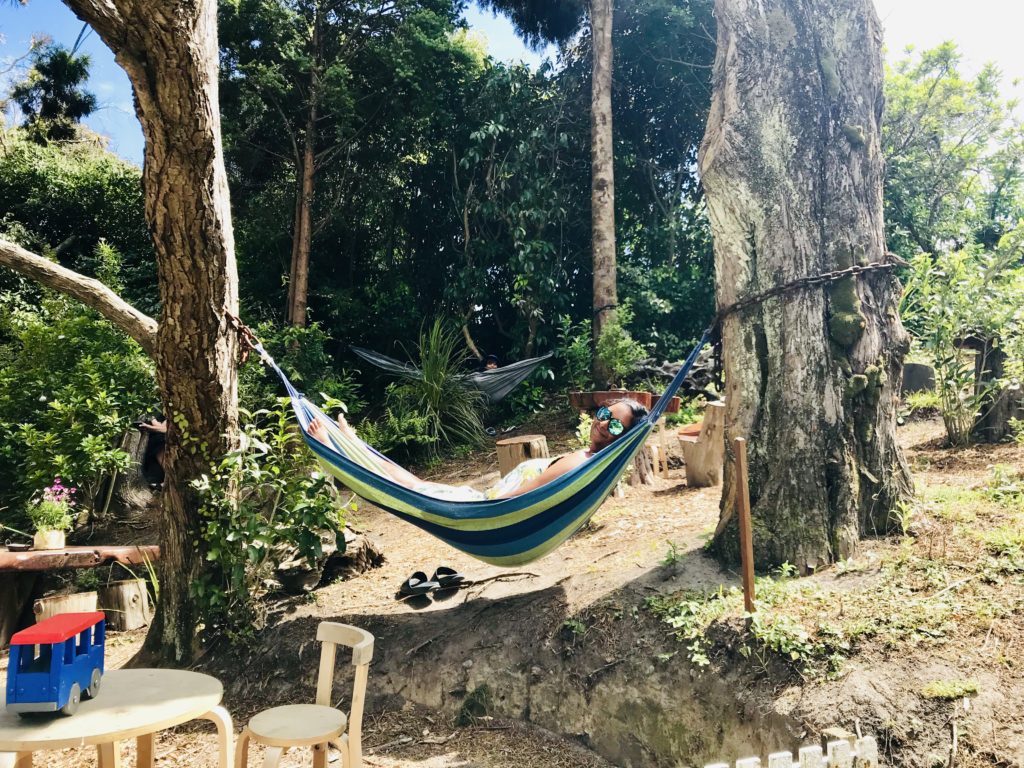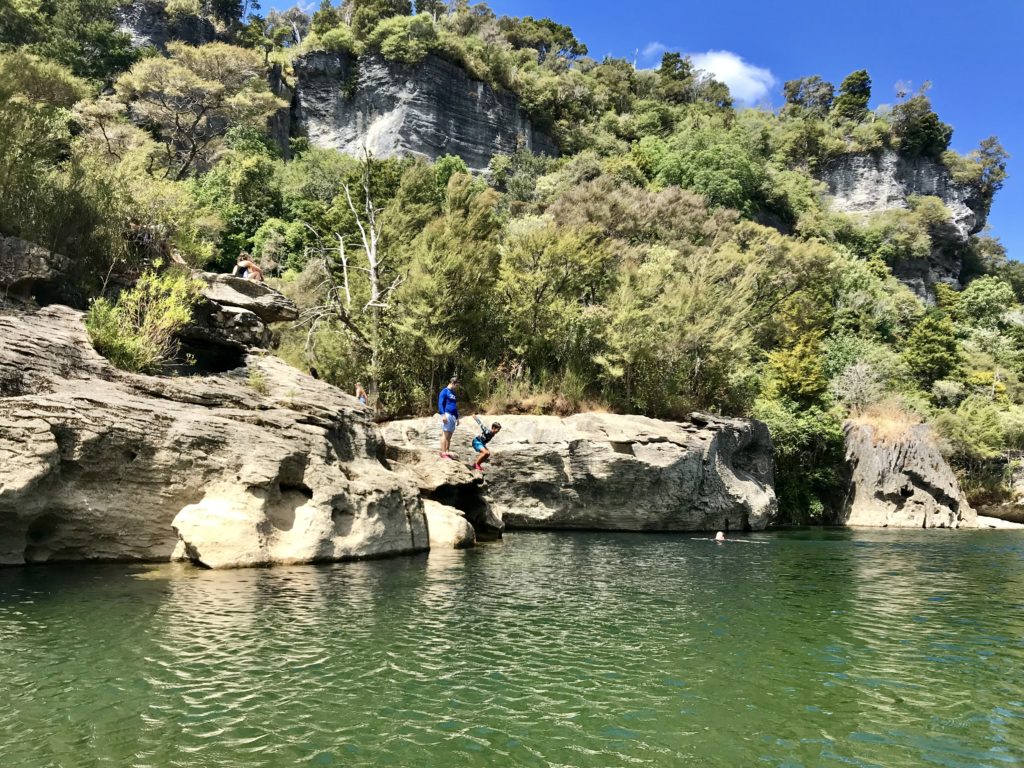 We are starting to make firm friends here in New Zealand which made it all the more special when we ran into them on holiday and caught up for a pizza and a natter.