The Haddows are finally off halfway round the world on Halfway Round the World with the Haddows! I have to admit I had a bit of sleepless night before moving day but it went off without a hitch and though we were leaving our lovely flat, a place that I will always remember as the happiest place I have ever lived in London, it wasn't a sad farewell; instead it was one of fondness and love. No matter where I am, I think I will always be a Londoner at heart.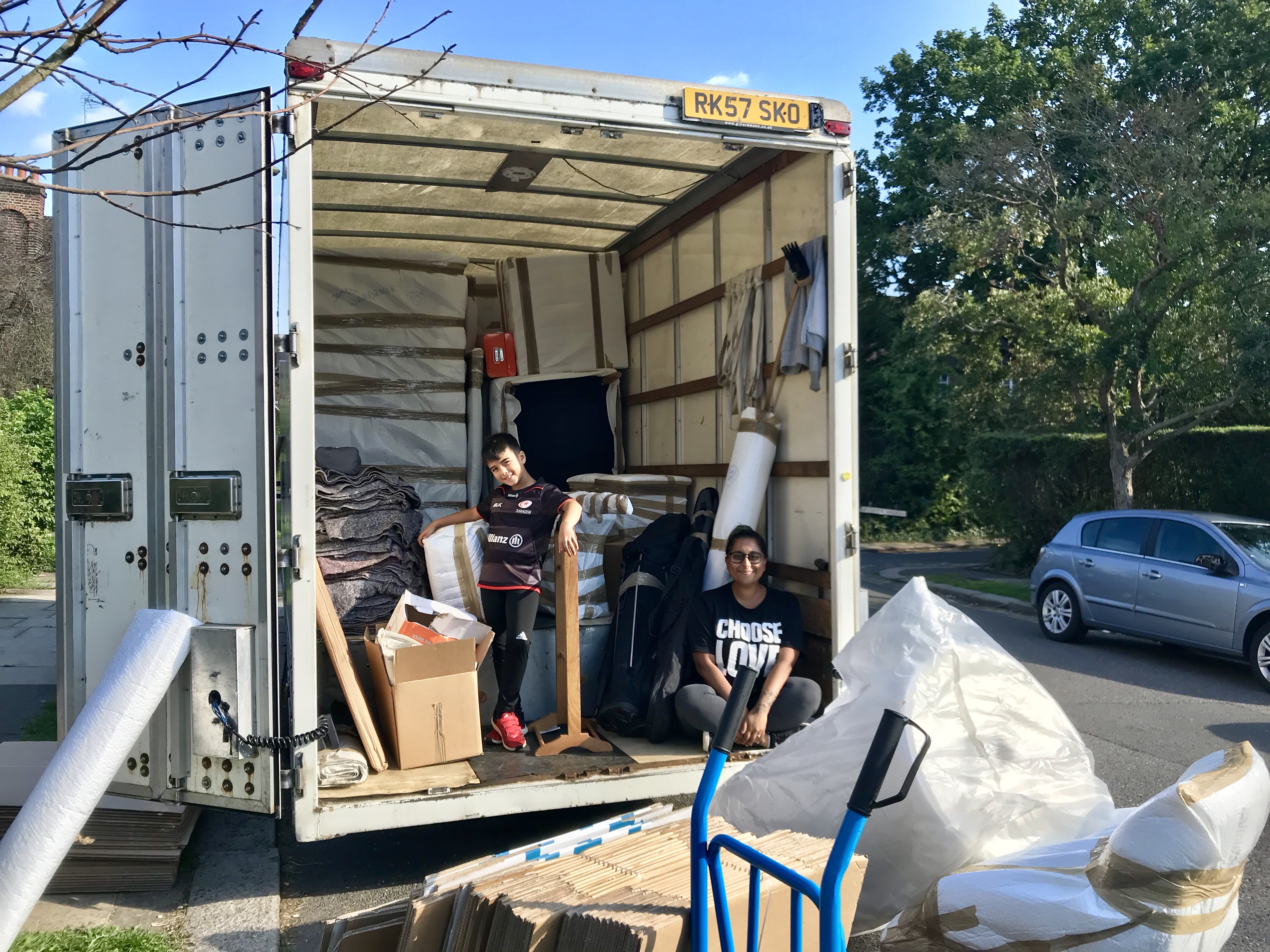 Now we start the twenty-seven hour journey to New Zealand where we will spend our first month in the Godzone, travelling the South Island before the husband starts his new job and I crack on with writing my next book. With two October deadlines on the horizon, (more on those later), I can't wait to get back to my writing desk and I'm sure the land of the long white cloud will inspire many stories.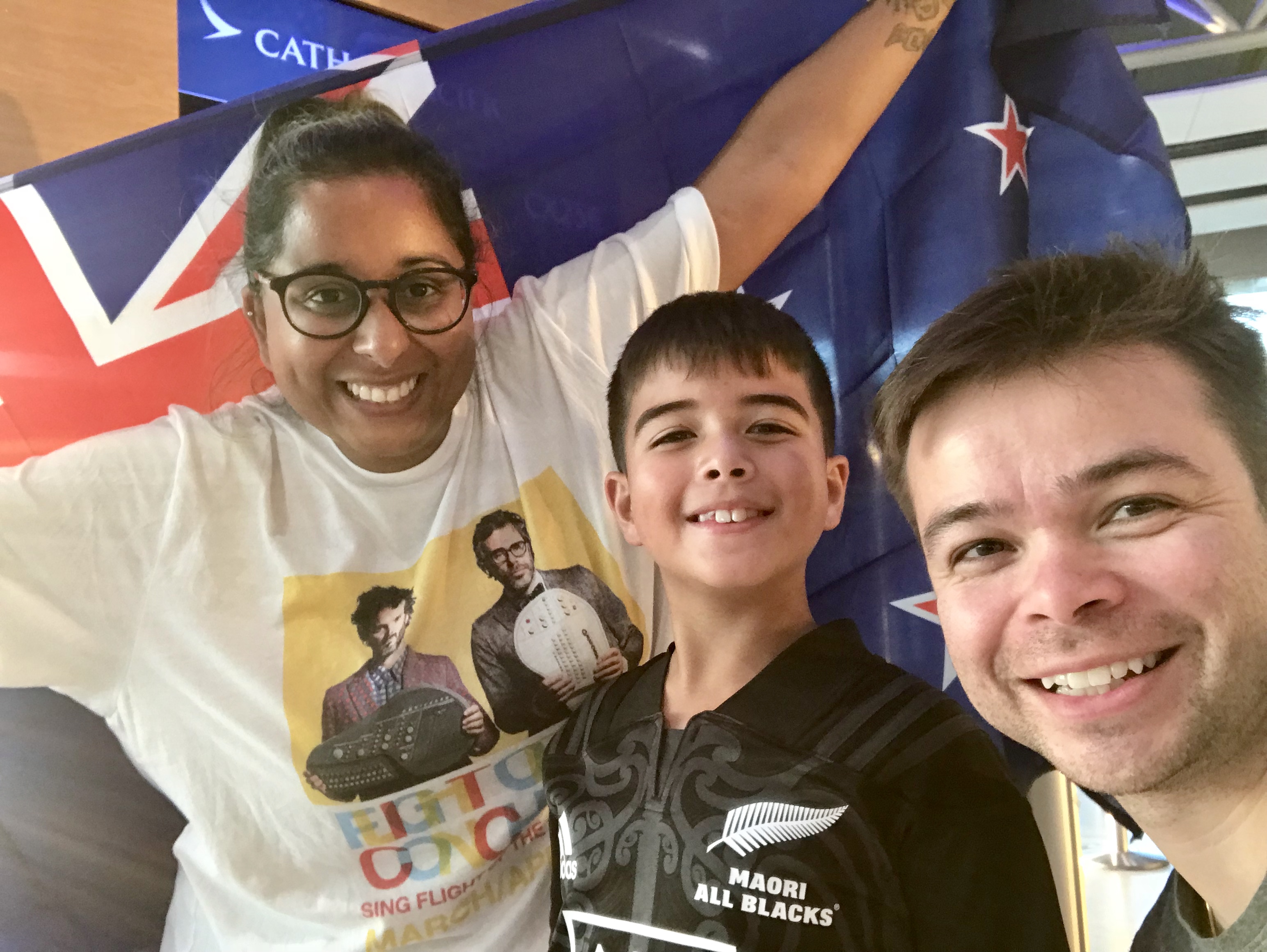 Cheerio, London… And kia ora Aotearoa!