It's the middle of the week and I hit my first tour hiccup today: I woke up this morning and my voice was gone! Several honey and ginger teas later, I managed to get enough of my voice back to talk to Years 3 and 4 and the Year 5 Kid Lit Quiz Team from St Ignatius School.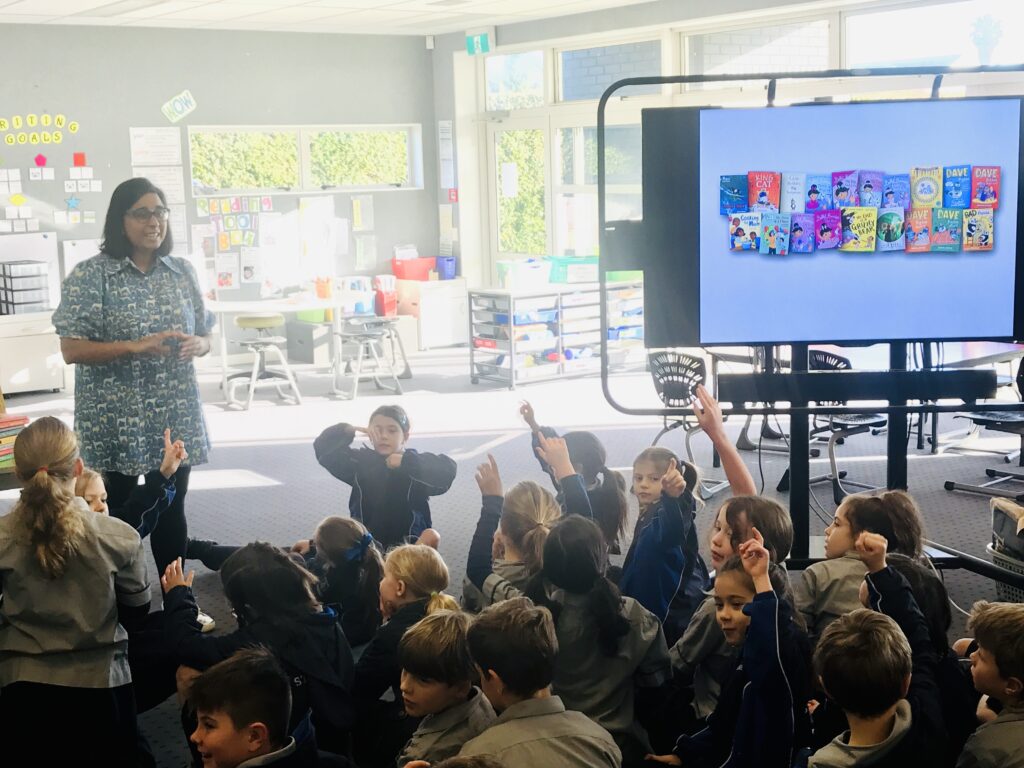 But with two more visits to go, I didn't know how my voice would hold up. It was Peter to the rescue and he offered up noxious lozenges that did the job (though anaesthetised my tongue for most of an hour). Cornwall Park District School got the full voice experience when I visited Years 3 and 4 and served up delicious molten chocolate muffins just as my tastebuds recovered.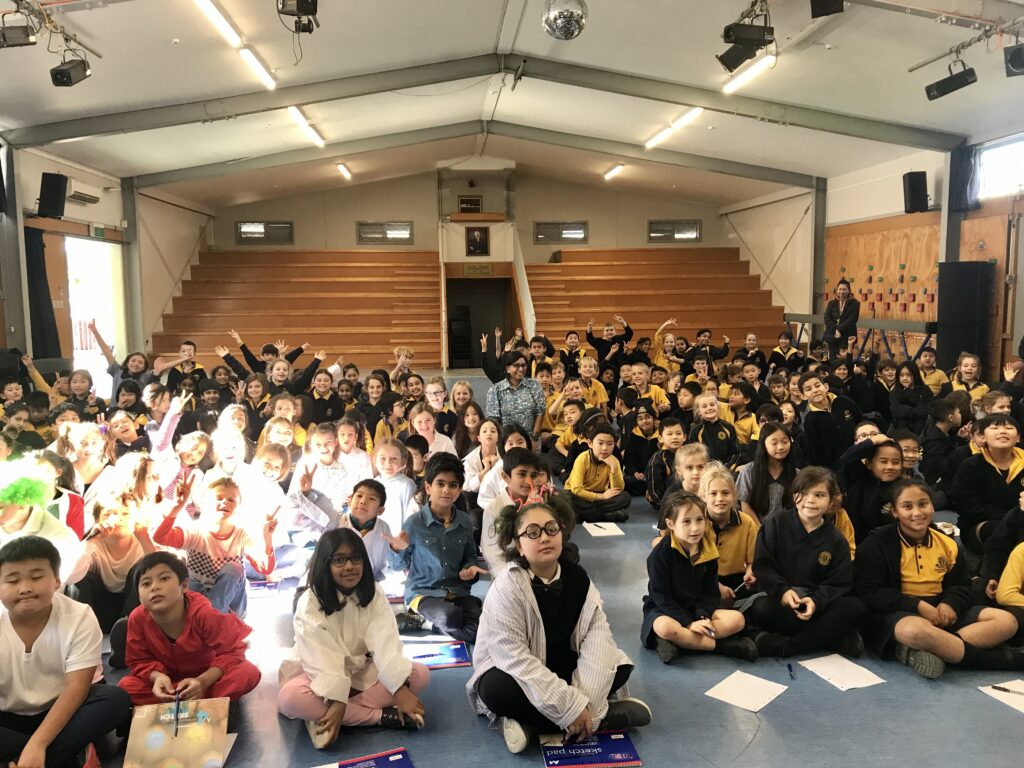 With Ben heading home, we were back to four on the road and I have to admit, with Ben's departure and thoughts of Dunedin, I was starting to feel a bit homesick. A quick video call home with my dog, Archie put me right and I headed to New Windsor School to meet Years 0 to 4 for an afternoon of Grizzly Bear fun.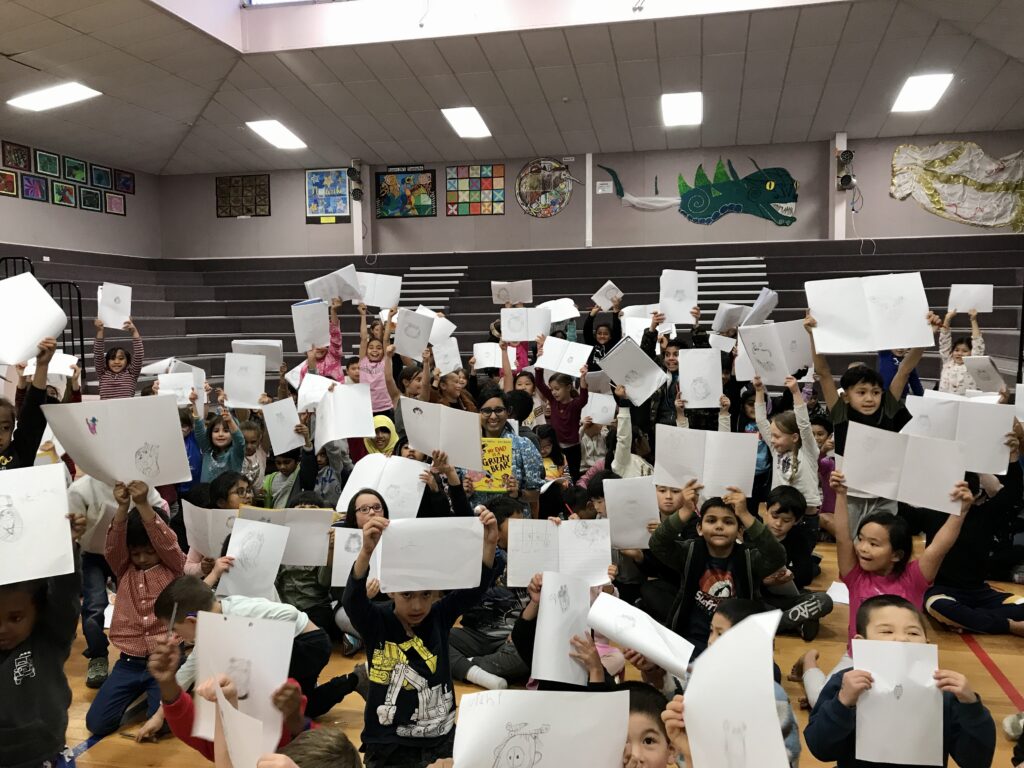 My favourite question of the day: how old were you when you got your glasses?