Today, I read My Dad is a Grizzly Bear at the Dunedin Writers and Readers Festival as part of the Story Time Double Decker Bus. Kathryn van Beek and I took turns sharing our picture books with two bus loads of children, parents and grandparents.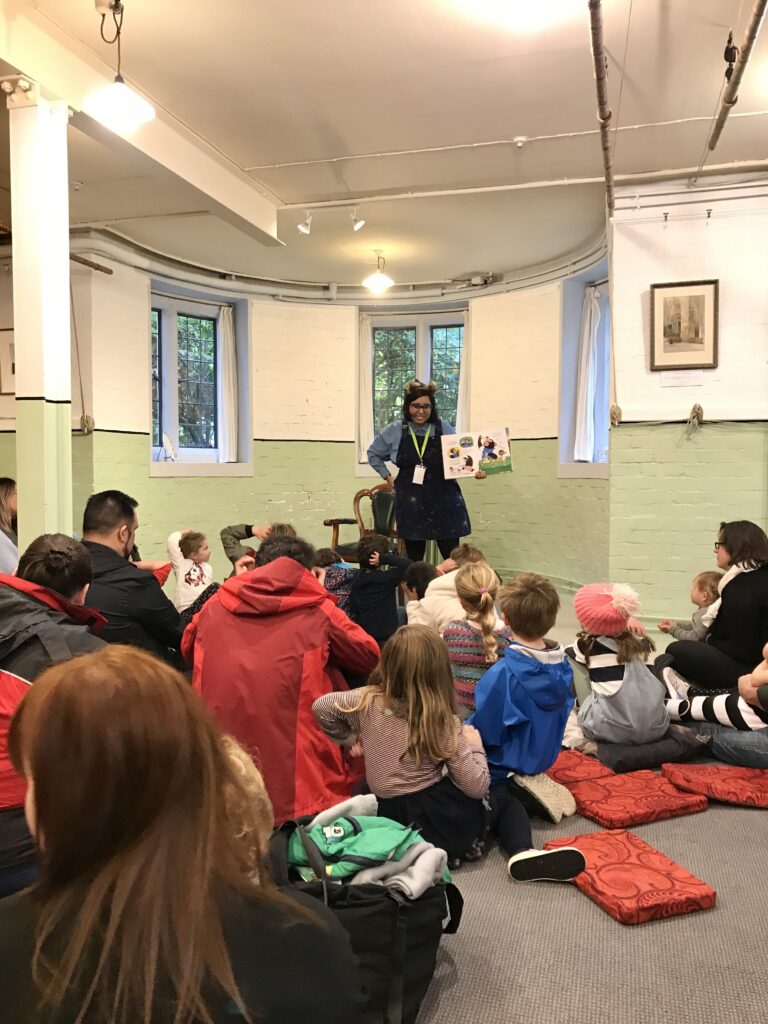 The children helped me read My Dad is a Grizzly Bear complete with actions and whopper-sized roars. And they all took guesses at what the sequel would be about with suggestions of a lioness, another bear, a cheetah and a dinosaur.
Thank you so much to all the children and their guardians who came along and made my morning so special. You were the best bears Dunedin has ever seen.
I then got to see Kyle Mewburn in conversation with Robyn Belton and David Elliot as they discussed their picture book creative process and treated us to stories behind their illustrations. This was one of the most joyful and fun panels I have ever been to and reminded me how much I love the children's book community – it's packed full of the most generous and kind people in publishing.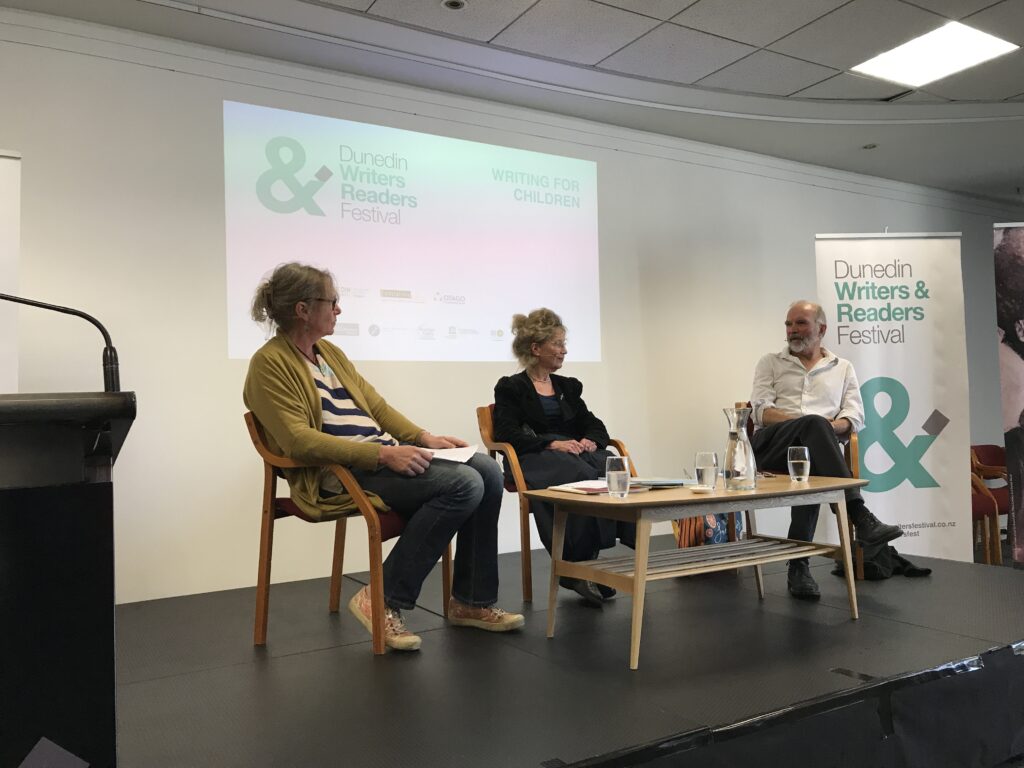 My day was rounded off with Elizabeth Knox's event on placing a 'fantasy' world inside the 'real' world. She spoke about her book, The Absolute Book, with Hannah Parry and treated us to a incredible reading from the book.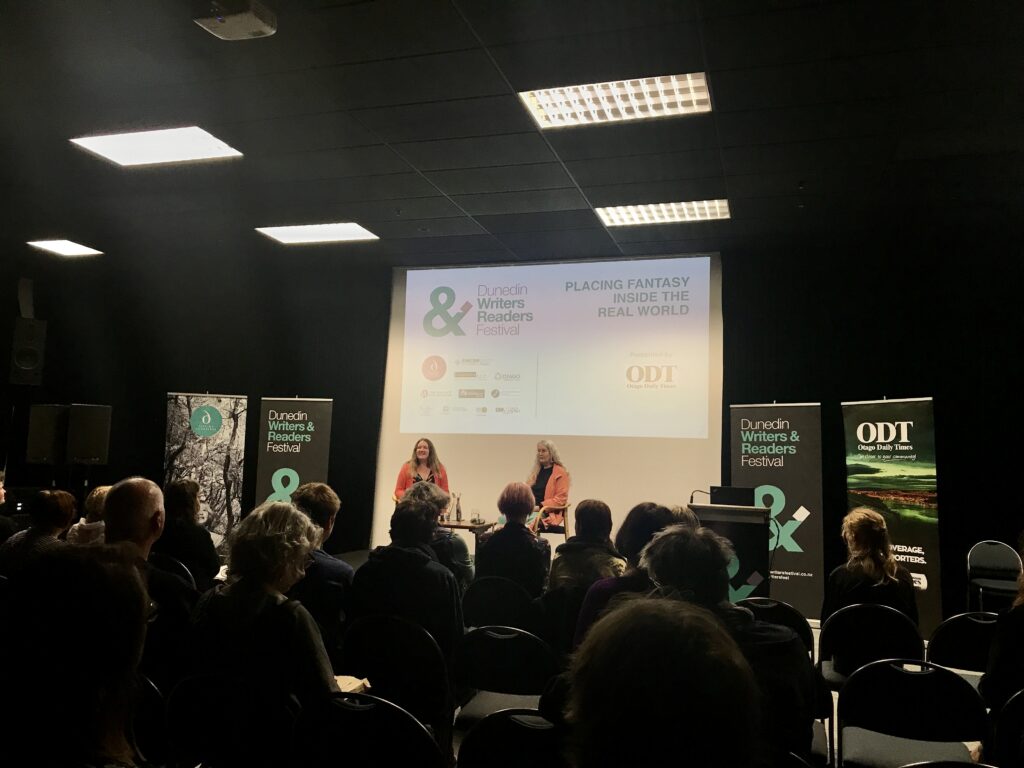 Thank you so much to the organisers of the Dunedin Writers and Readers Festival for four days of bookish fun and frolic. I can't wait for the next one!