Dapo and I were back with Stories by the Sea Bookshop for the last day of our My Dad is a Grizzly Bear virtual book tour. Today we visited Abingdon Primary where we saw some excellent drawings of bears and were asked questions about what it's like to be an author and illustrator.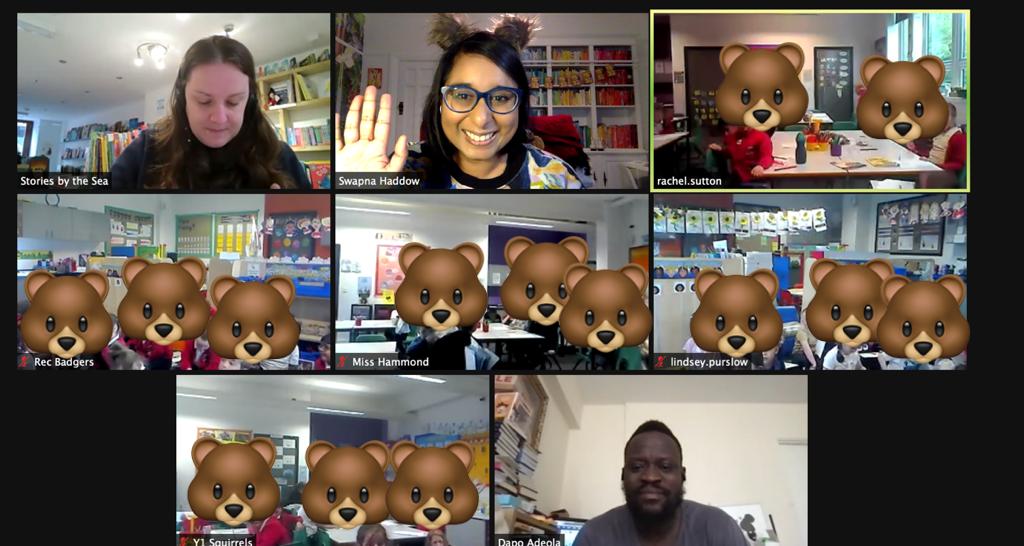 And then we joined Swinton Fitzwilliam School we talked about grizzly bears and lions and possible lionesses in the sequel to My Dad is a Grizzly Bear.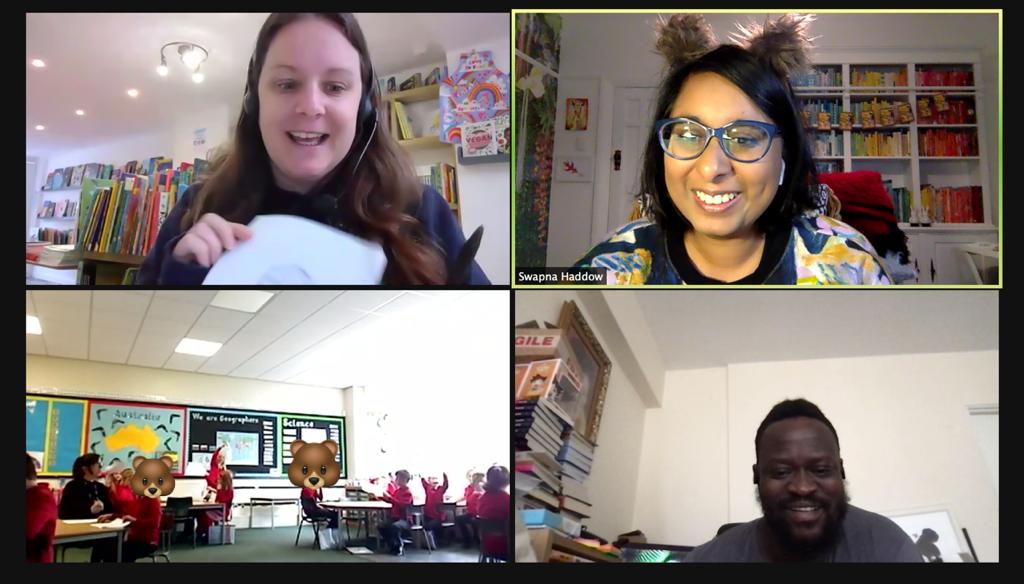 Thank you to all the schools and bookshops that joined us for our book tour this week. I had a blast and I've loved seeing all the drawings the pupils have created. Keep sending them in and I'll make sure they are up in my gallery.