On our virtual book tour we stopped off at Rosedale Primary School where we met Heather from Stories by the Sea Bookshop and answered lots of My Dad is a Grizzly Bear questions. Some of my favourite questions were 'is a grizzly bear bigger than Godzilla?' and 'is the next book My Mum is Also a Grizzly Bear?'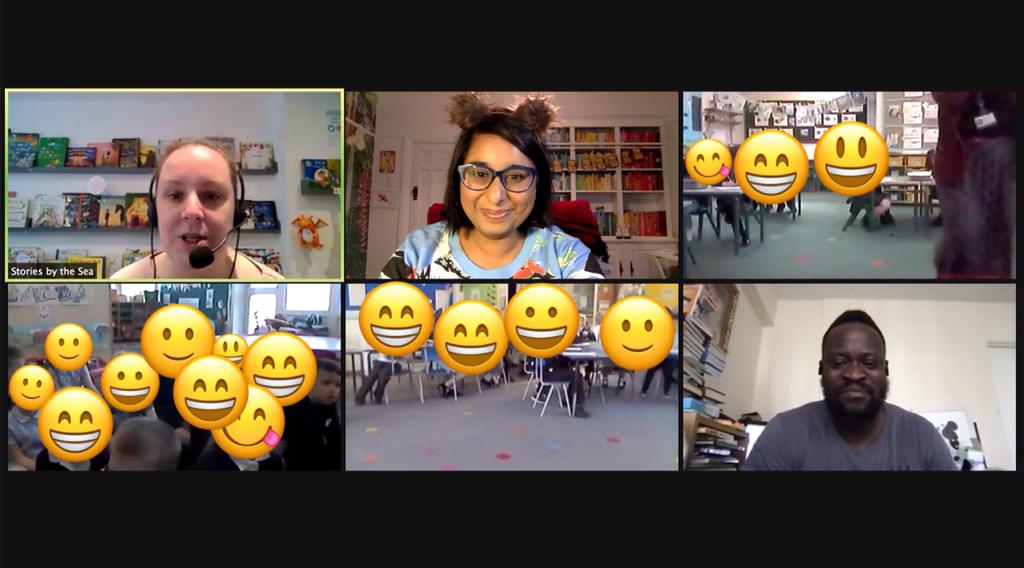 We then stopped off at Marine Academy Primary who showed us the brilliant grizzly bears they had been drawing during our event.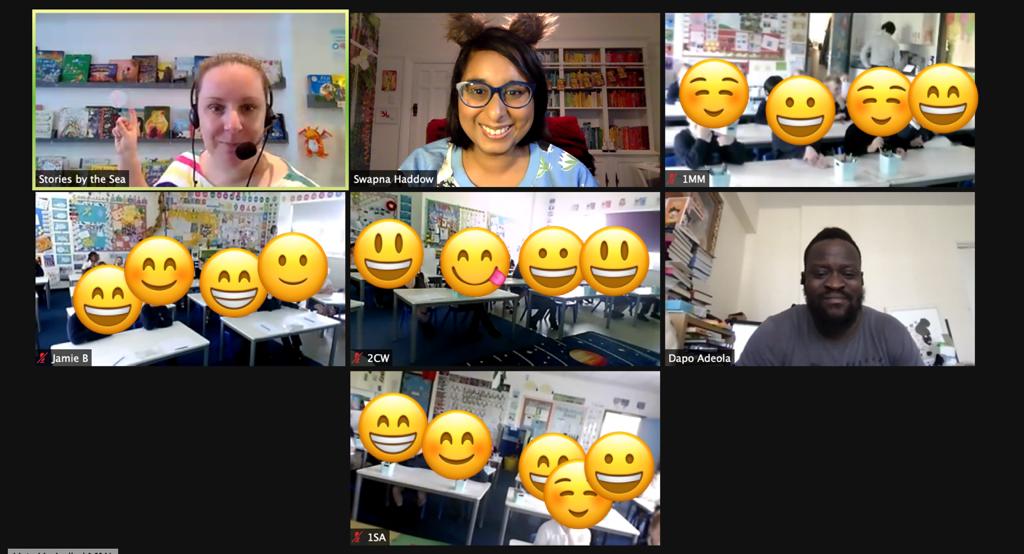 Thank you so to both primary schools for your excellent questions – it was fantastic to see you all.