Pigeontastic news Dave Pigeon fans: Dave and Skipper are coming home to roost with their fourth book! In this latest adventure, our favourite pigeon duo will be rubbing feathery shoulders with royalty and of course, Dave is about to suggest a catbrainned idea that lands the pigeons in a crate full of chaos.
Team Dave Pigeon are so proud to reveal the brand new book cover for Dave Pigeon (Royal Coo!), illustrated by Sheena Dempsey.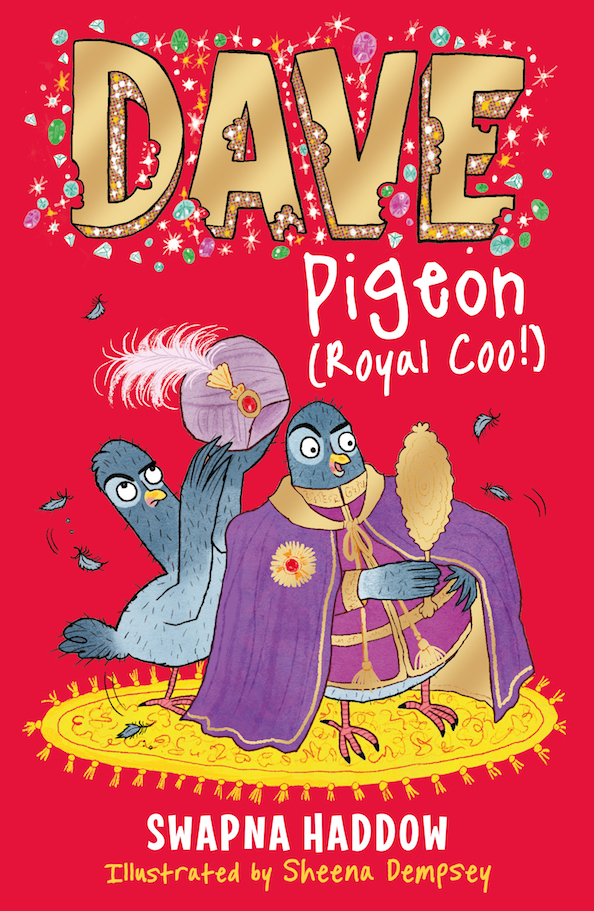 Dave Pigeon (Royal Coo!) will be landing on shelves in March 2019.