Today I visited East Taieri School with ReadNZ's Writers in Schools programme. It was my first school visit since lockdown and I was worried I might be a bit rusty but the staff and pupils at East Taieri were so kind and welcoming that I soon got back in the swing of things.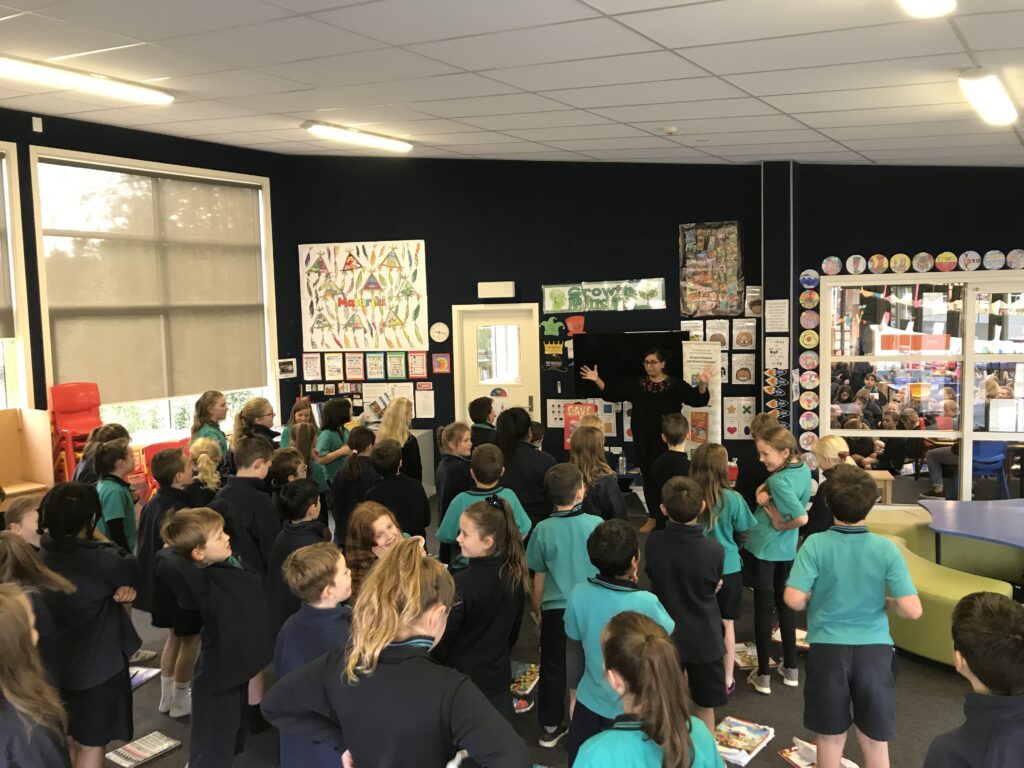 We created brand new stories for Mean Cat inspired by Dave Pigeon and I loved hearing how Mean Cat demolished a city, landed in a pool of baked beans and tripped over the world's smallest worm amongst many, many other brilliant ideas.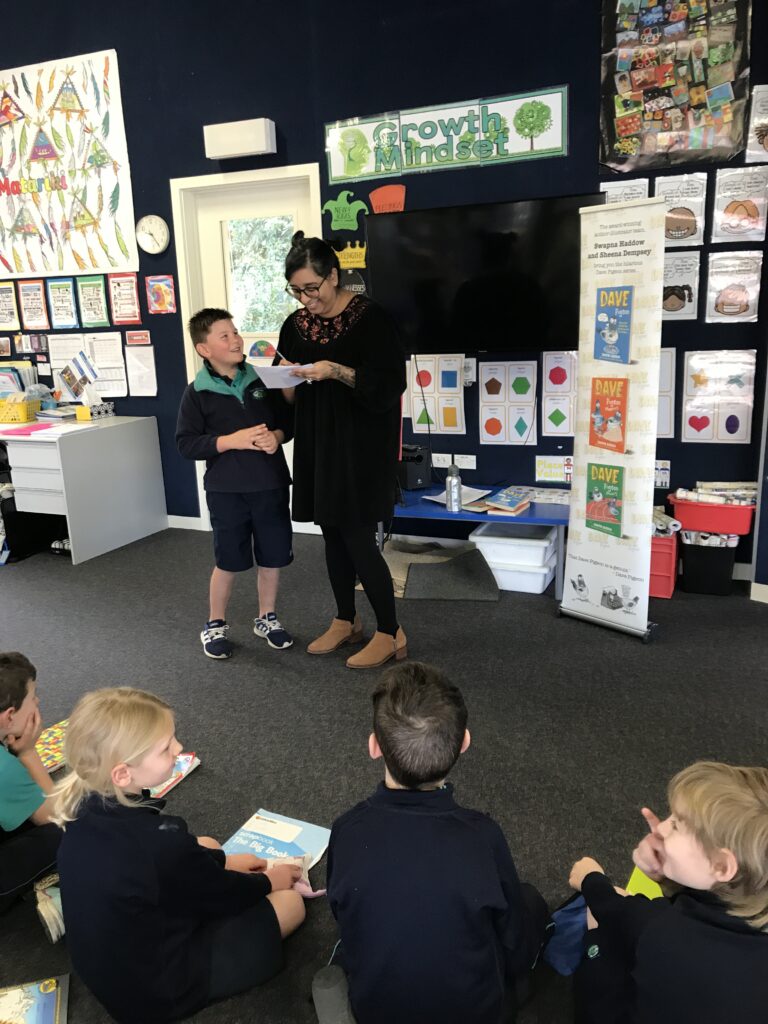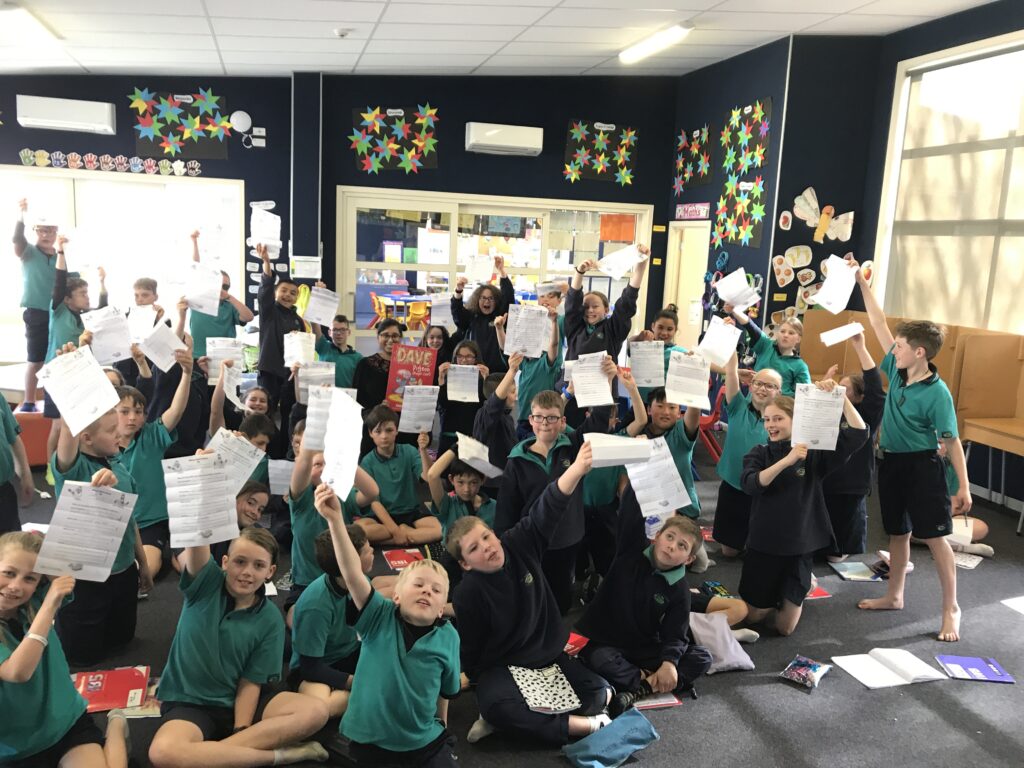 Thank you so much to the staff and pupils at East Taieri for being so pigeontastic.