This morning I was at Pickled Pepper Books reading from Dave Pigeon (Nuggets!). It was so lovely to meet lots of young readers and introduce them to the new characters from the book.
We then got to work making bird feeders for all the pigeons of Crouch End and the bird feeder designs I saw today were excellent.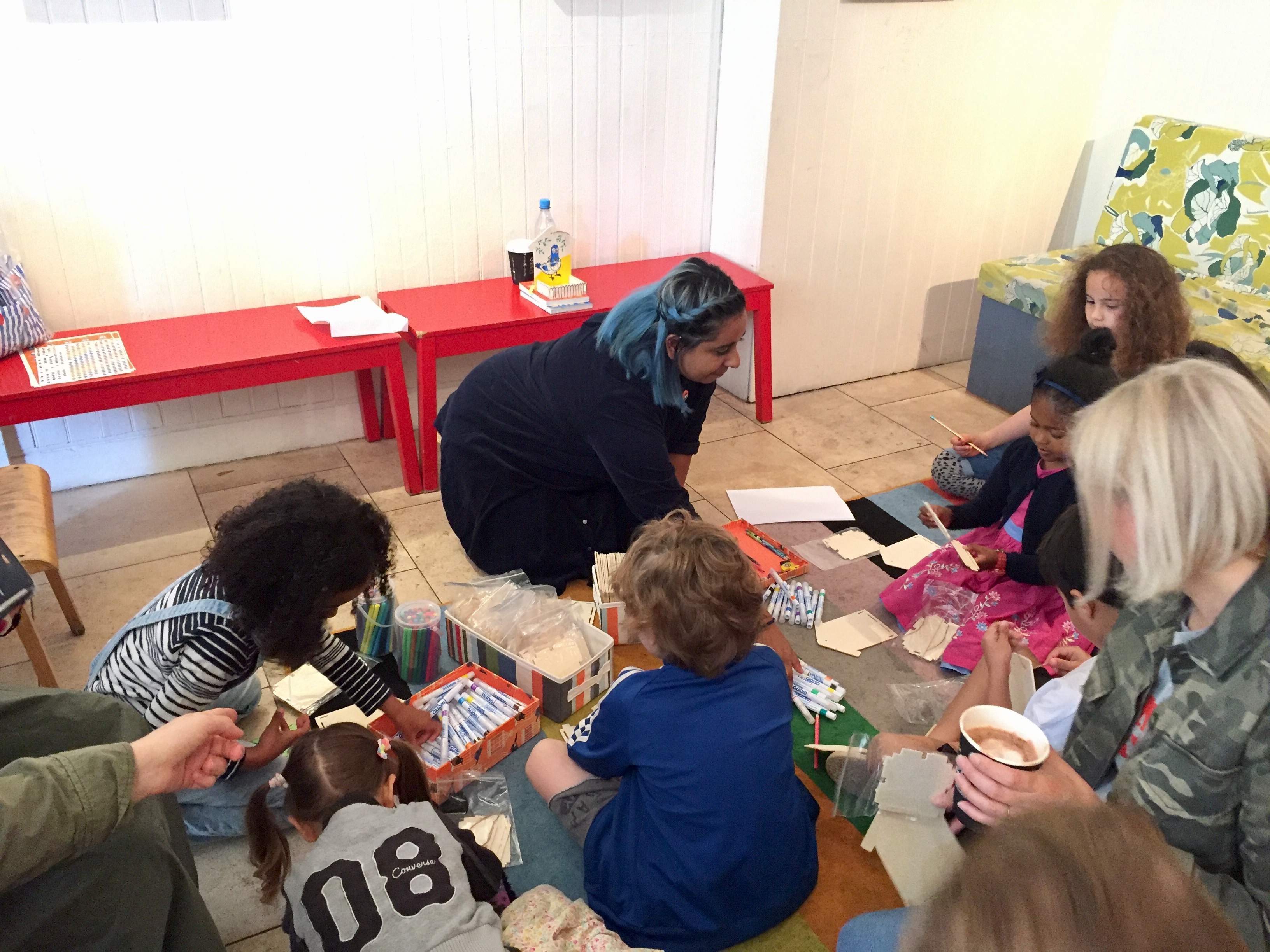 Here are a few pictures of some of the bird feeders created today: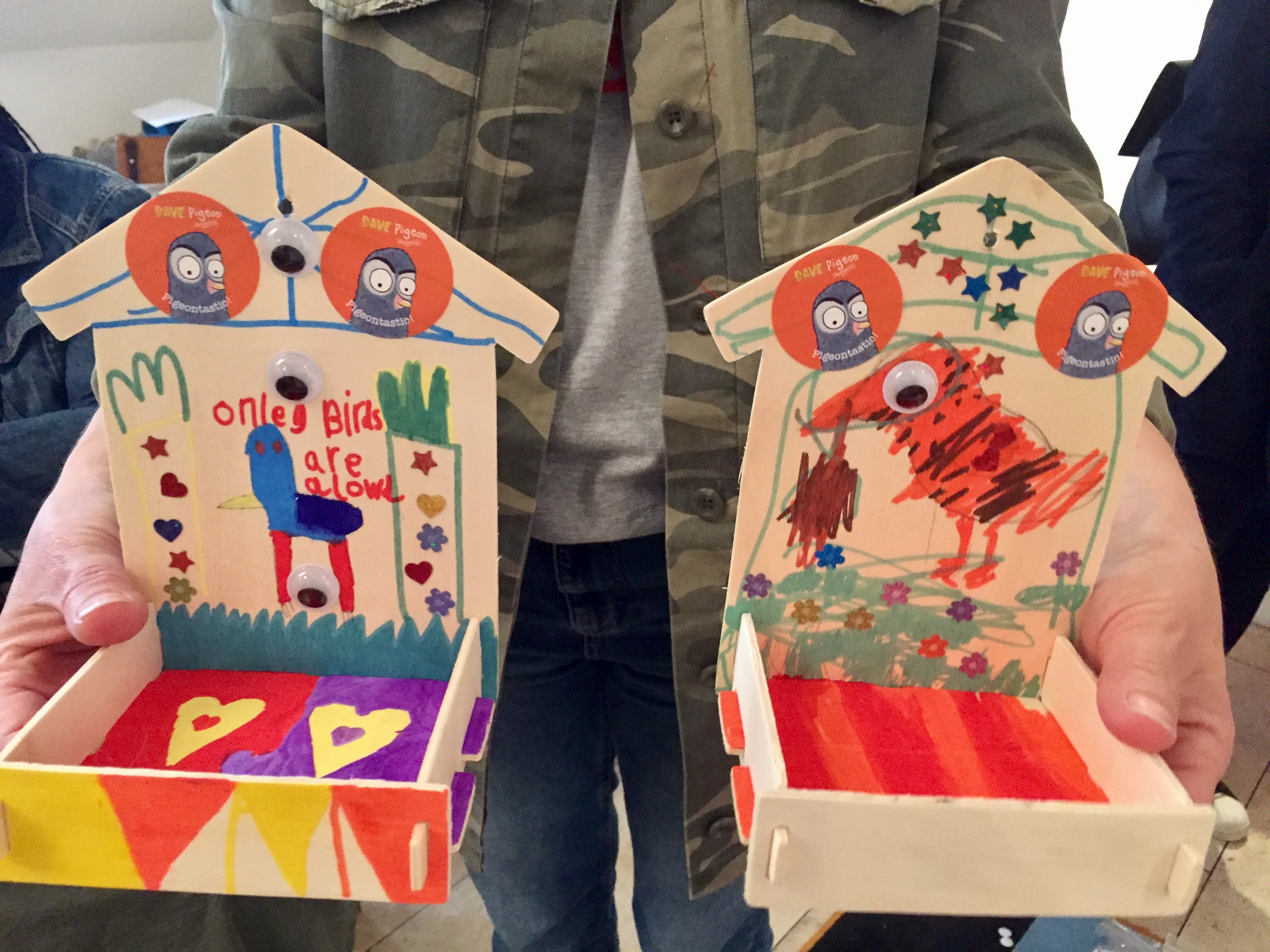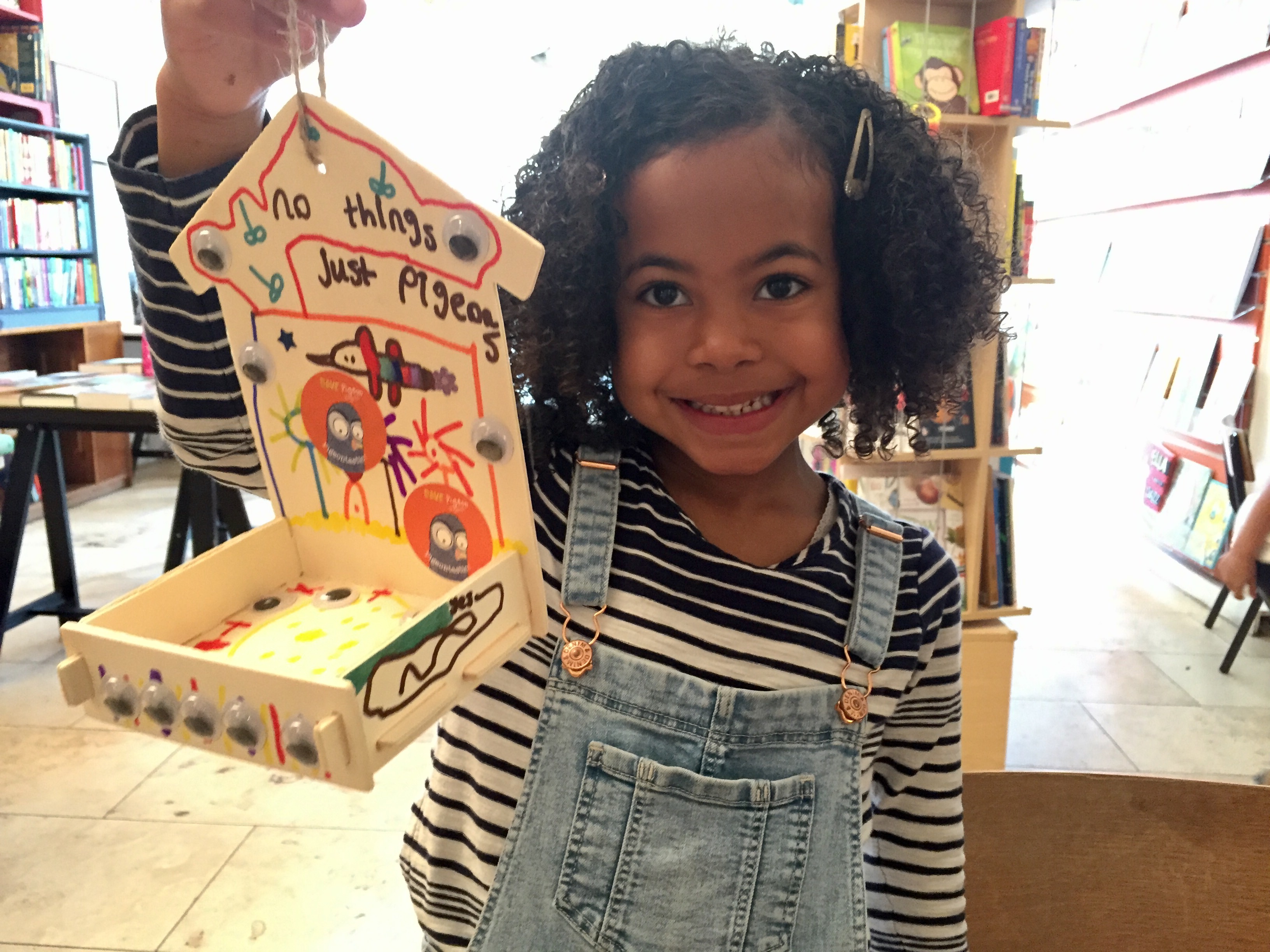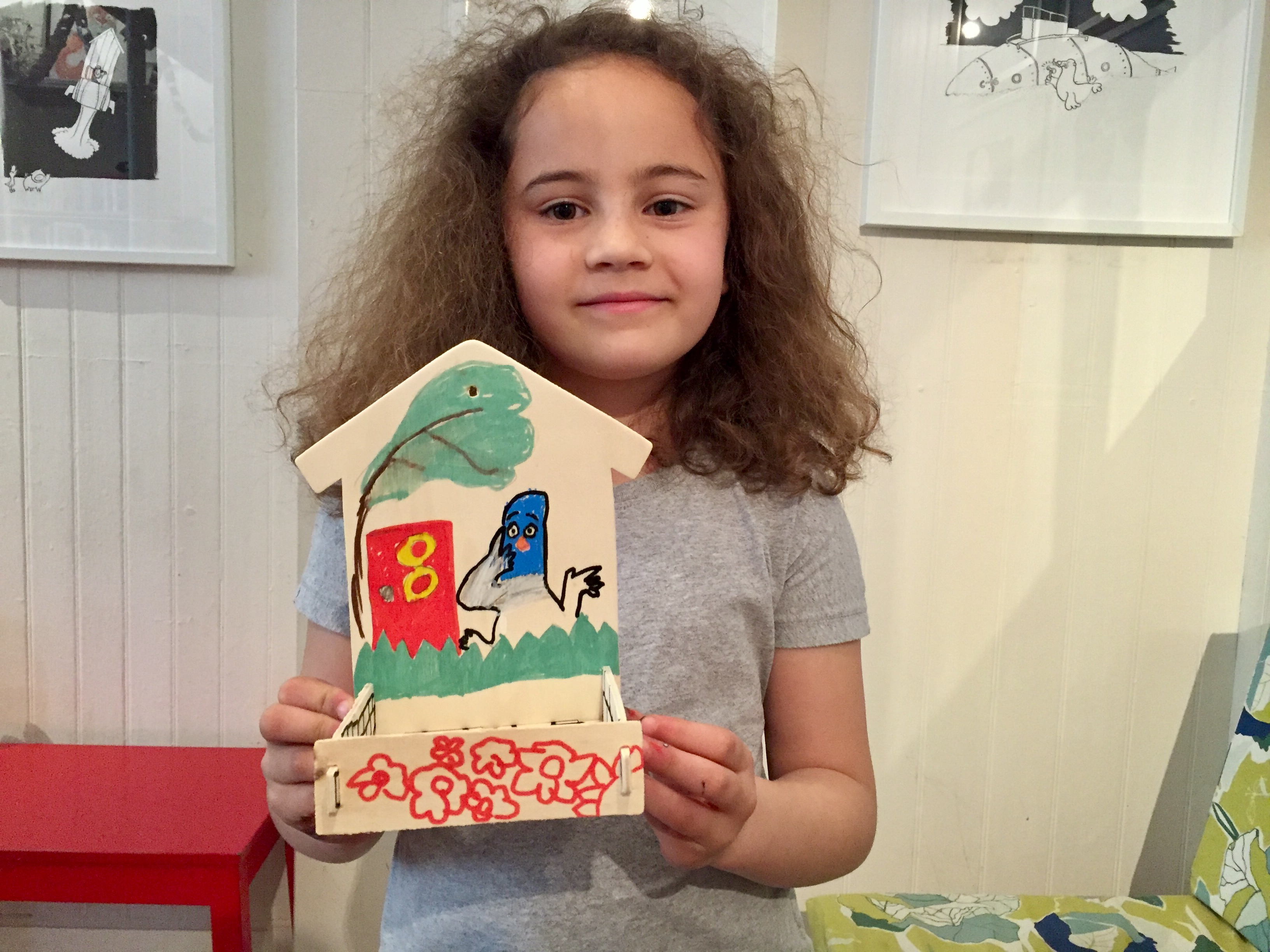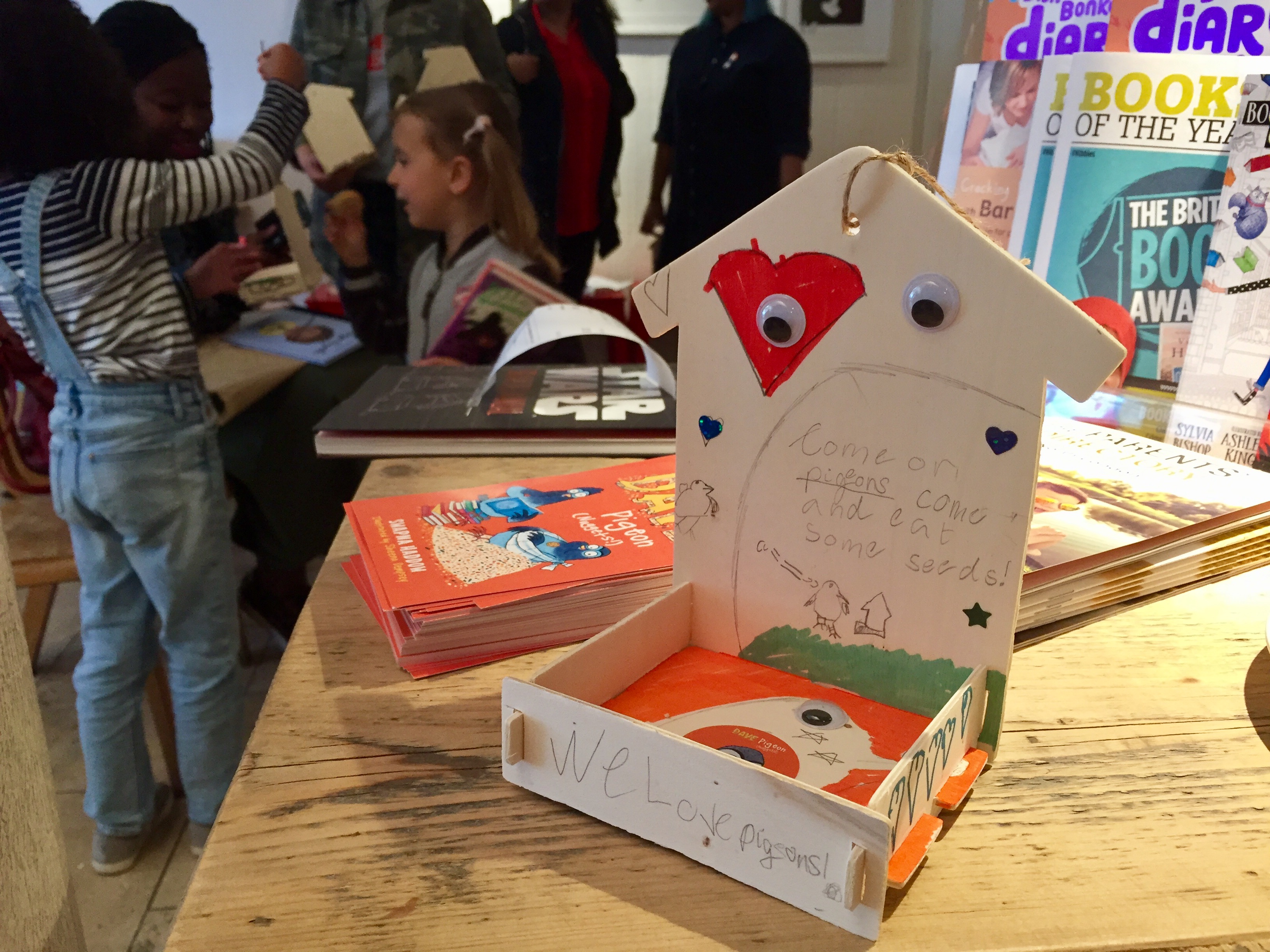 Thank you so much to all the children and parents who came along and made such birdrilliant bird feeders and HUGE thanks to Urmi and the staff at Pickled Pepper Books who were the loveliest hosts.