Today, Team Dave Pigeon were at the literary home of the great Roald Dahl. If you have ever met me, you will know how much I loved his books as a child and what an inspiration he continues to be to me now that I'm a grown-up writing children's books.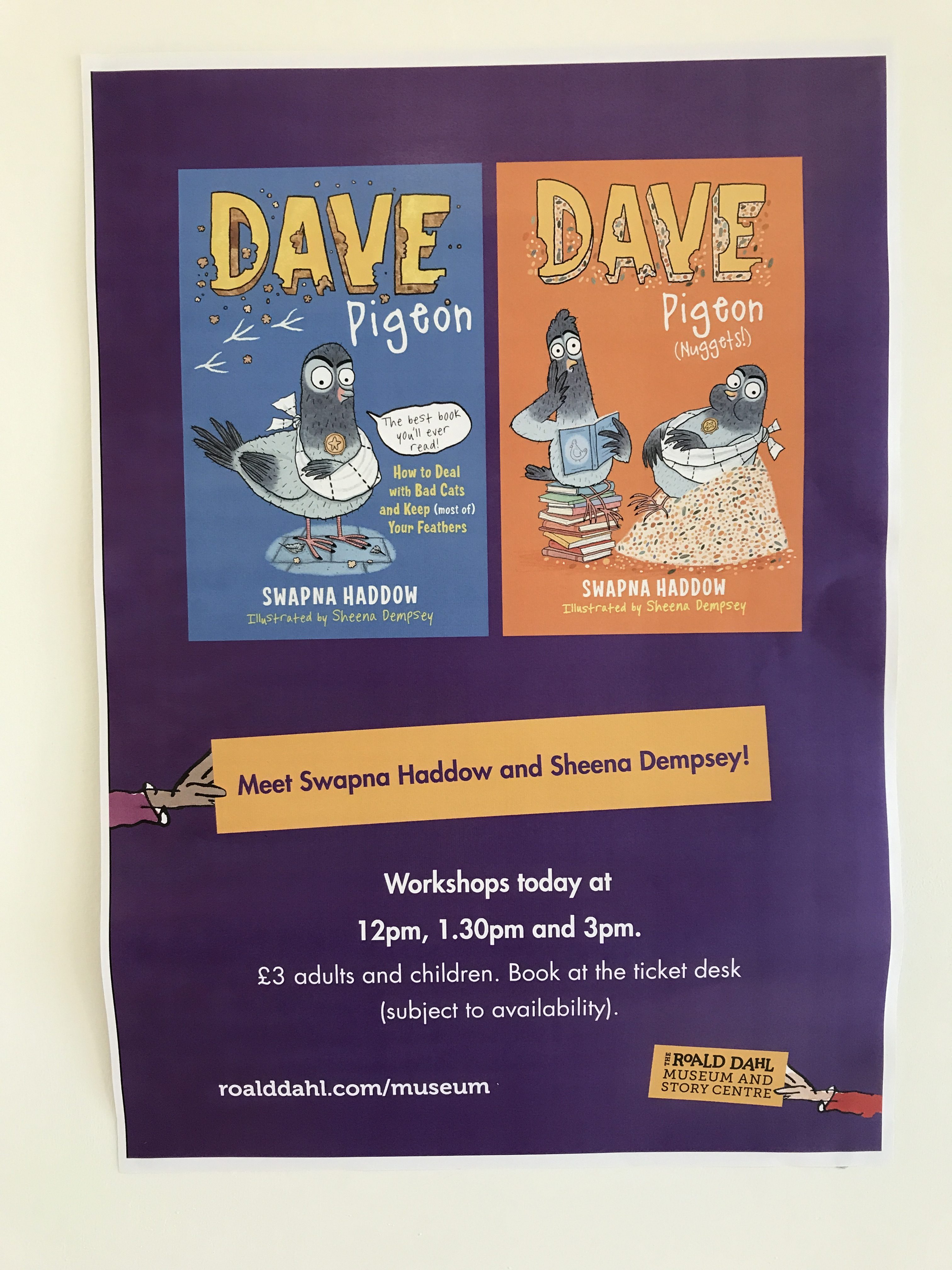 It was a dream come true to be in Great Missenden where Roald Dahl lived for thirty-six years. And where he wrote some of the greatest children's books of all time in the famous Writing Hut.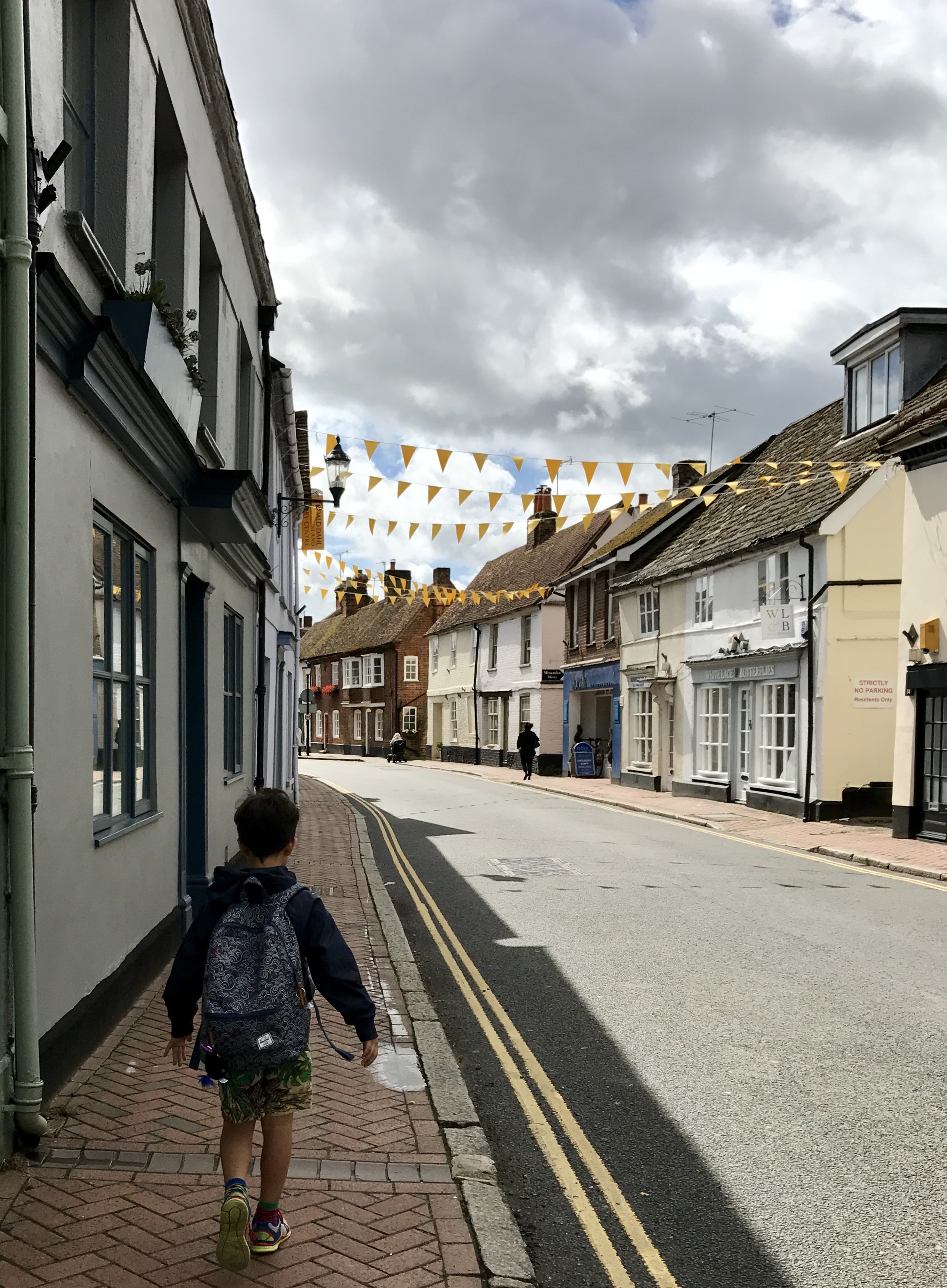 Sheena and I ran three workshops were we met with over sixty budding young writers and illustrators for an illustration and story-writing powwow in the Upper Babbling Room.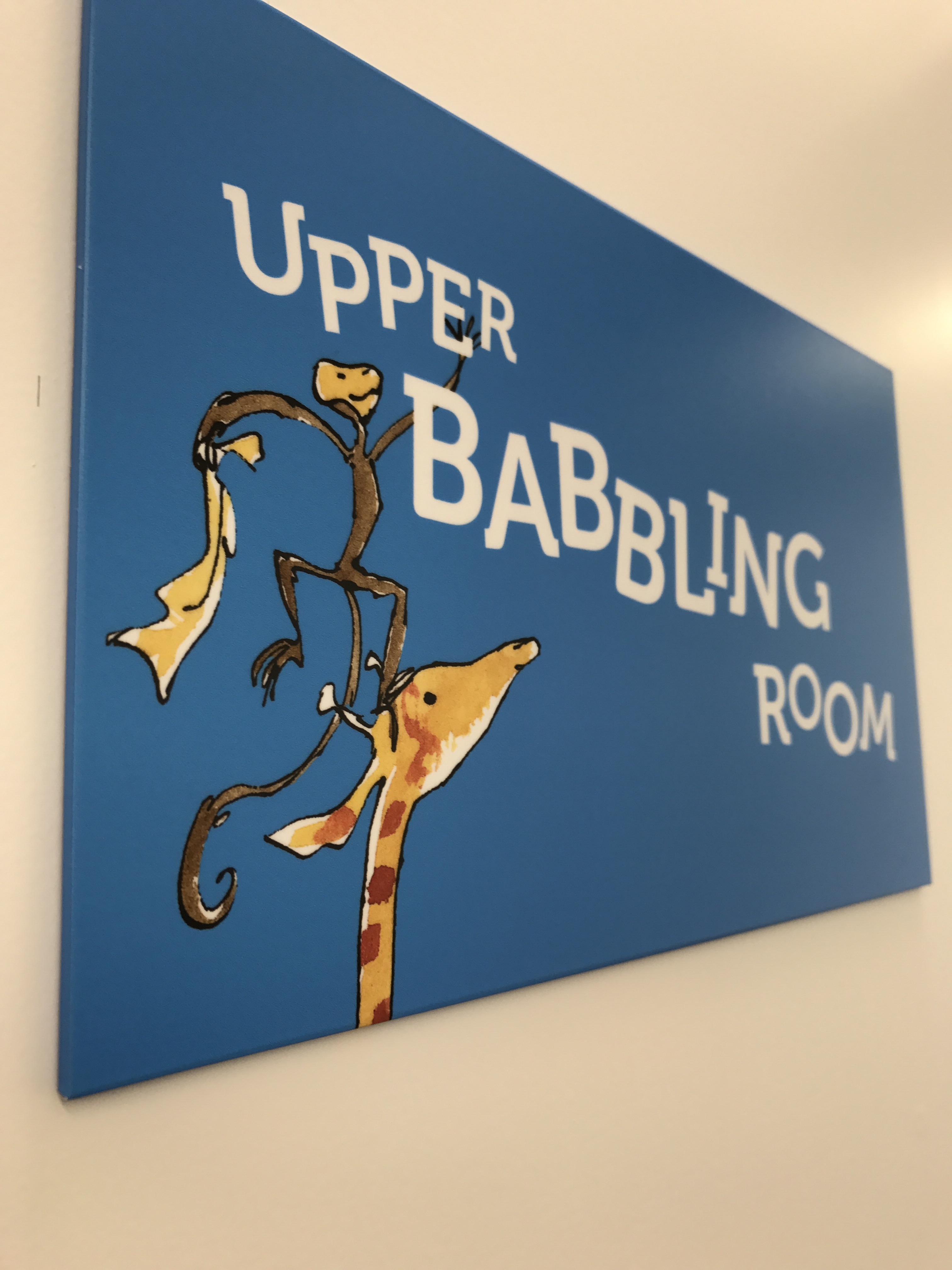 They created three new villains including the infamous 'Pyjama Piranha', the evil 'Stinky Big Head Pants' and the grimy pigeon-napper 'Gangster Man'. The children then went onto create three brand new phizz-whizzing-ly, pigeontastic tales involving Dave and Skipper escaping beneath the sand on a beach in Australia-Egypt, calling Super Pigeon on their iPigeons and a visit to Legoland. We heard about a villainous ice cream van, a supersonic baseball bat that could whack a pigeon into outer space and a penguin-eating shark.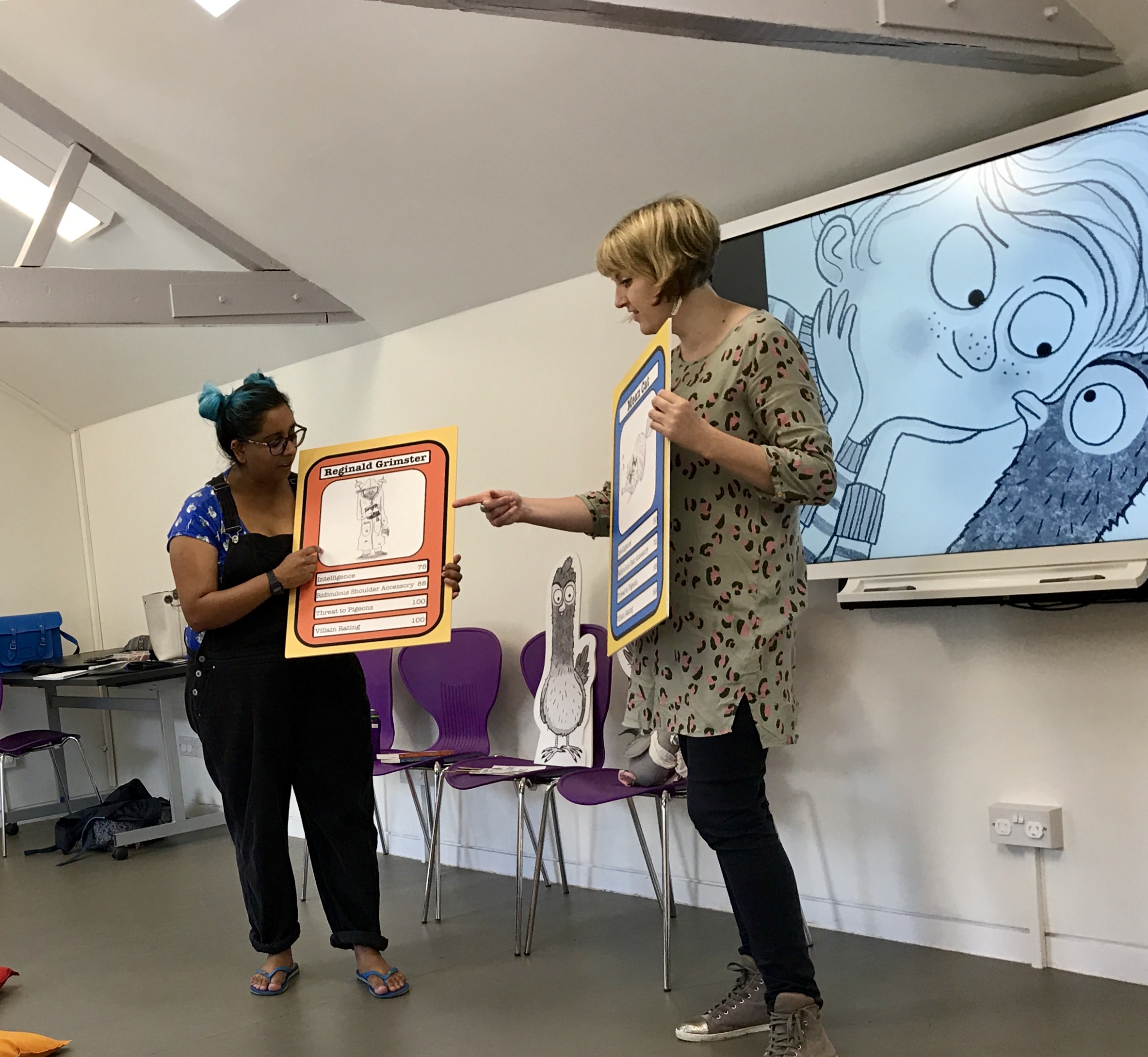 Thank you to all who came along and got involved. And a HUGE thank you to the brilliant staff at The Roald Dahl Museum who made us feel so at home during our time at the museum.