Early copies of Dave Pigeon (Royal Coo!) are flying off to bloggers this week and one arrived here in New Zealand! I'm so proud to show you the finished copy which will be available to buy in March.
Sheena and I dedicated this golden beauty to our dogs who we love and adore.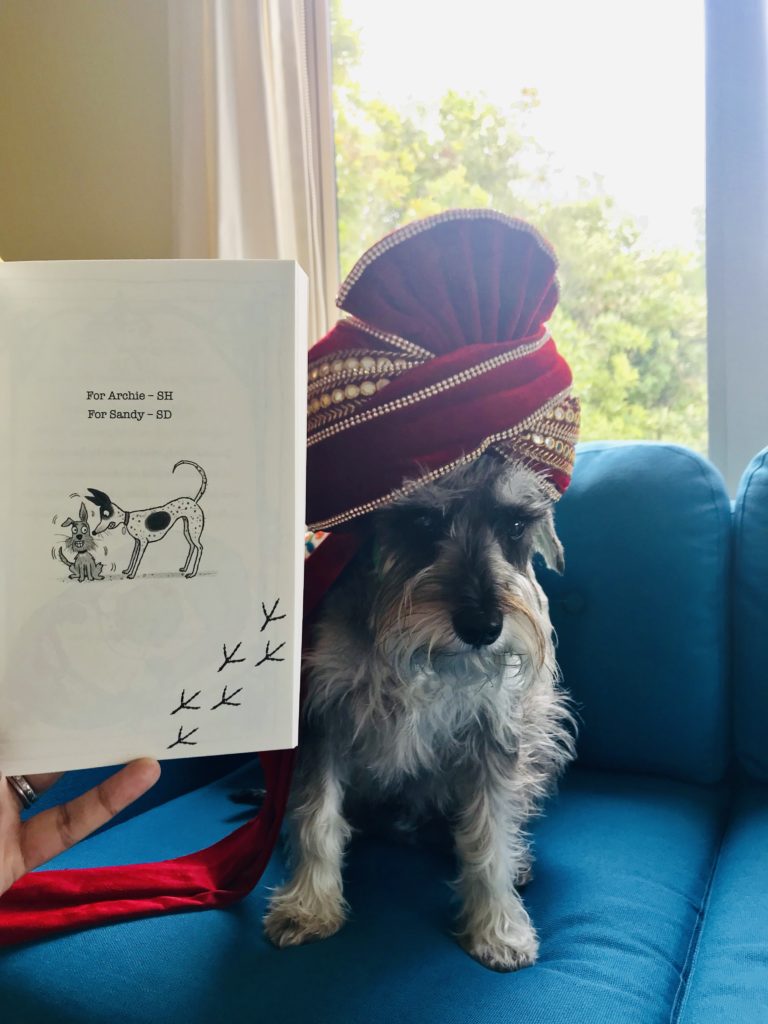 We can't wait to hear what you all think of the brand new Dave Pigeon adventure.