Sheena and I were invited to meet the pigeontastic pupils of St Edmund's Primary School today. We were so excited to introduce the children to the Dave Pigeon characters and read from the brand new Dave Pigeon book, Dave Pigeon (Racer!).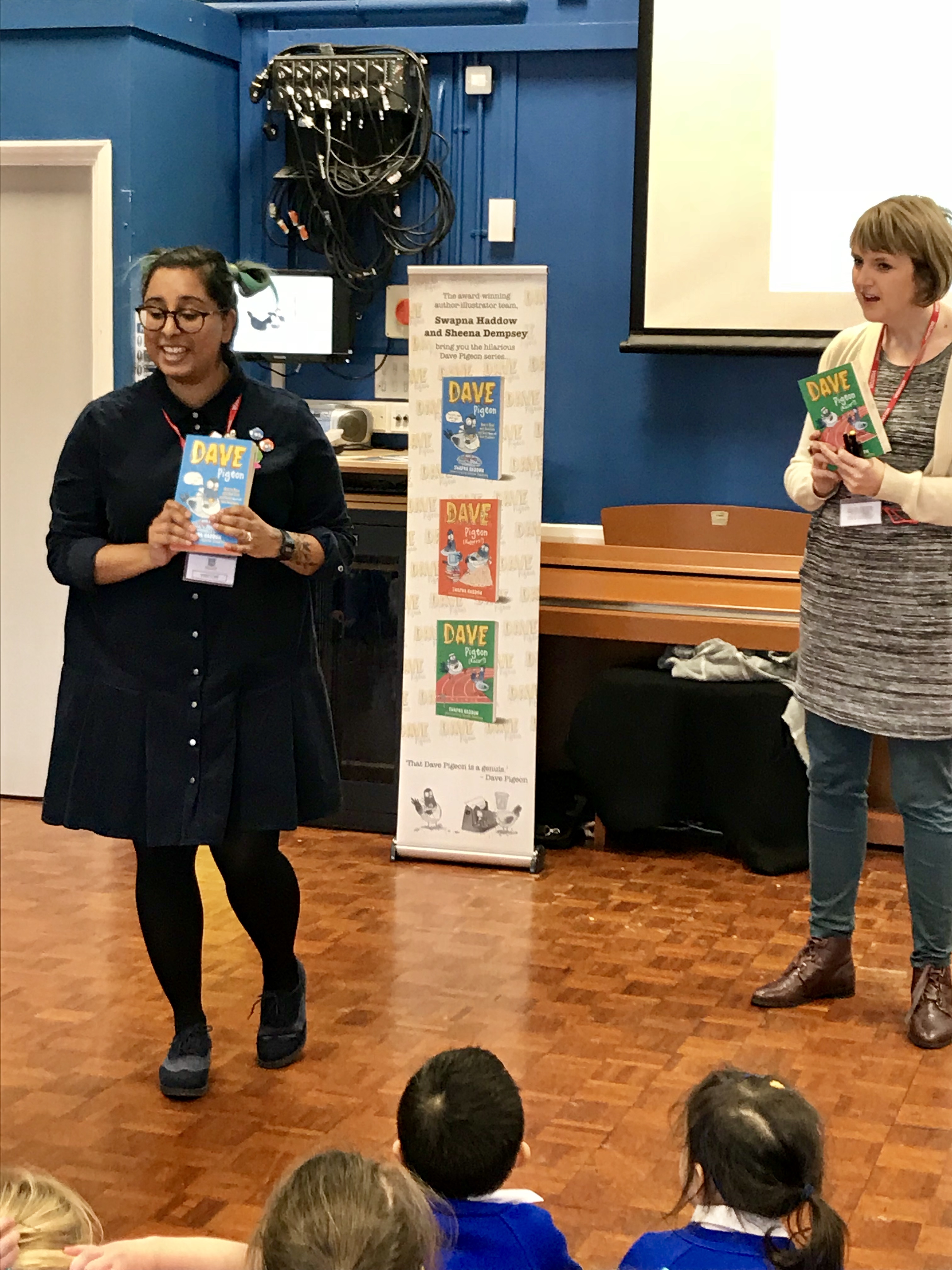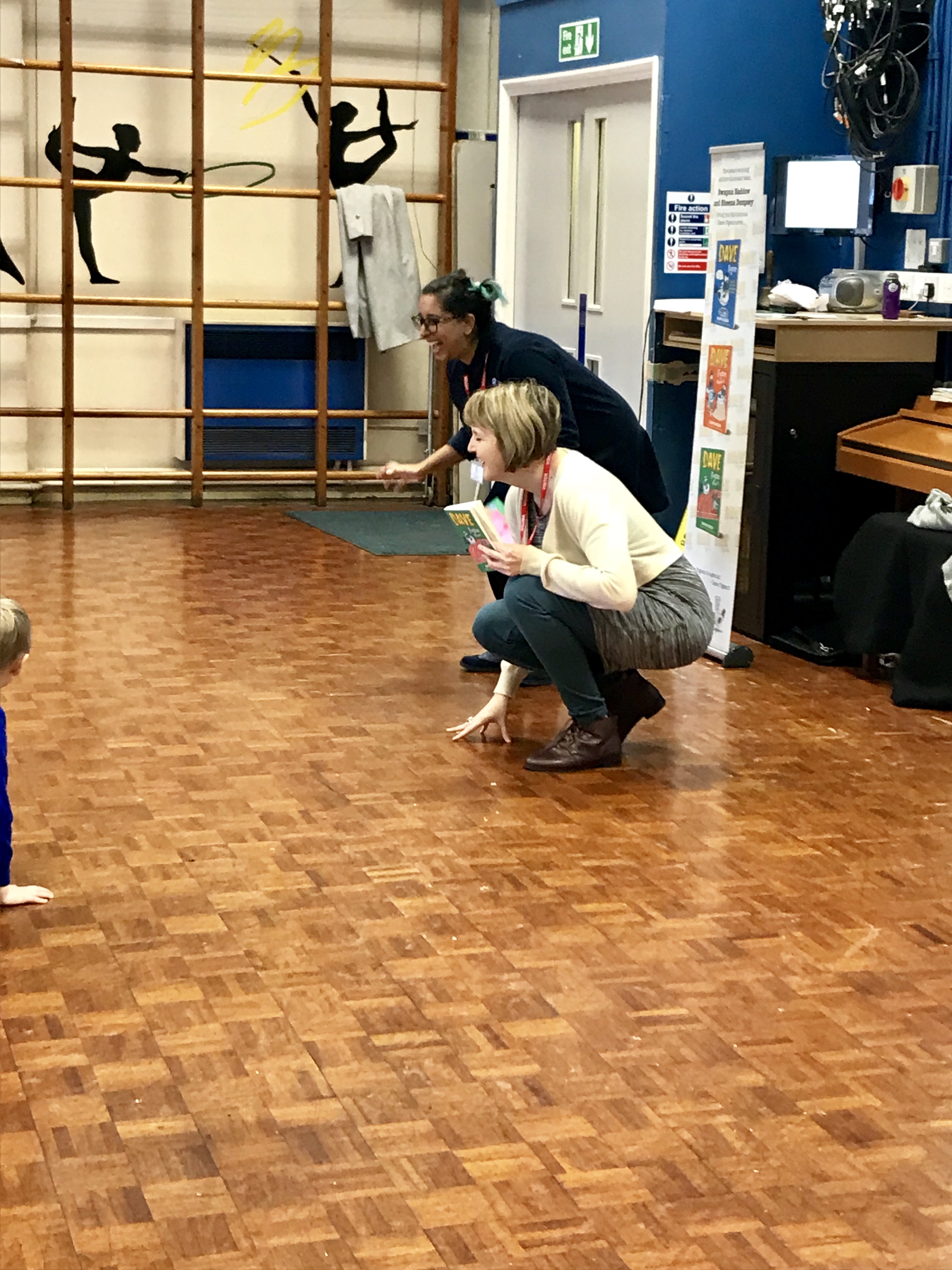 The children helped us create brand new villains, including the terrifying Ibra Kozzie, a half-man half-beast monster who wanted to feast on the pigeons of New York, and the equally horrifying Bob, who was half-cow half-pig with a runny nose,  on the hunt for a tasty pigeon at the dump.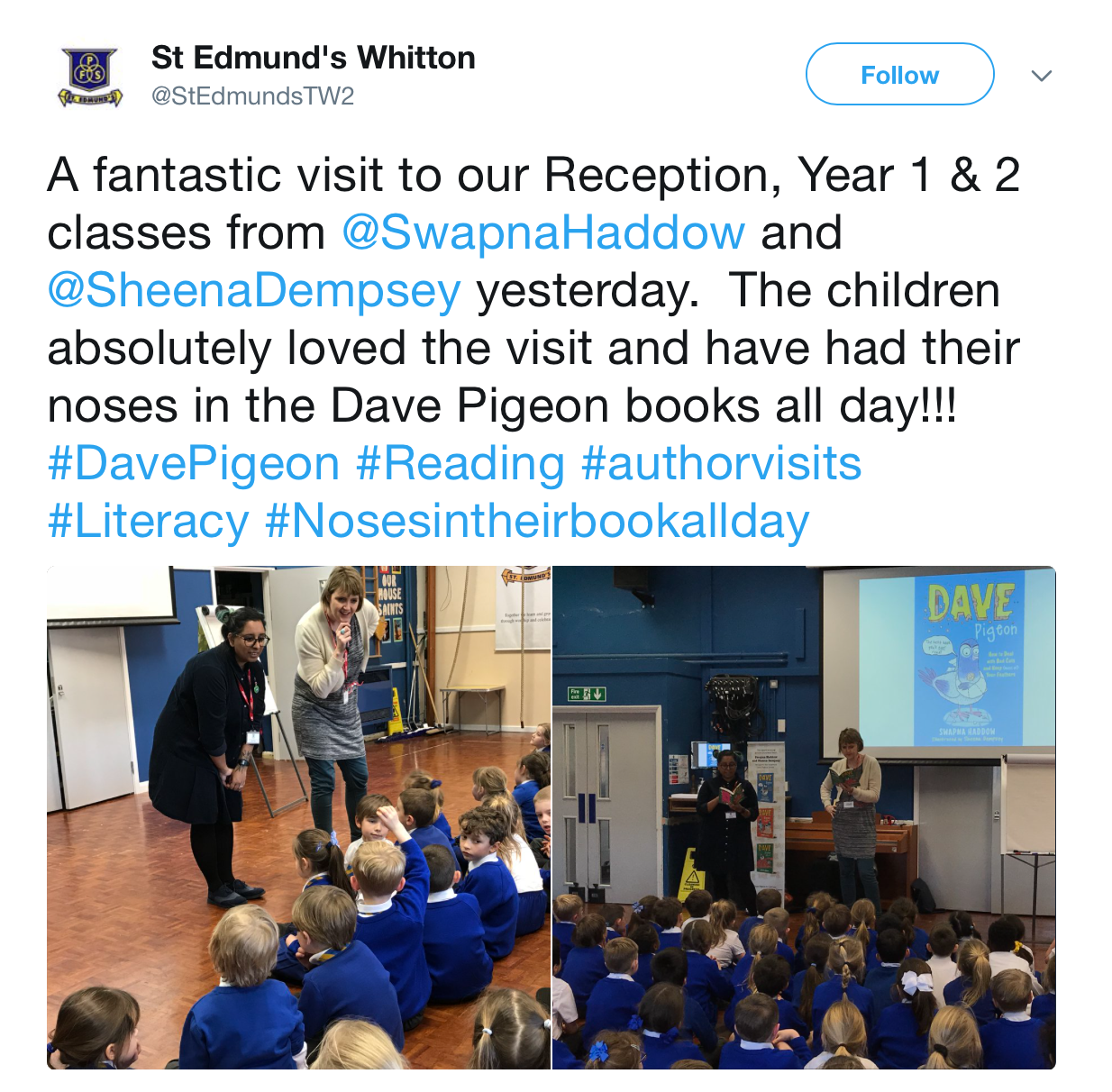 We had such a great time, creating new stories and seeing the pupil's incredible artwork. Thank you so much to the pupils and staff, especially Vicky Juniper, who made us feel so welcome at St Edmund's.