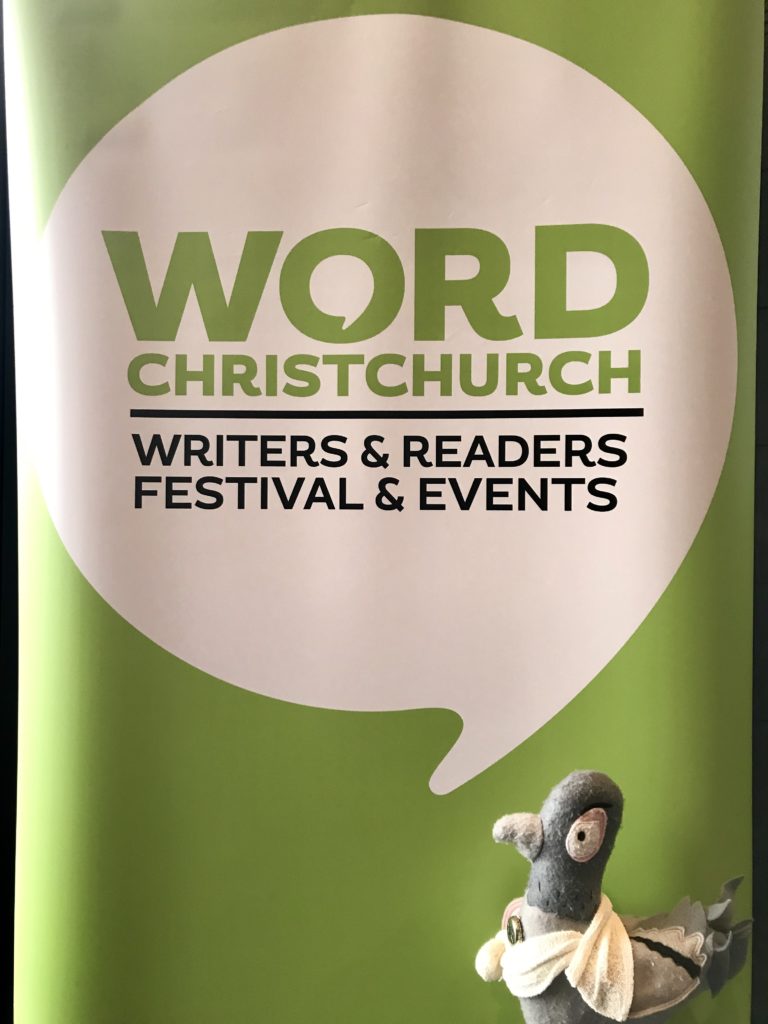 Today, I was at KidsFest, in association with WORD Christchurch, at the beautiful Tūranga in Christchurch where I got to introduce an audience to my terrible but financially rewarding habit of telling tales.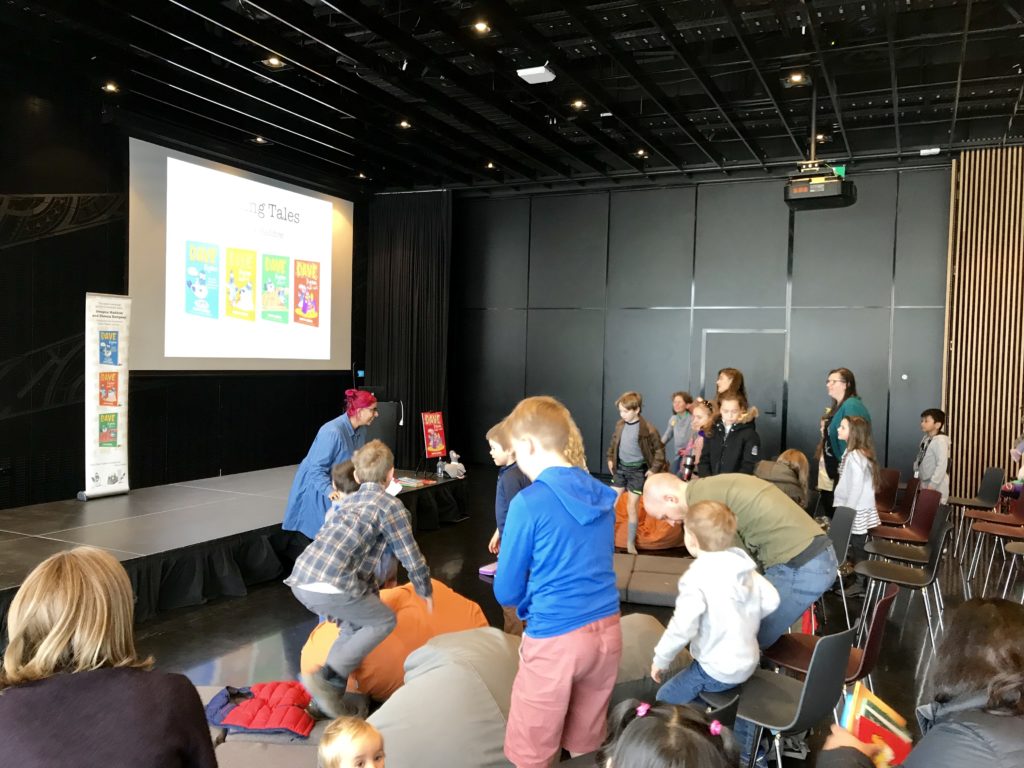 We had a game of Guess Which Statement Was One of Swapna Haddow's Many Many Outrageous Lies and then I got to meet with twenty-two budding young writers for a two-hour writing workshop.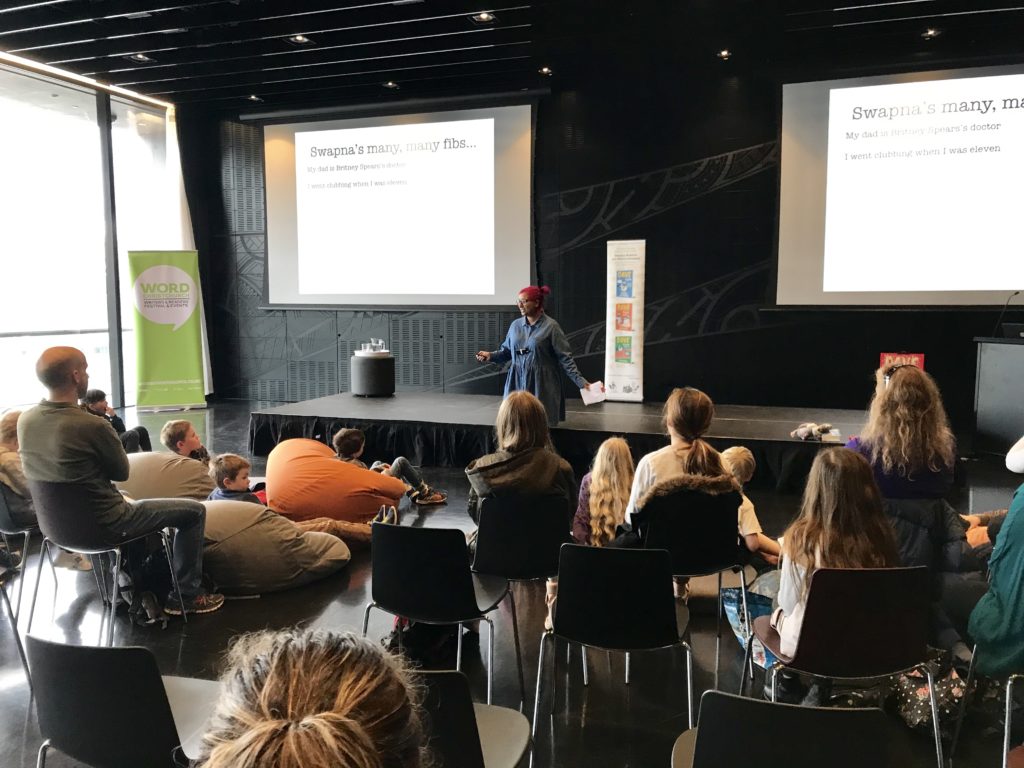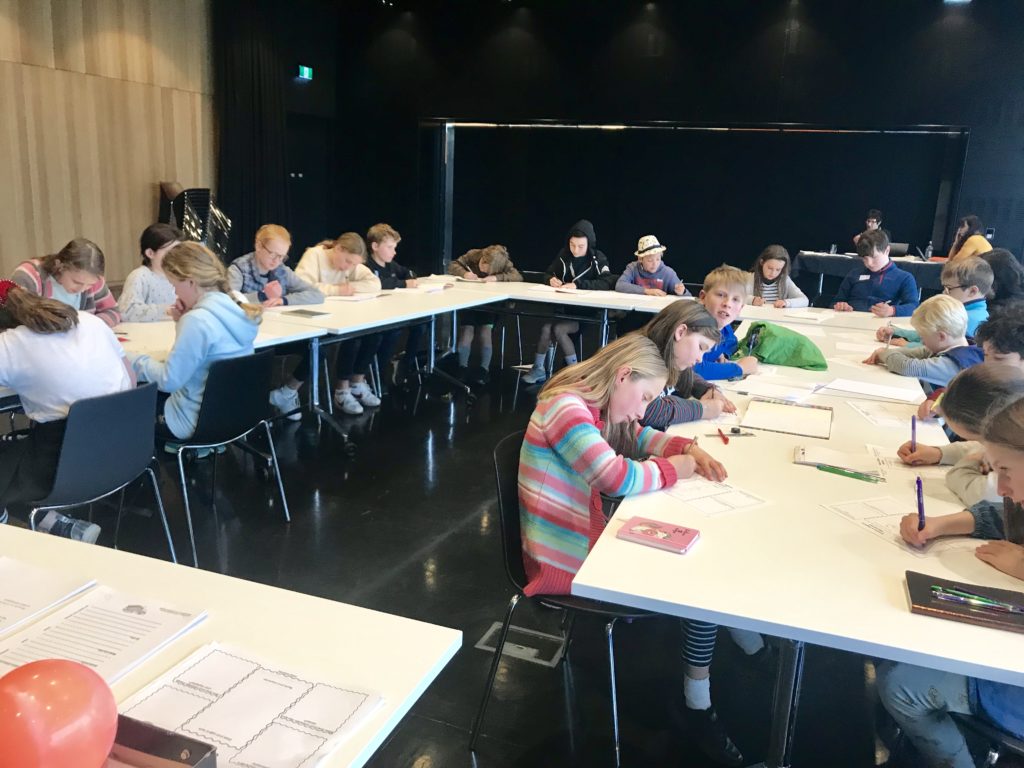 I had such a blast meeting the young writing talent in Christchurch and it was an absolute honour to be part of KidsFest 2019. Thank you so much to all who came along and made this a very special afternoon.