World Book Day lands on Thursday 7th March and it's a double celebration because Dave Pigeon (Royal Coo!) publishes on that very same day!
Every year we love seeing your Dave Pigeon costumes so please do send in or tweet your pictures. Here are some pigeontastic costumes from previous years to inspire your own creations: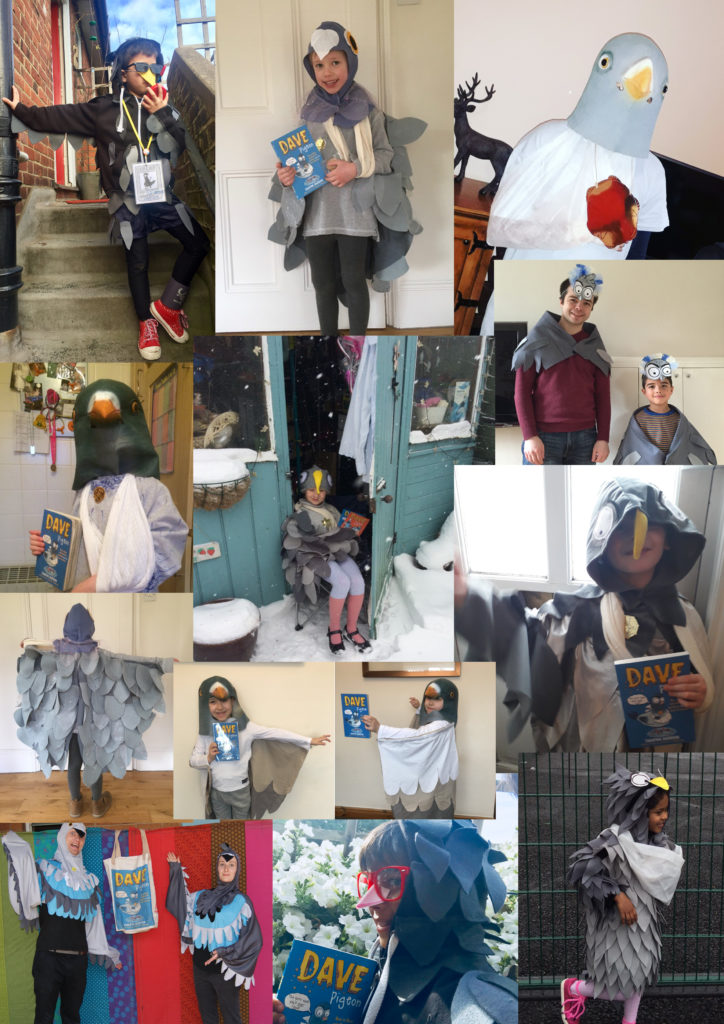 And if you need a Dave Pigeon mask, use this handy activity sheet to create your very own: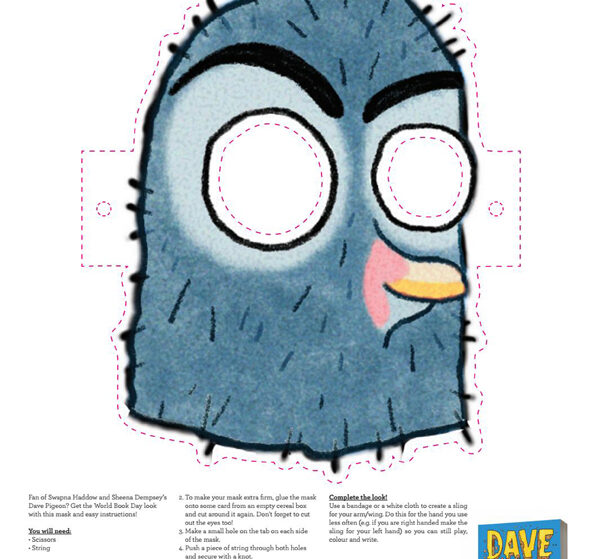 Have fun creating your costumes and get in touch with pictures of your masterpieces because Dave Pigeon fans always have the best costumes.