It's 2019 and we have a whopper year coming up here at Swapna Haddow HQ.
Look out for Little Rabbit's Big Surprise, illustrated by Alison Friend and published by Little Tiger Press, hopping onto bookshelves from February 7th. I'm so proud to announce that the book has also sold to Poland, Russia and USA.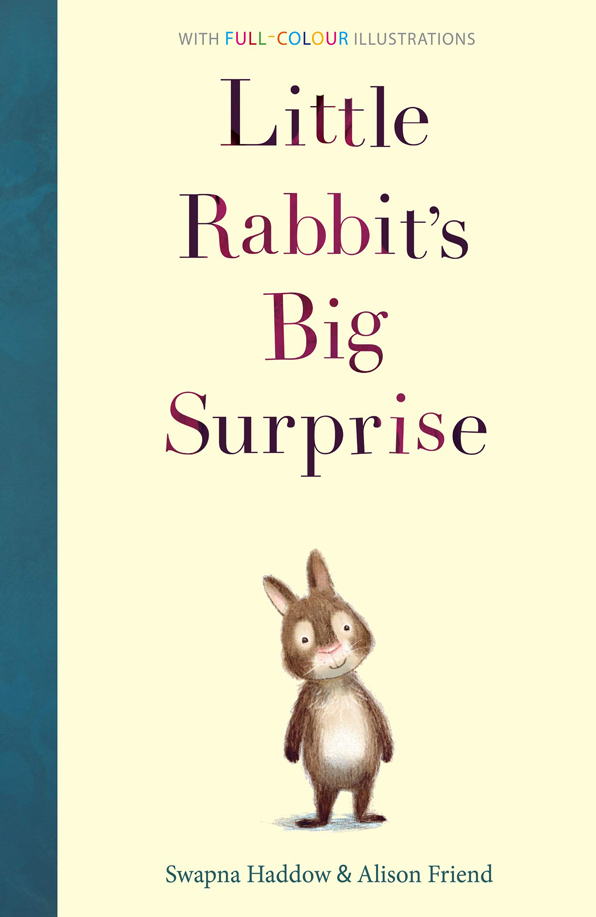 Next up is Dave Pigeon (Royal Coo!), illustrated by Sheena Dempsey and published by Faber & Faber, flying into bookshops and libraries on March 7th, in time for World Book Day UK. This is our shiniest one yet!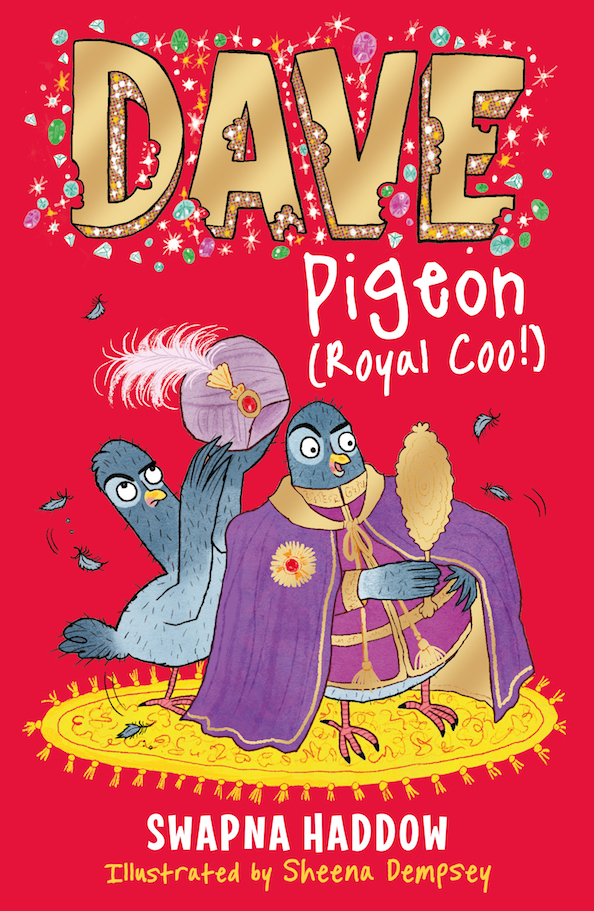 And I'm so chuffed to let you know I have something rather special planned for Alice's Day to celebrate over 150 years of Alice's Adventures in Wonderland but more on that soon!