It's World Book Day and I wasn't going to miss out on all the fun back in the UK so I was chuffed to be invited to speak to the Writing Extension group at Kaikorai Primary School, where I met with sixteen brilliant young writers.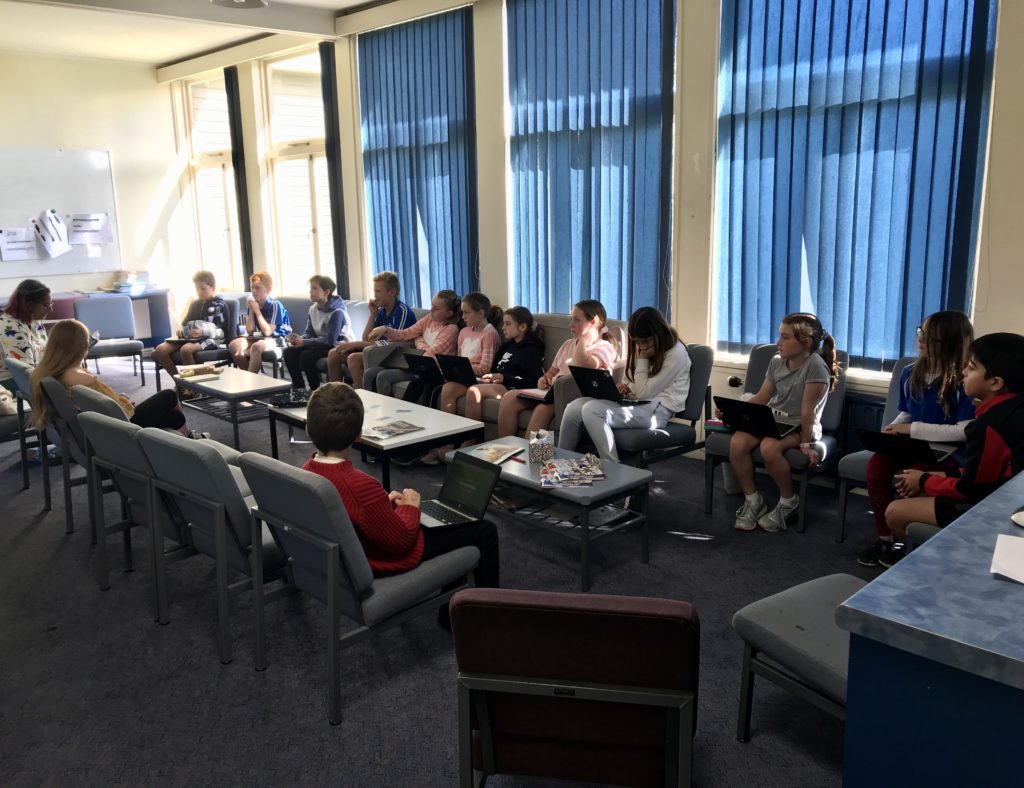 We talked about planning stories and shared ideas on writing. And then we played a game of beat the buzzer and invented a story all about a witch before the pupils created brilliant foldover stories together.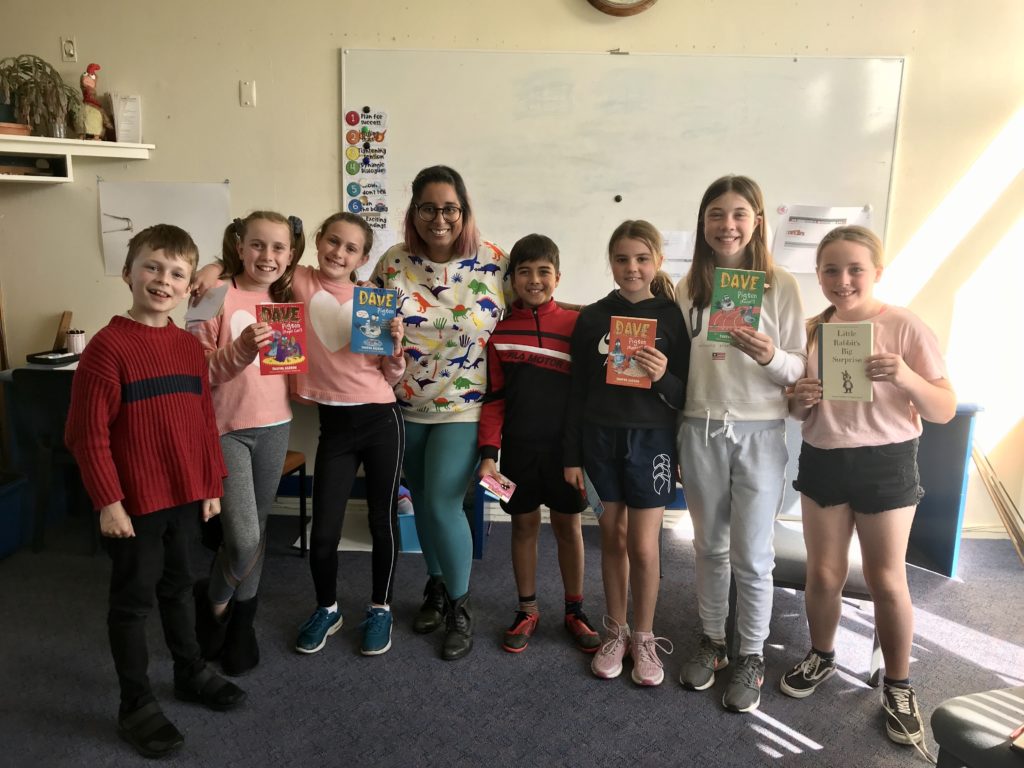 I had an absolute blast and can't wait to hear all the stories the pupils come up with. Thank you so much to Miss Ferguson for inviting me to join the Writing Extension group.
Happy World Book Day to all of you celebrating today. I have loved hearing all your messages about your Dave Pigeon adventures and I have been thrilled to see so many of you dressing up as Dave Pigeon characters to celebrate. Here are some of my favourite costumes from World Book Day 2020: