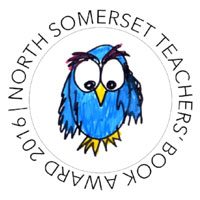 DAVE PIGEON WON THE NORTH SOMERSET TEACHERS' BOOK AWARD: READ ALOUD CATEGORY. WE WON! And yes, I am so happy I am shouting about it!
Yesterday afternoon, we were treated to a wonderful awards ceremony, packed full of children's books and delicious cakes. Shortlisted authors and illustrators were invited to Bournville Primary School in Weston-super-Mare to celebrate an amazing shortlist of books and we got to take our families along too.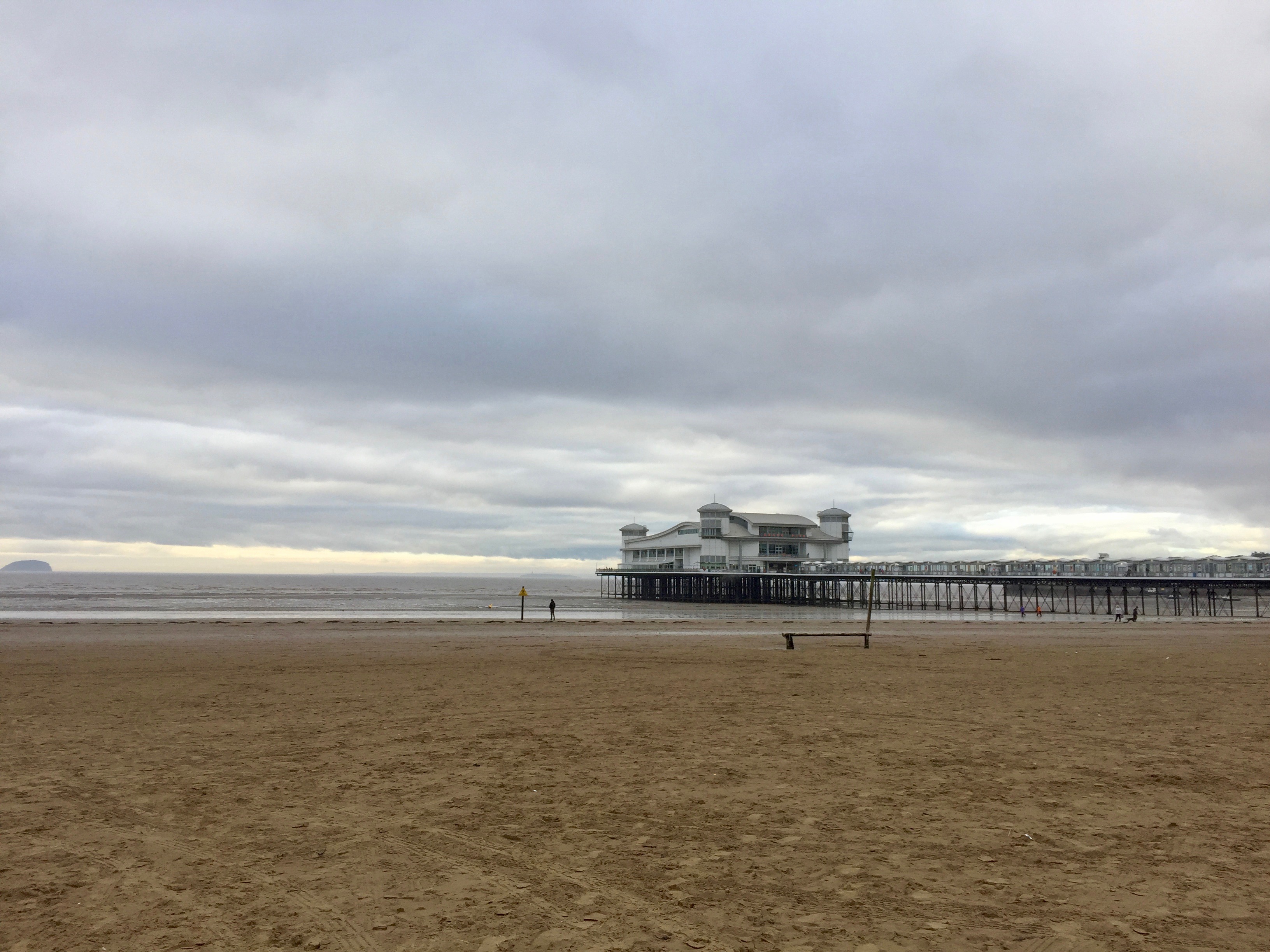 After a quick stop at the beach for a lunch of fish and chips and mushy peas, we headed to the ceremony which was packed full of authors, illustrators, teachers, librarians and lots of people passionate about children's books.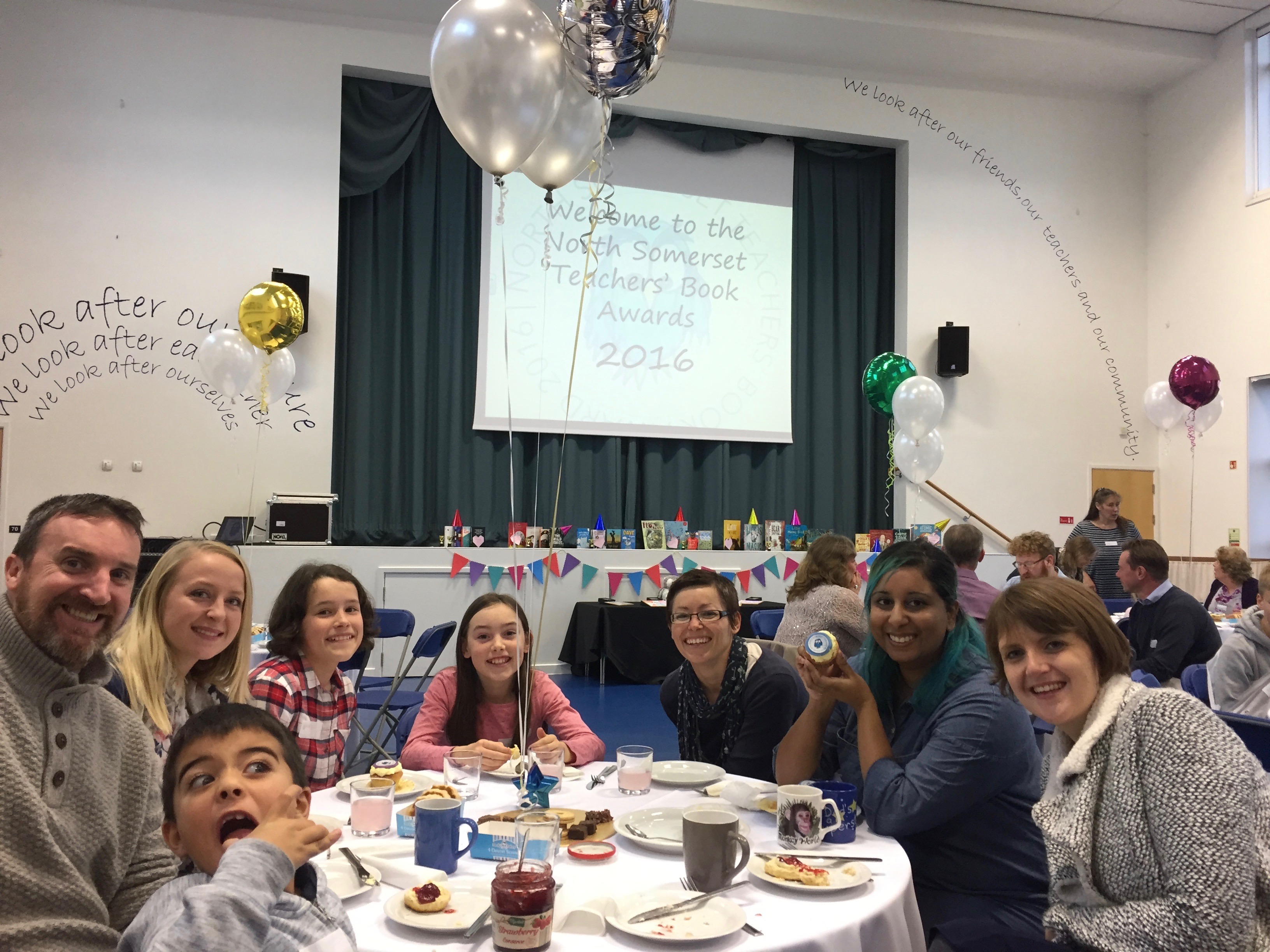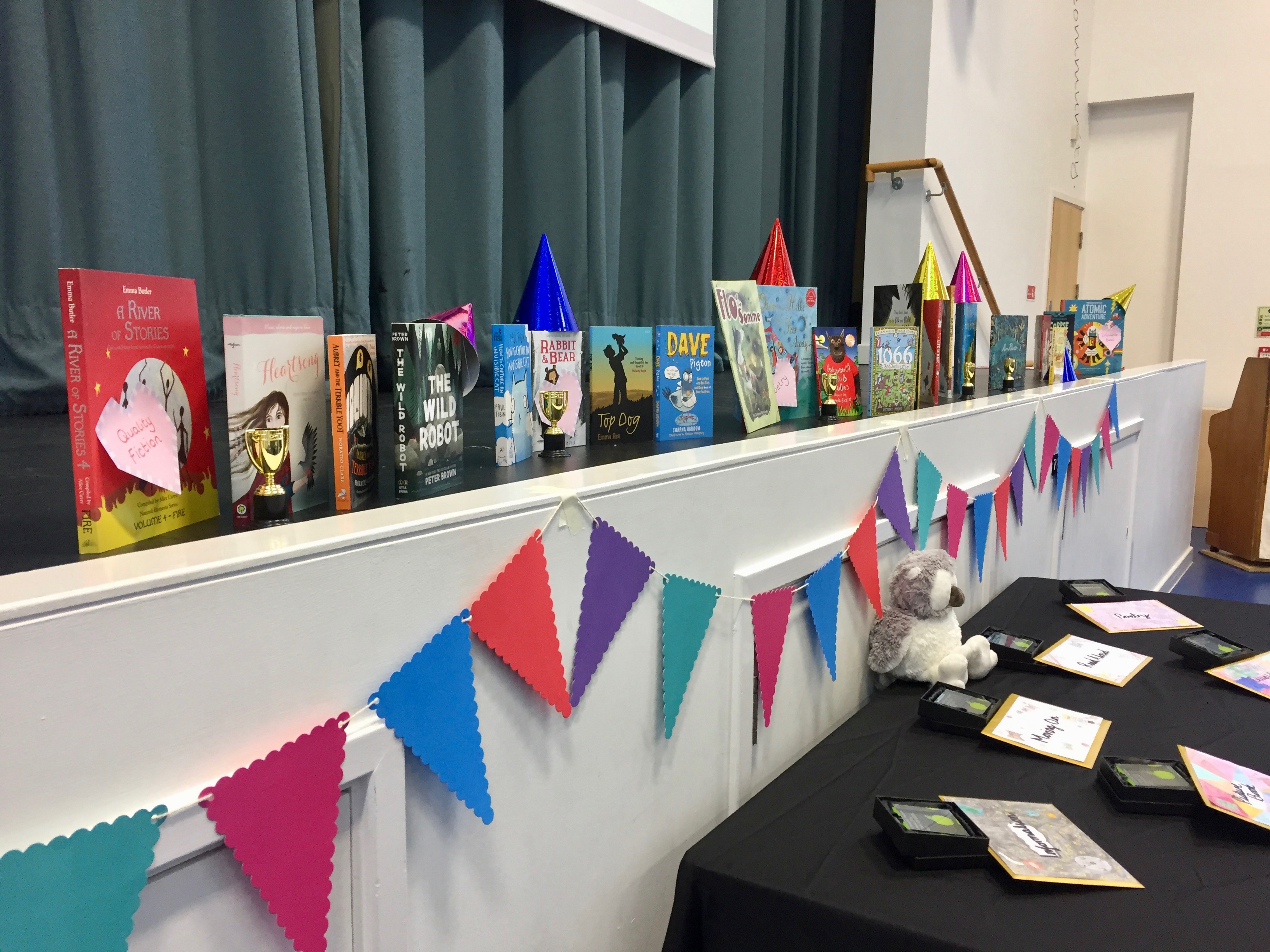 The full shortlist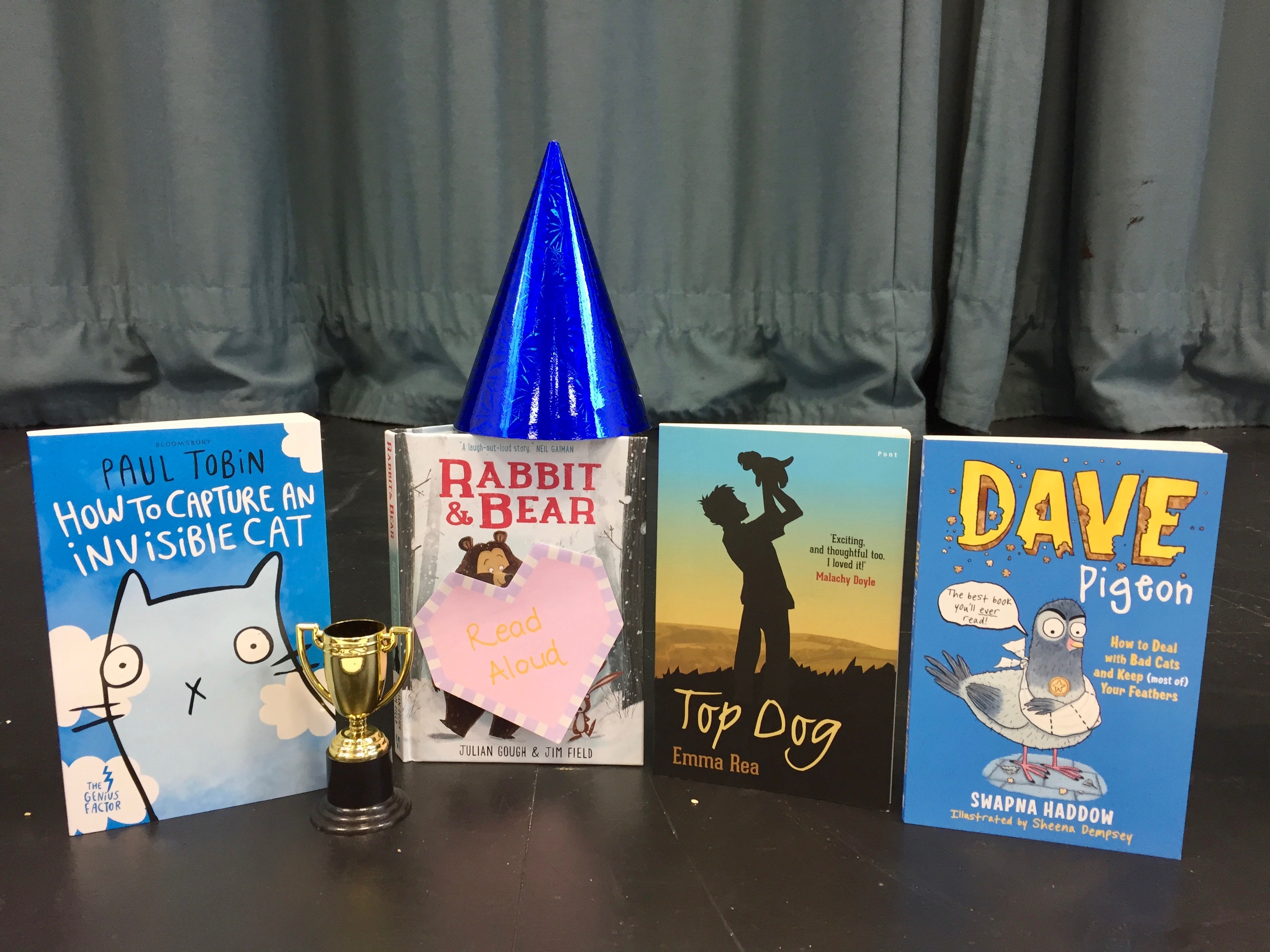 The Read Aloud category shortlist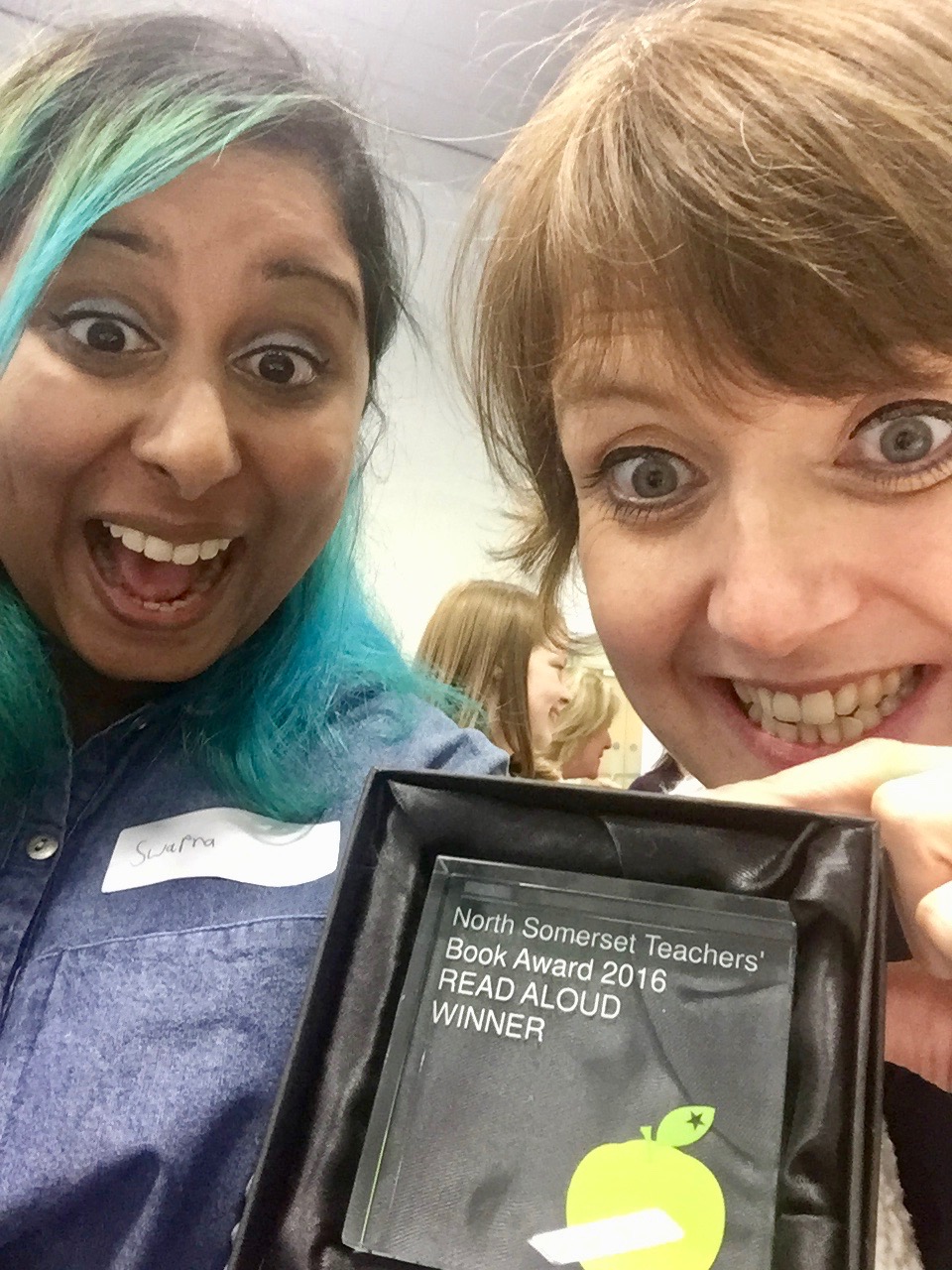 WE WON!
This award is a rather special one because it was voted for by teachers, librarians and educators. It was my brilliant teachers and librarians that got me hooked on reading as a child and I can't thank them enough for opening up my world to adventures and characters that have inspired and challenged me. Reading improves empathy. That's a fact. In the world we live in now, it's more important than ever that we encourage children to read and to learn to empathise.