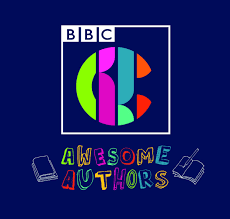 Over the last two days, CBBC, with the help of the Library of Birmingham, hosted a spectacular festival to celebrate the love of reading. Sheena and I were invited to bring Dave Pigeon along to join in the celebrations.
We were in amongst many brilliant authors and illustrators who came together to talk about how much we loved writing, illustrating and story telling. And our love for pigeons of course.
Here are some piccies from a wonderful trip to Birmingham: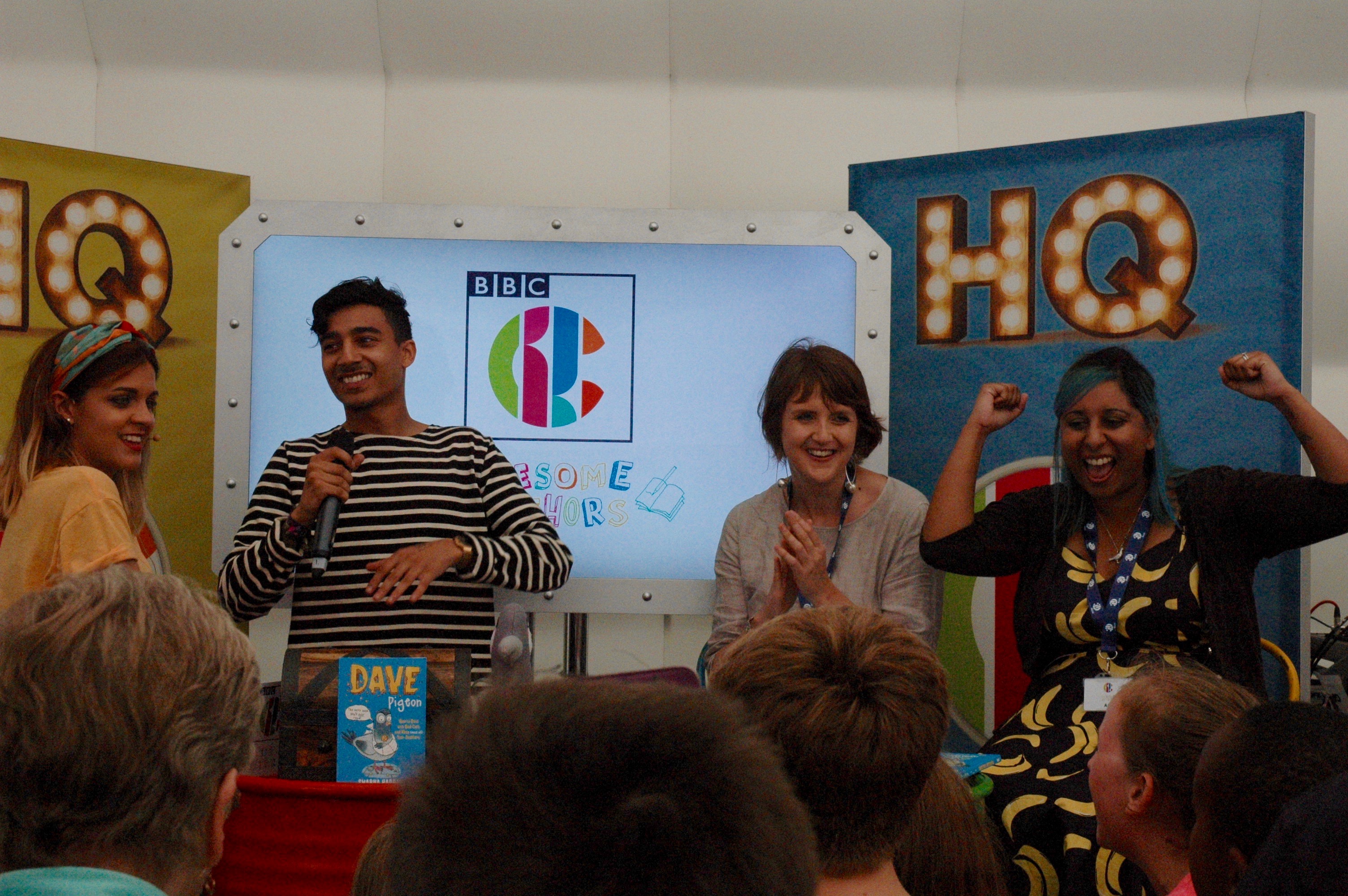 We took questions from the CBBC presenters Lauren and Karim in a segment they called 'Frequently and Infrequently Asked Questions: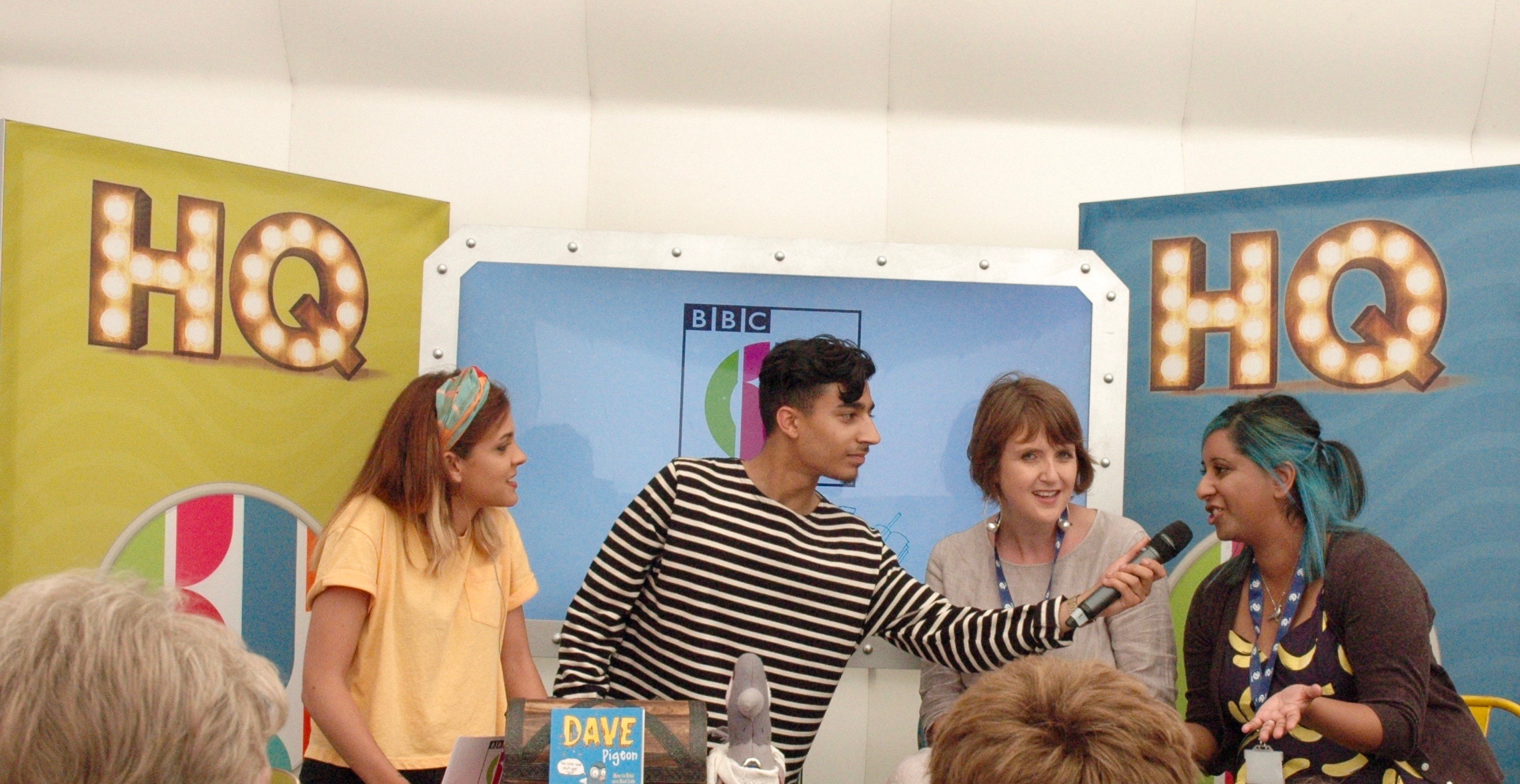 And the infrequently asked questions did not let us down: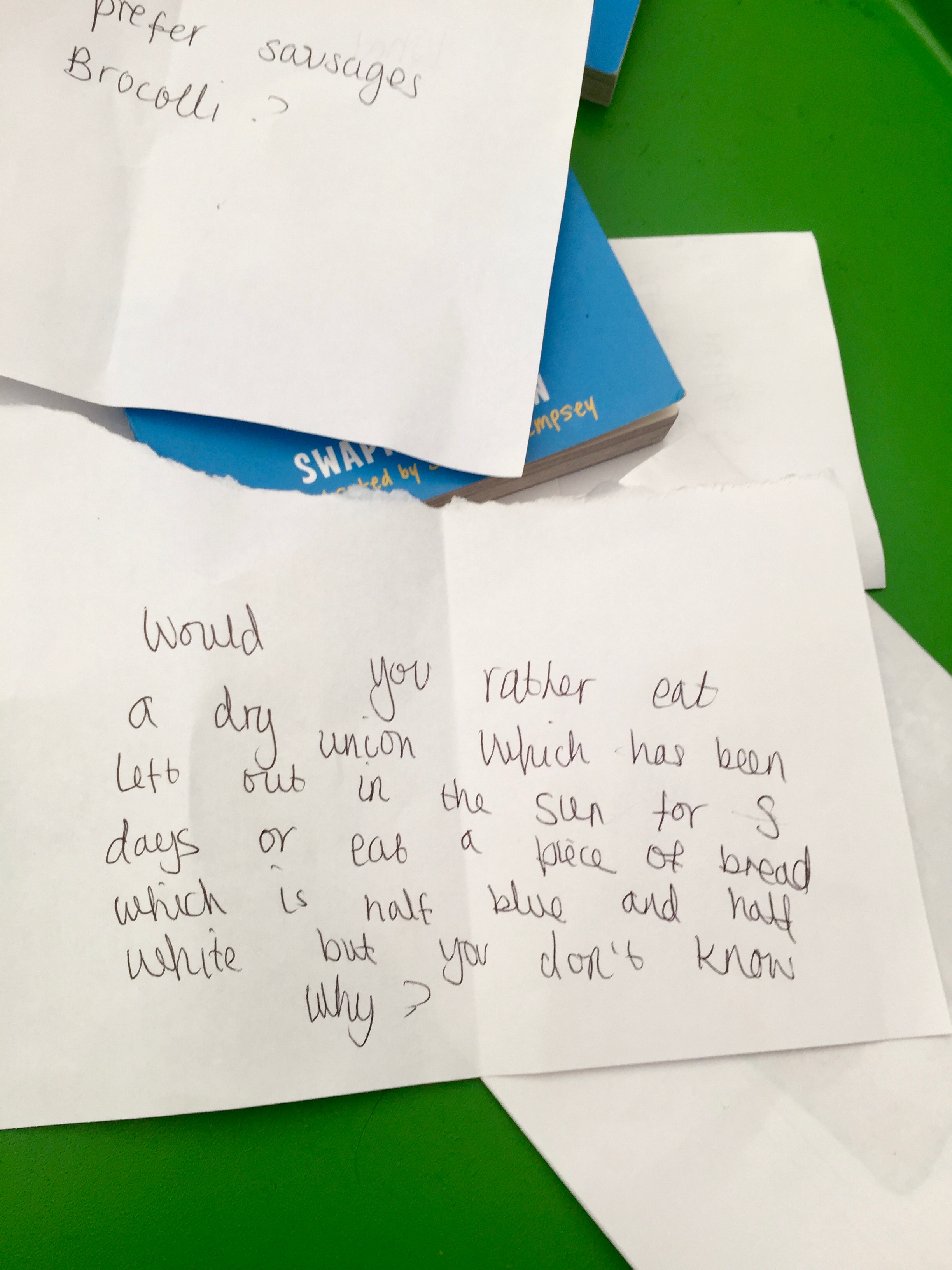 Here's the moment Lauren reveals she once swallowed pigeon poo: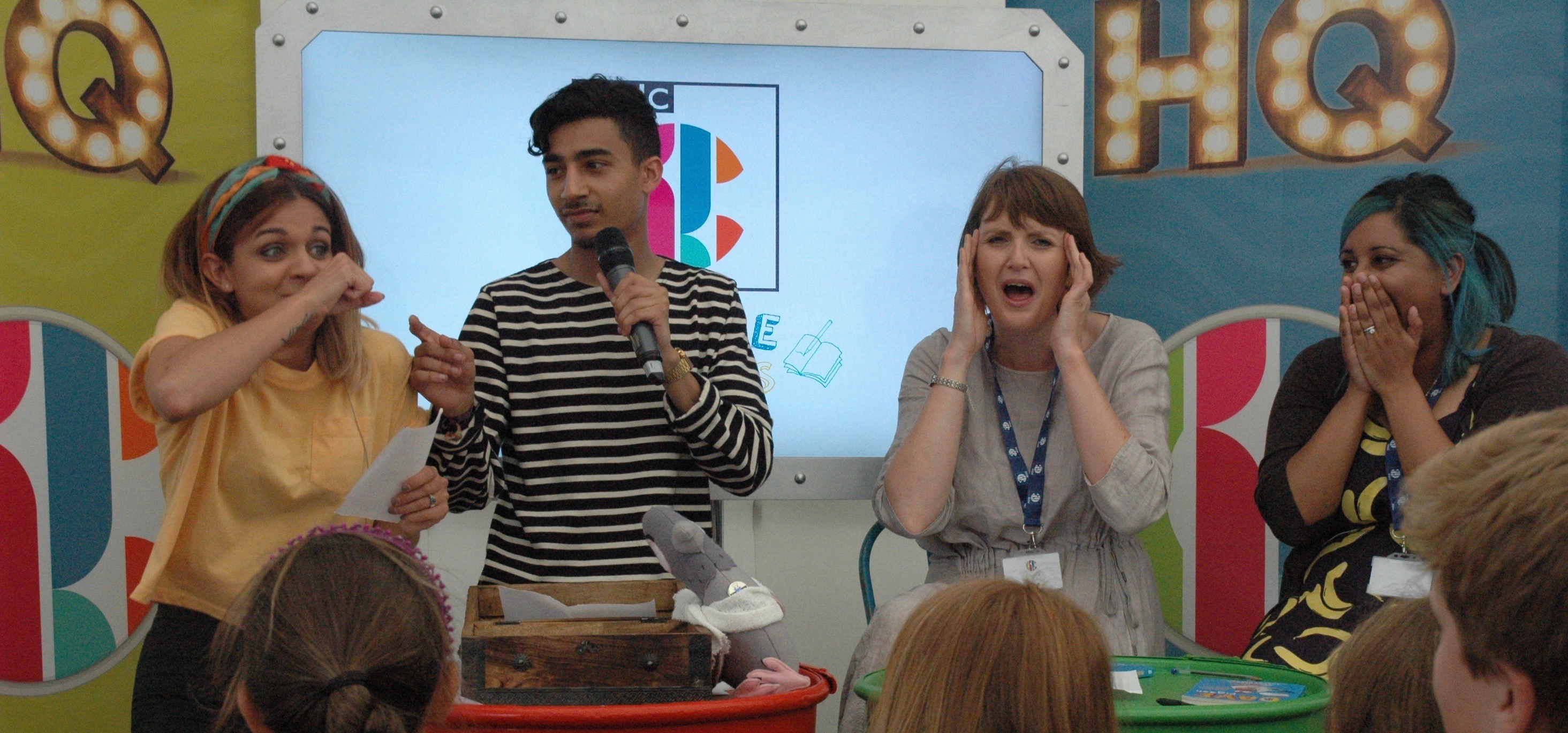 Then on to the main event: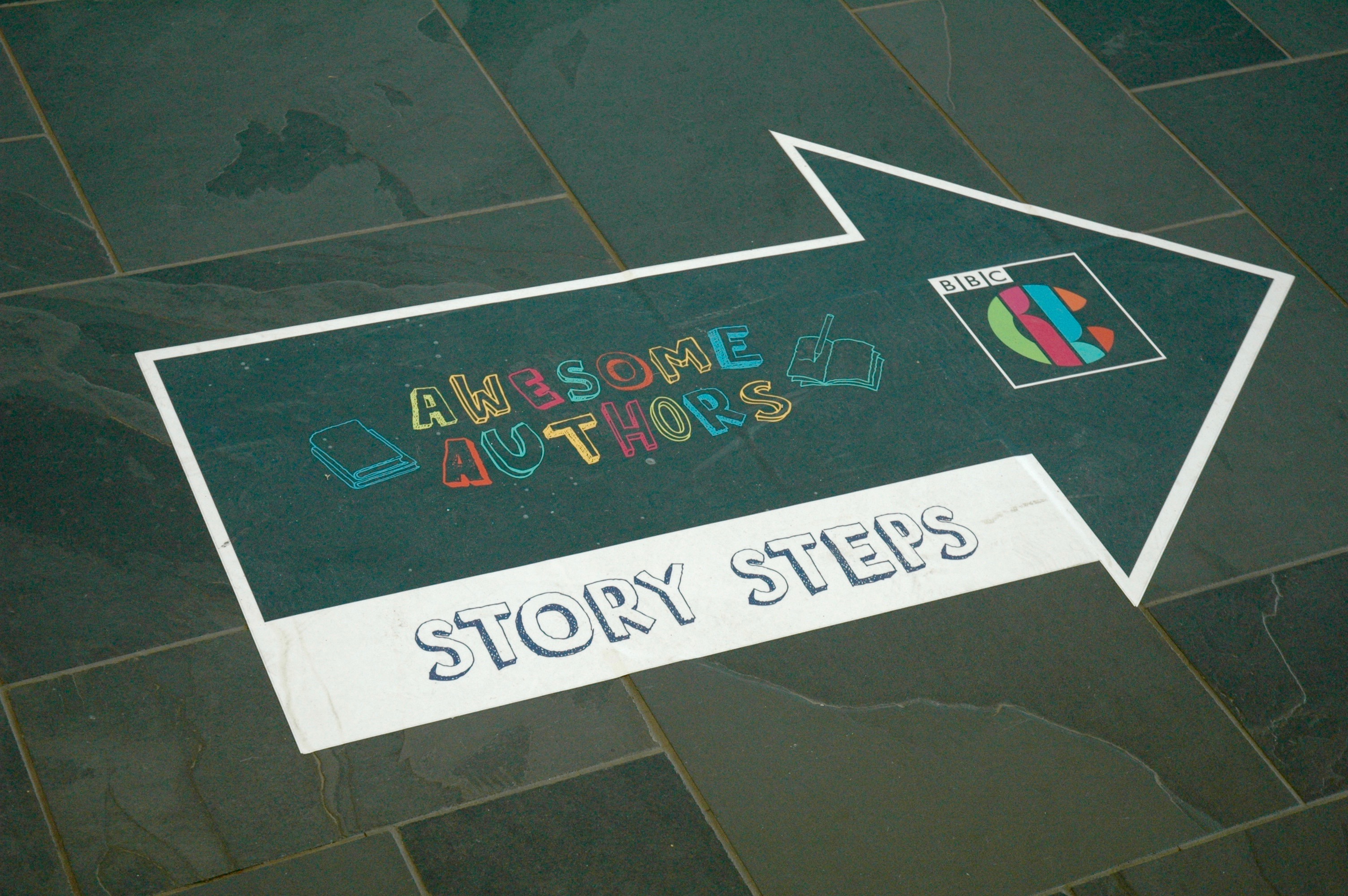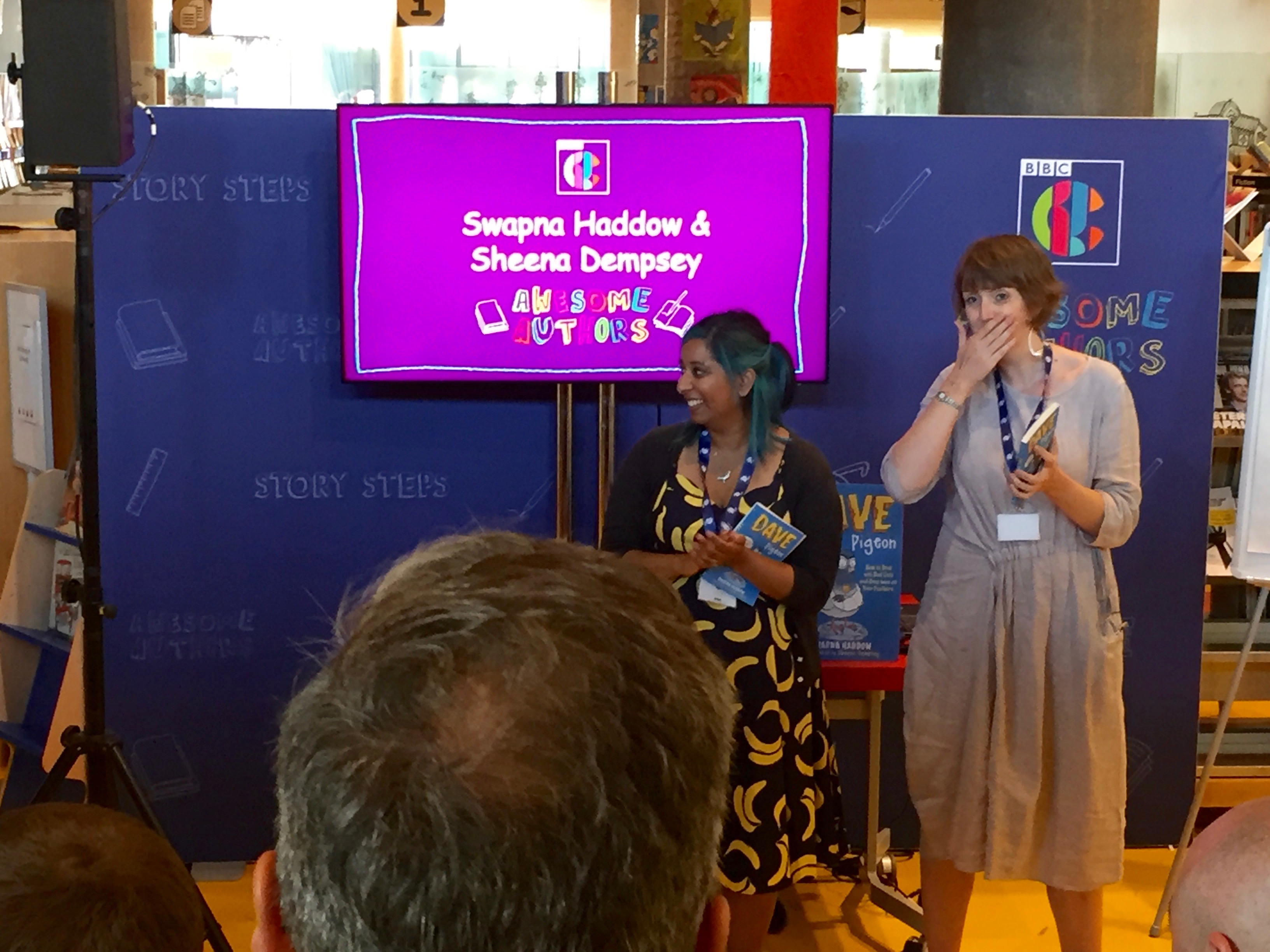 Sheena illustrated live as the children created new pigeon characters and helped us write a brand new Dave Pigeon story complete with a treetop bakery, rabid dog, jammy biscuits and a rocket to Mars.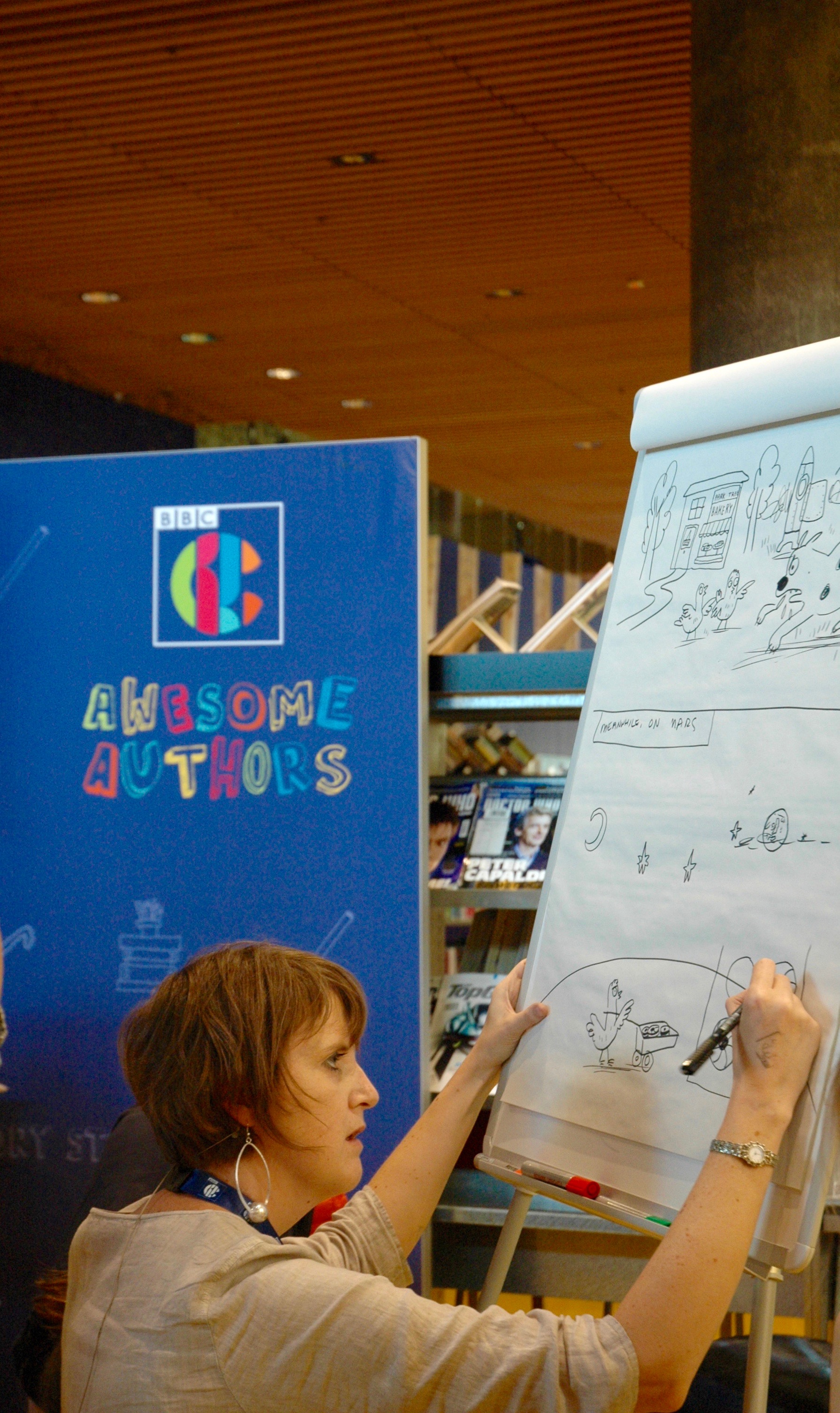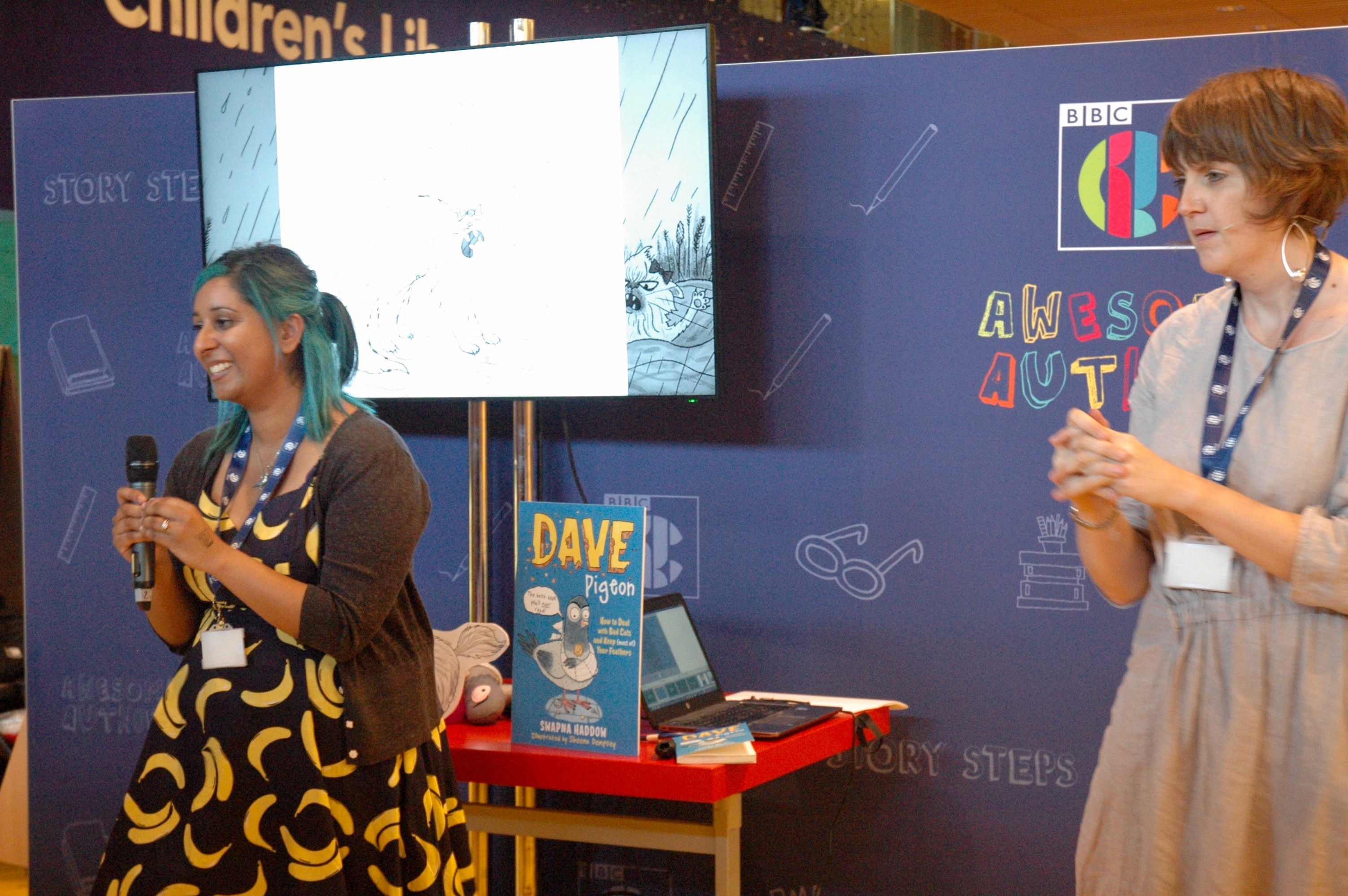 Thank you to all the brilliant and imaginative children who came along to make characters and stories with us and everyone at CBBC and the Library of Birmingham for being so wonderful.
Hurrah for Team Awesome!