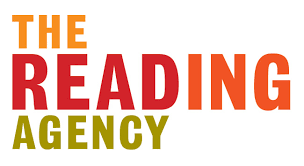 It's February. It's dreary and cold. So what better than to look ahead to a summer of sunshine and books!
This year's Summer Reading Challenge theme has just been announced and it's a good one: Animal Agents. I'm thrilled to announce that Dave Pigeon has been selected as one of must-have reads in the Animal Agents book collection.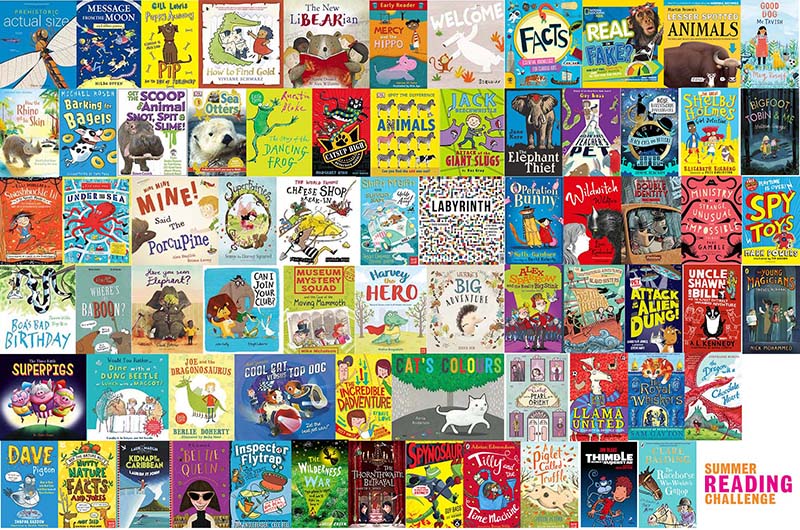 Do investigate the full collection of books because it's a smashing list. It's going to be a summer of animaltastic fun so make sure you sign up for the challenge this year.