I'm so pleased to announce that my story 'A Winter Surprise', which featured in the winter anthology 'One Snowy Night' last year, has been selected to join many others in 'A Children's Literary Christmas: An Anthology', edited by the wonderful Anna James, publishing as part of the British Library's Christmas collection.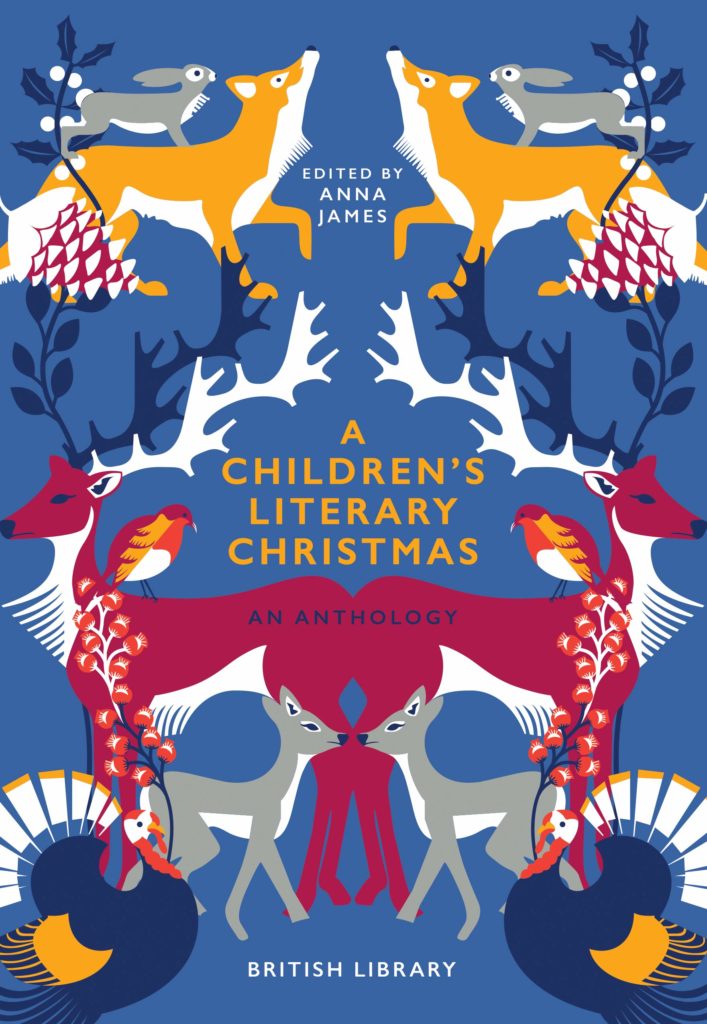 Timeless classics from Charles Dickens, Clement C Moore and Louisa May Alcott sit alongside award-winning and contemporary voices, such as Matt Haig, Shirley Hughes and me in this gorgeous collection. There are illustrations from the Library collections and some original artwork too.
This is a real Christmas treat with twenty four chapters to enjoy in the run up to Christmas. Perfect for advent, along with a mince pie or two.