At the beginning of this year I resolved to give the resolution concept a go.  I thought it was only right I share with you how I got on.
Goal-ution one: try to lose weight
Epic fail.
I developed a post-Christmas addiction to mince pies and discovered an excellent recipe to help me during the summer months.  I also won third prize in the local bake off after weeks of baking (and taste-testing) hundreds of chocolate cakes.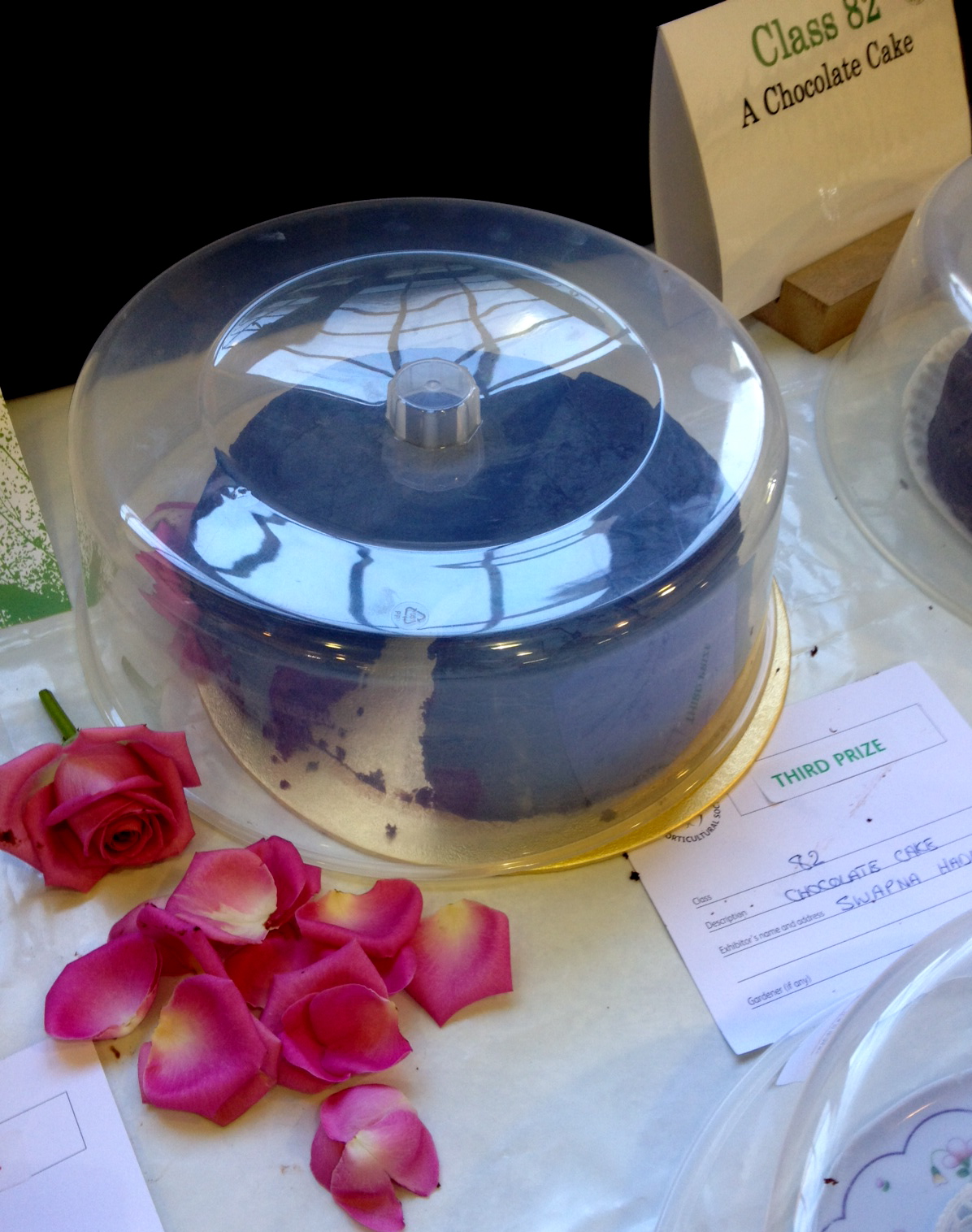 I've written to Santa for full body, head-to-toe Spanx that will give the illusion of weight loss at the in-laws this Christmas.
Overall (thanks to investment in magic controlling sausage skin suit): success
Goal-ution five: spend more time with my husband and stop giving preferential treatment to my son
This year every Friday I put down the laptop, turned off my phone, resolved not to change straight in to my pyjamas at the stroke of 6pm and made an effort to have a movie night with husband.
Overall: more arguments about his taste in films and movie snacks
Goal-ution six: spend more time with my son and stop giving preferential treatment to my husband
I bought my son a new toy tractor
Overall: success
Goal-ution two, three and four: finish my manuscript; be more thick-skinned about rejection; be more positive about getting published
I didn't manage to finish my young adult manuscript due to irreconcilable differences.  However I finished four early reader manuscripts, several picture book texts and have plans for a middle grade series.  This year I won a prize for my picture book 'Don't Eat That, Phoenix' and was shortlisted for my early reader 'I Can Fit A Whole Tin Of Baked Beans In My Mouth And Other Fibs Nana Told In Assembly'.
I feel more positive than ever about my writing and can't wait to see what the next year brings.
Overall: success
Goal-ution seven: recapture my nine-year-old enthusiasm for writing, despite the tedious assignments from hungover teachers
Over the last twenty-one years I can honestly say this has never diminished.
Overall: well done 2012 me!