I am thrilled to bits to see that Torn Apart has been shortlisted for the incredible Historical Association's Young Quills Award!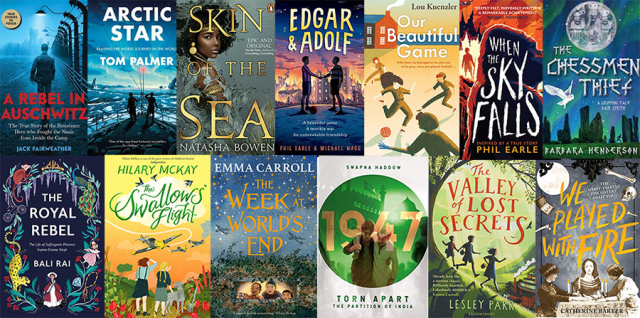 This means the world to me as the partition of India rarely features in young historical fiction so I'm so thankful to see Torn Apart feature on this incredible platform. You can have a look at the full shortlist here.
And guess what? Bad Panda has made it on to the amazing Alligator's Mouth Award shortlist!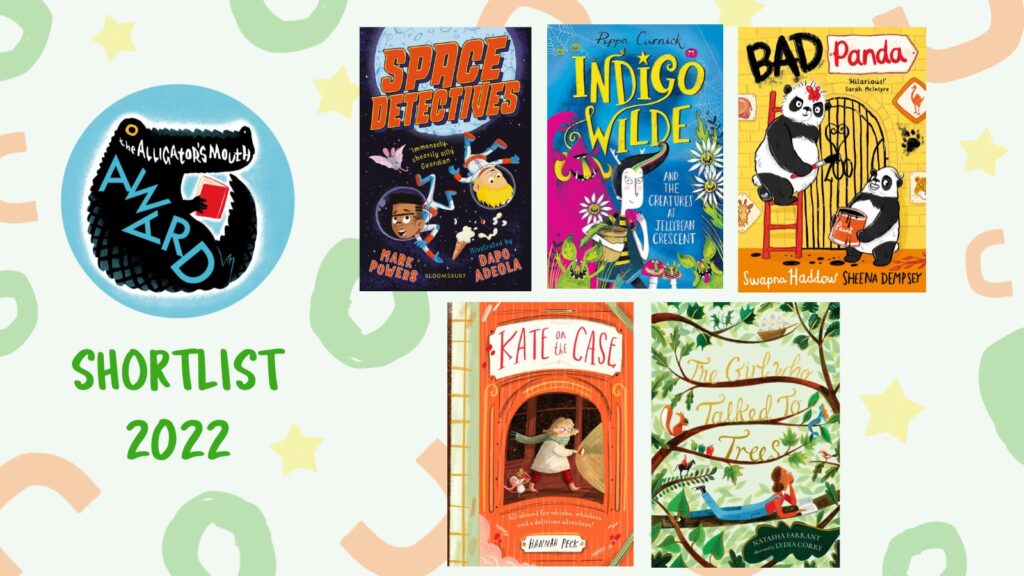 Every book on this list is one of my favourites! This is Team Dave Pigeon's second time on the shortlist so fingers, wings and paws crossed.