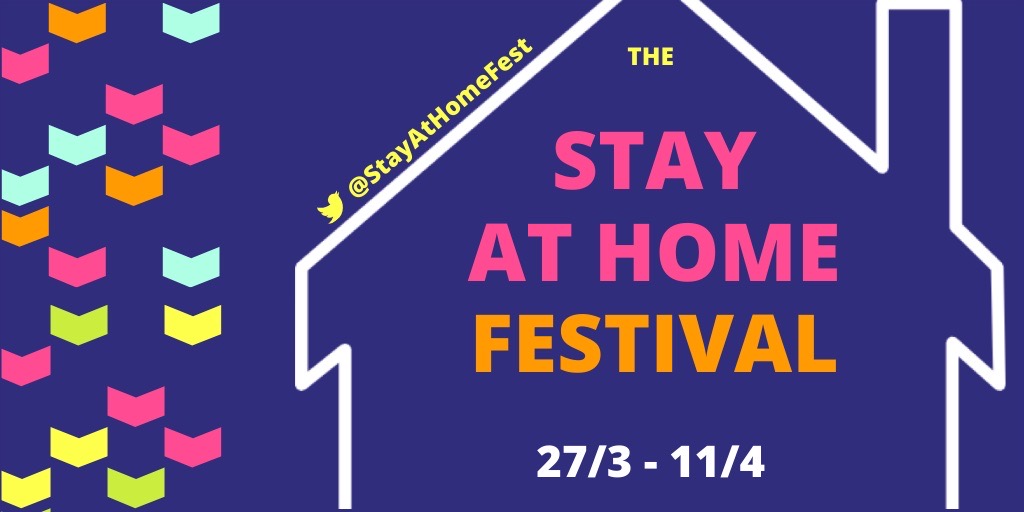 Thank you so much to everyone who joined the session. It was an absolute delight to spend an hour in the company of so many writers.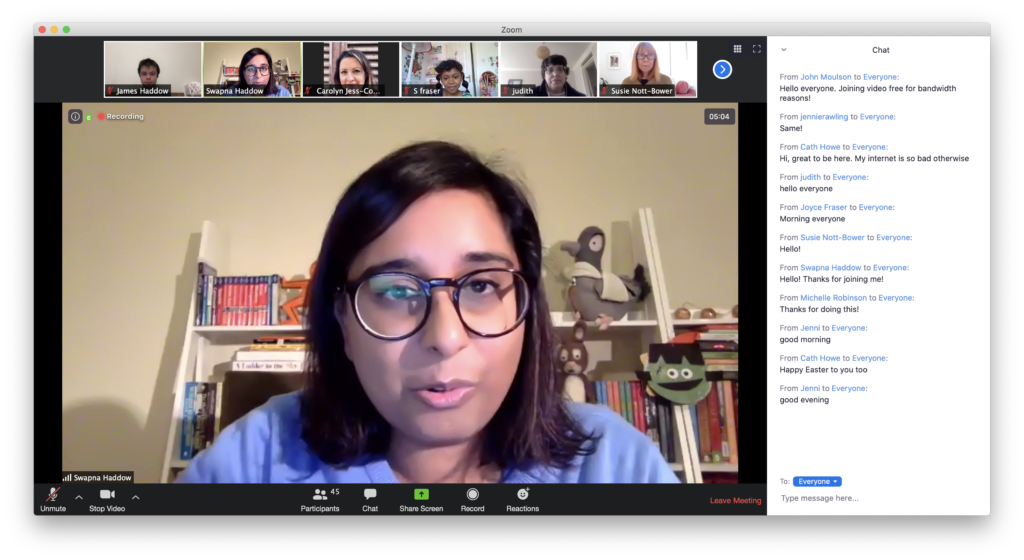 Here are the notes for my 'Writing Young Fiction' workshop with Stay-At-Home Lit Fest on Friday 10th April.
What is 'Young Fiction'?
'Young Fiction', also known as 'Junior Fiction' or sometimes 'Early Readers' are the books aimed at 5 year olds to 8 year olds. They bridge the gap between picturebooks and middle grade fiction. These books can vary in length from 2000 to 20,000 words. Young Fiction also tends to be illustrated and can vary from full colour illustrations throughout to 100 or so black and white spot illustrations spread over 20,000 words.
What works well for this age group?
Fast-paced action that keeps the reader engaged works really well. These are books for newly-confident readers so you want them to engage and enjoy the experience – humour is a winner if you can get it right. But that's not to say all books for this age group need to be loud and slapstick – children like variety so stick to a genre you are comfortable in.
Characters
Readers at the age really invest in the characters so develop your character! Plots can be secondary to this. Your reader must be able to identify with someone in your story. Imagine your character and answer the following questions:
What is your character's name?
Is your character a human? Or are they an animal? Perhaps they are neither. Perhaps they are from a completely different planet or universe.
How old are they?
What do they look like?
What is the world like that they live in?
Do they have any companions? And what is their relationship to them?
What is the one thing they wouldn't want anyone to know about them?
What was the most interesting thing to happen to them yesterday?
They wake up, what is the first thing they think of?
If they were making a quick escape, what one thing would they grab before they left?
You should add to this list with your own questions and really get to know your characters.
Plot
Put yourself in the shoes of your character and ask yourself these two important questions:
What does your character want?
What is going to stopping them from getting it?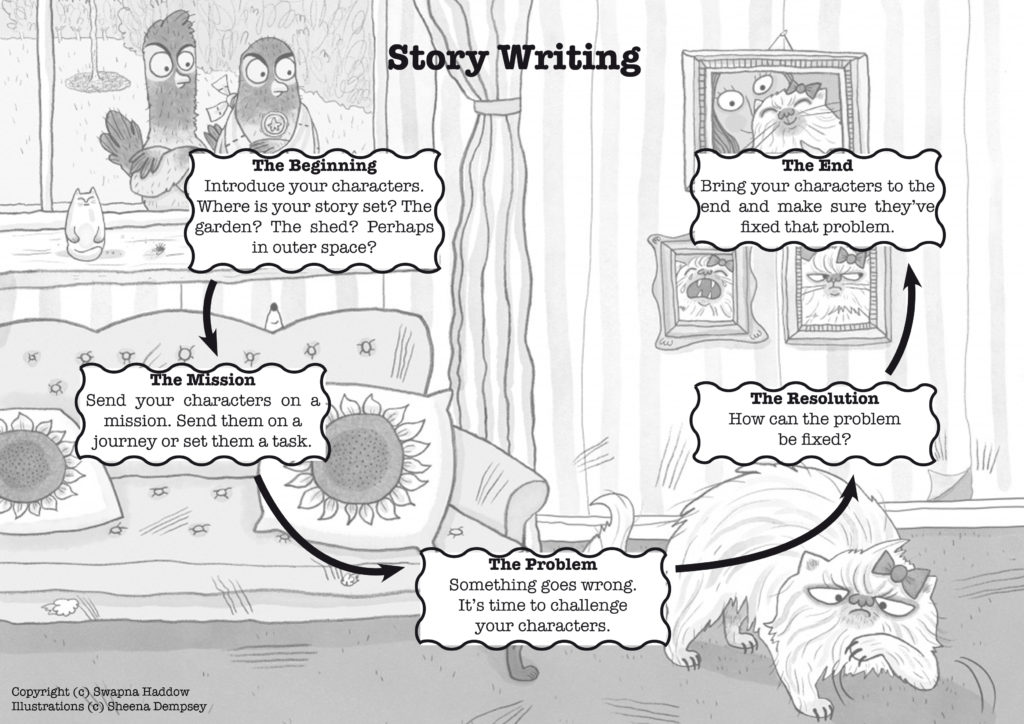 Punchy first lines and keeping your reader hooked
Dramatic first lines are what hook your reader. Don't worry about backstory, just launch into the action if you can. Be bold and give your reader a reason to read on.
Dialogue is a great way to maintain the pace of the story and keep your reader engaged, especially for the younger age group. Eavesdrop on conversations, listen to the radio, watch the TV with a blindfold on and really listen to how dialogue works when people converse.
This is a super exciting age to write for and I love it. I hope you will too.
Good luck with your writing!
Swapna xx