Happy Bad Panda Day to you all! It was a 5am start today but totally worth it because it was the Bad Panda party. Sarah McIntyre, author, illustrator and champion of #PicturesMeanBusiness, hosted the virtual launch alongside Team Faber.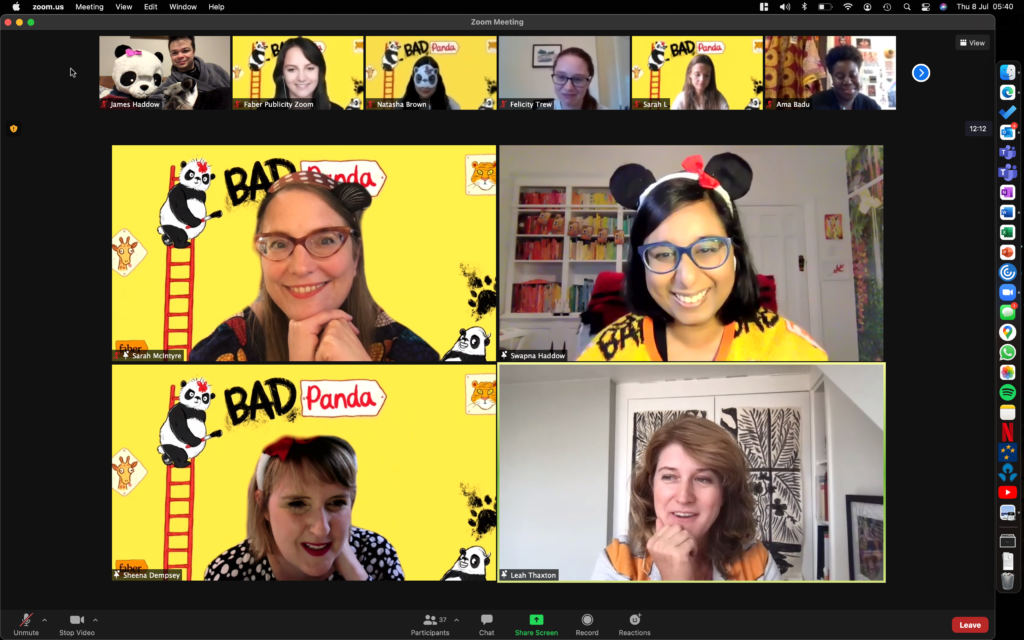 Sheena and I talked through the creative process of creating Bad Panda before I did my first international reading from the book and Sheena led us through a Lin-drawalong.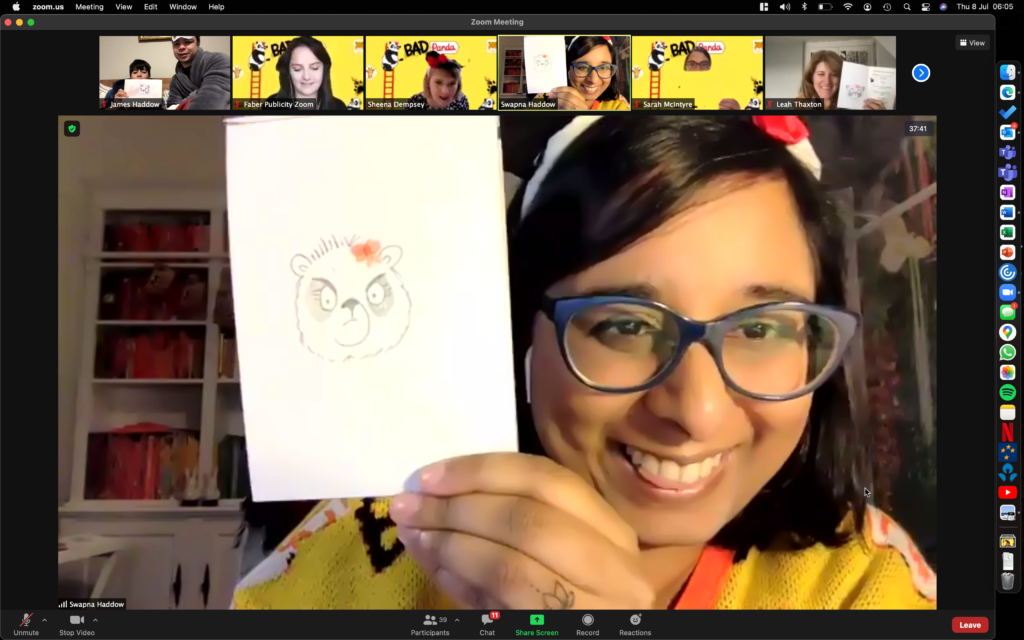 And then mayhem. It was the 'Do You Know Your Panda?' quiz where Sheena and I were annihilated by everyone in the chatbox who clearly knew their pandas, (dogs, tapirs, skunks and drawings of Mean Cat).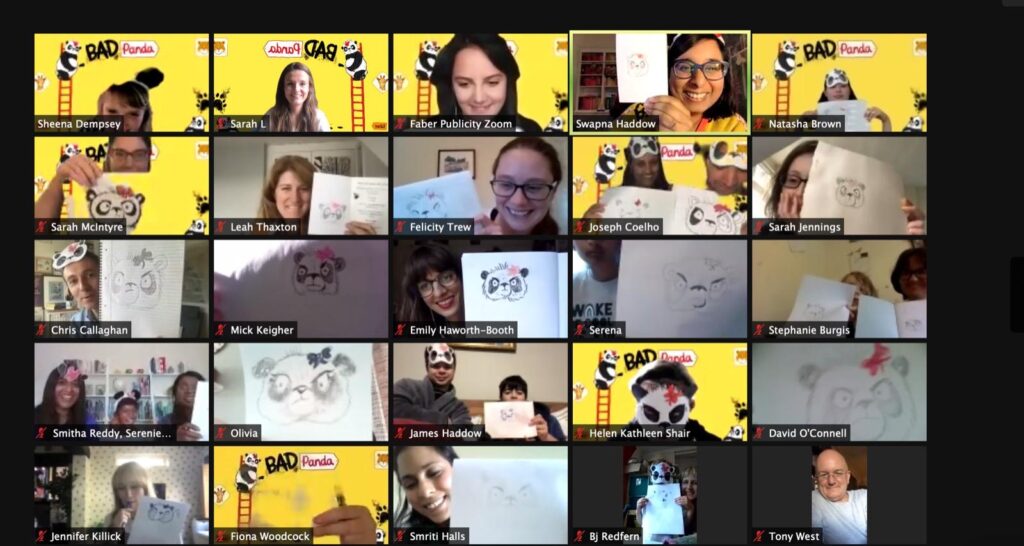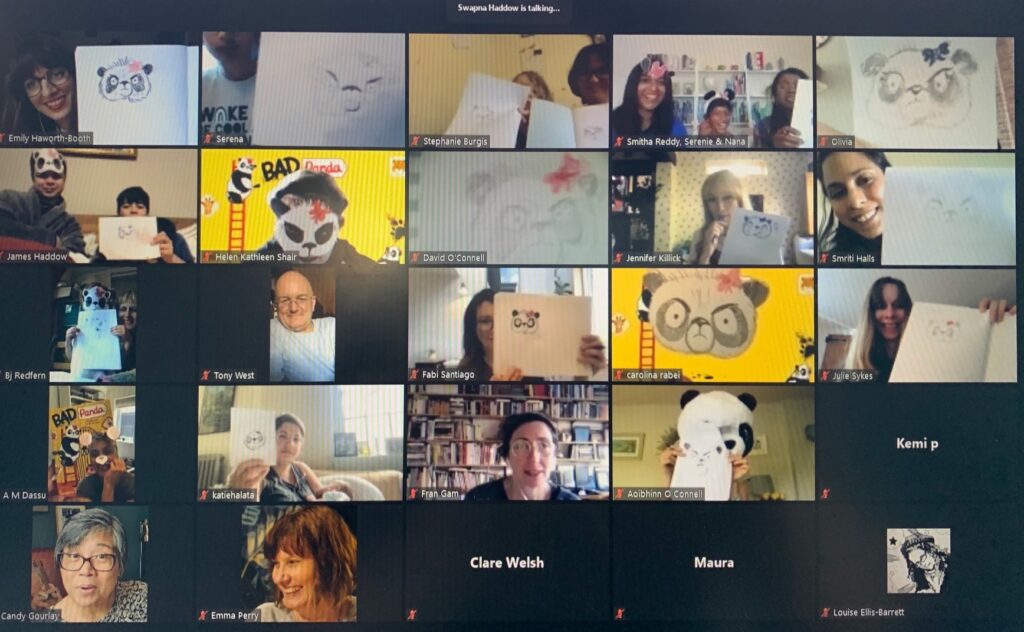 We rounded off the event with questions from everyone and a long list of thank yous to all the Bad Pandas who helped get the book published. THANK YOU to absolutely everyone who came along and celebrated Bad Panda with Sheena and I – bear hugs to you all.