Dear readers,
2020 promised to be the launch of many lovely new books, including my debut picture book with Dapo Adeola and a brand new ballet series with Binny Talib, under my pseudonym Swapna Reddy.
As you can imagine, the COVID-19 pandemic has effected the publishing industry and many publication dates have been delayed. Sadly, this includes a few of my upcoming books too.
Information is changing daily but I will try to keep this post updated with revised release dates as soon as I hear more.
Publication updates: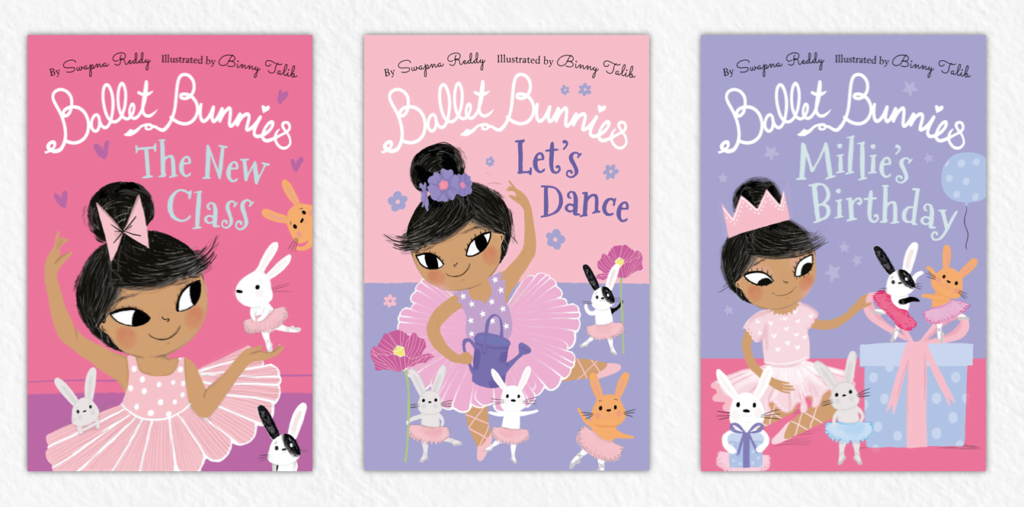 Ballet Bunnies: The New Class, Ballet Bunnies: Let's Dance and Ballet Bunnies: Millie's Birthday will now be published in September 2020.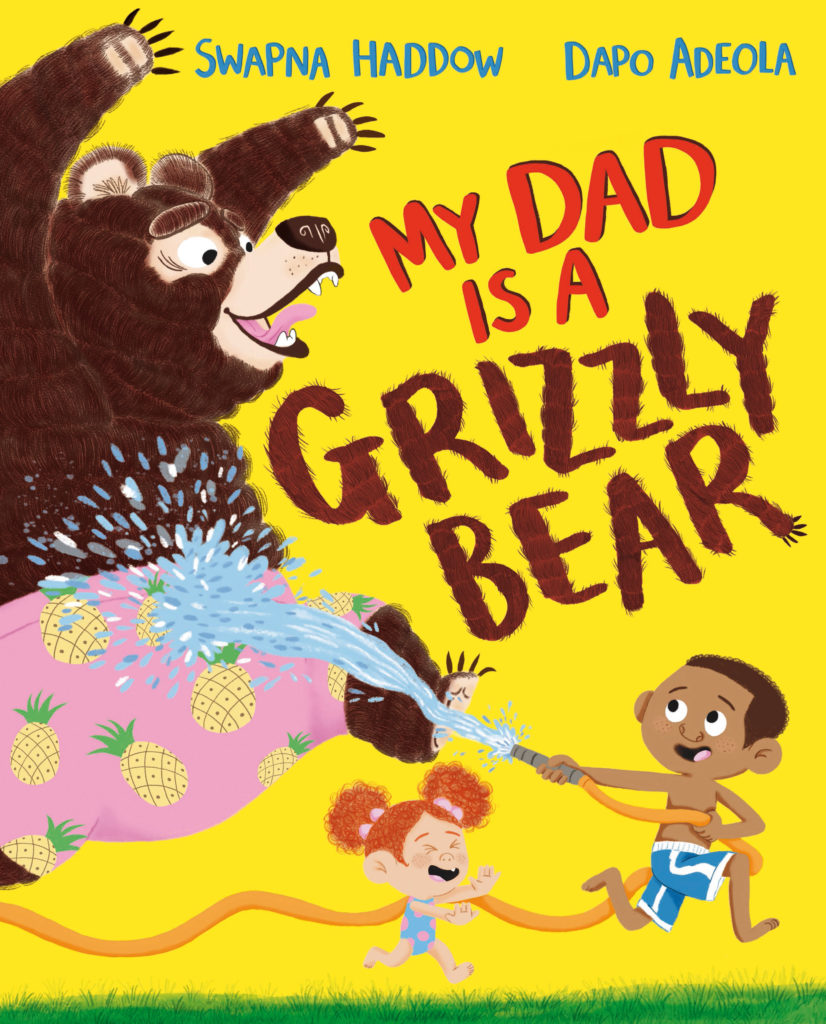 My Dad is a Grizzly Bear will now be published in May 2021.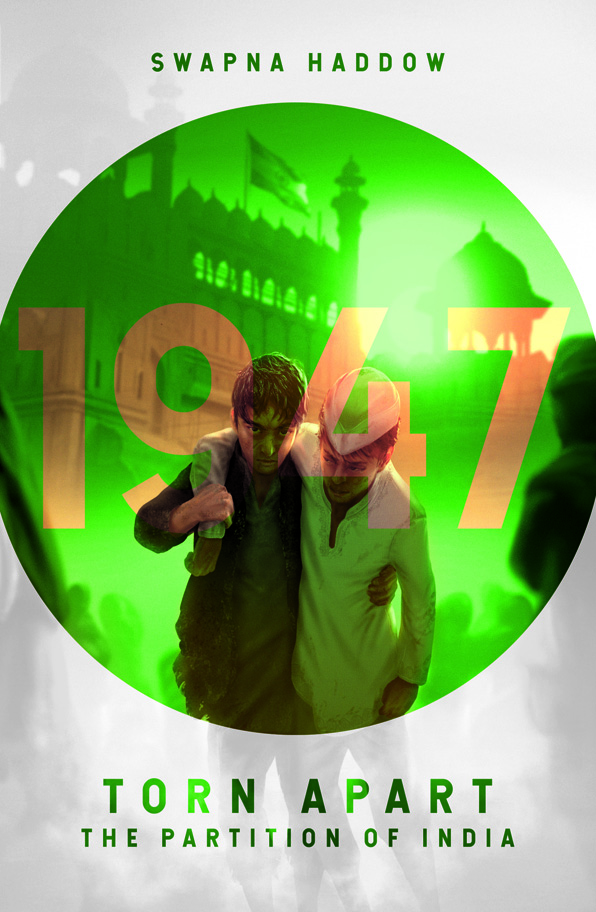 Torn Apart: The Partition of India will now be published in August 2021.
Thank you so much for your patience and don't worry, this pandemic definitely hasn't stopped me working hard on my next book!
Keep safe and happy reading.
Love Swapna