Today, not one but TWO of my books are out in the world! First up is my debut historical middle-grade fiction, Torn Apart: The Partition of India, 1947, where two boys are forced into an impossible situation against the backdrop of the partition of India in 1947.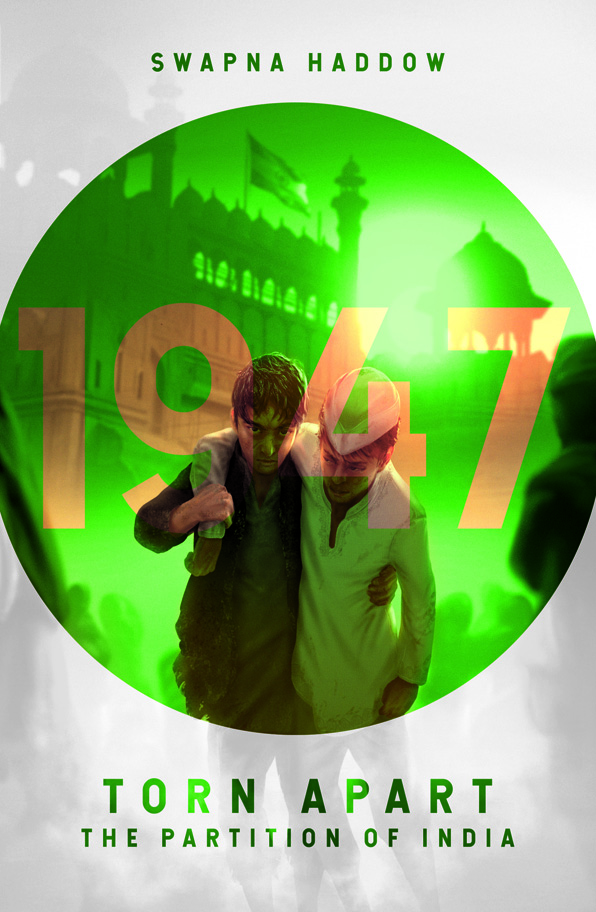 Next up is the fifth book is the gorgeous Ballet Bunnies series, illustrated by Binny Talib, Ballet Bunnies: The Big Audition. Millie and the bunnies are back and Millie has a huge audition for her favourite TV series.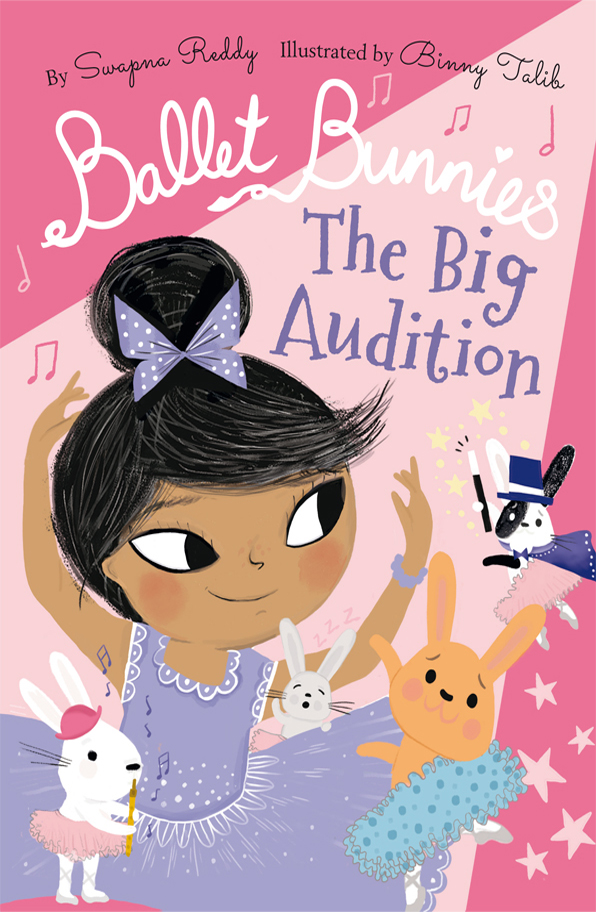 Happy reading, everyone!