It's been a bumper crop this year!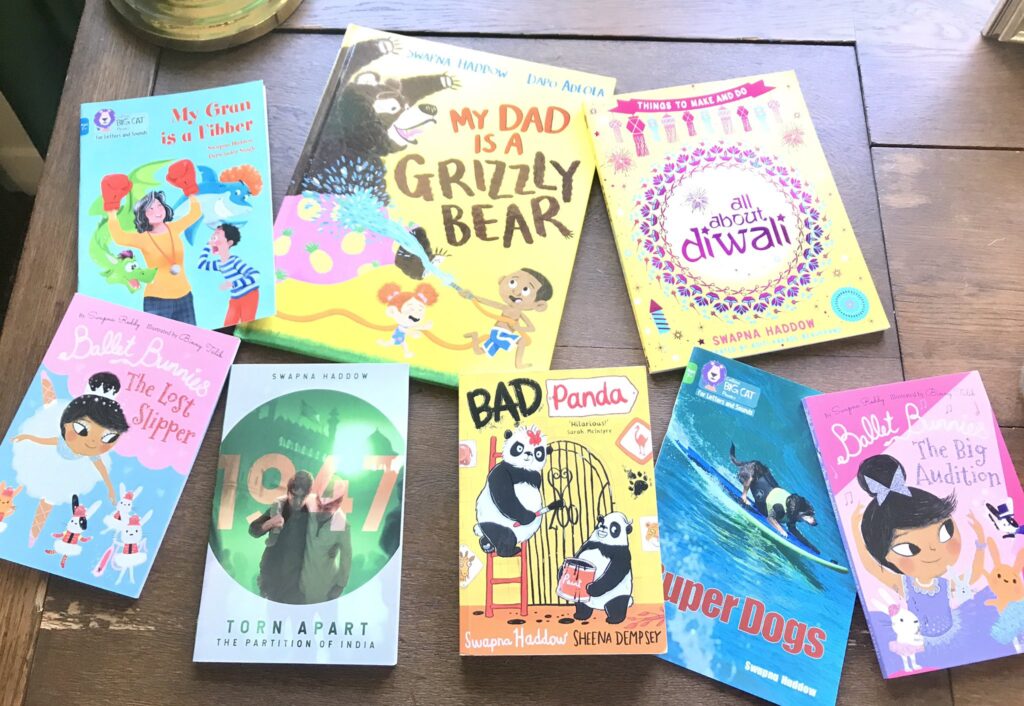 I'm so thankful to be supported by the best publishing teams but also by the BEST readers. That's you! A huge THANK YOU to all the brilliant booksellers, bloggers, librarians, school staff, fellow authors and illustrators and AWESOME readers, like you, who continue to support my books – big Christmas hugs to you all.
I can't wait to bring you more books in 2022 so have a safe and happy holiday break, full of books and adventures and I'll see you in 2022 for more booky fun.