Today, Maisie Chan, Tọlá Okogwu and I were invited to talk about our experience writing Series Fiction.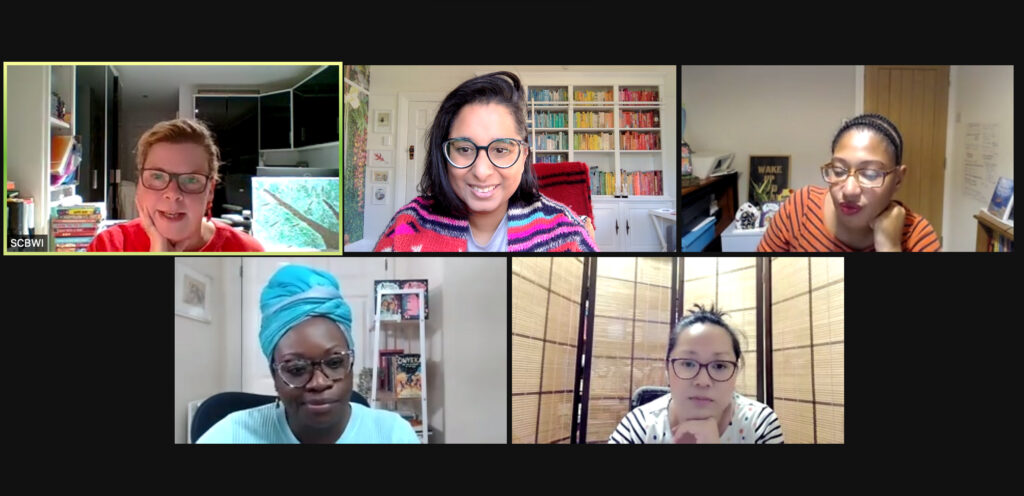 Jasmine Richards hosted the panel and it was so great to share our mutual love for writing for younger readers and find out what got us writing for the age group.
Tọlá shared her feelings of the pressure to be 'perfect' as a person of colour in an industry where people of colour are a minority. I talked about 'casual inclusivity' and how it is important that characters of colour are seen doing everyday things and not just in issue-based books. And Maisie shared her experiences of making sure her books had diverse characters because it's so important that all children see themselves in stories.
We all agreed that this age group needed quality fiction – readers are just starting to build their reading muscles so series fiction deserves as much love and attention as picturebooks and middle grade books if we want to build readers for life.