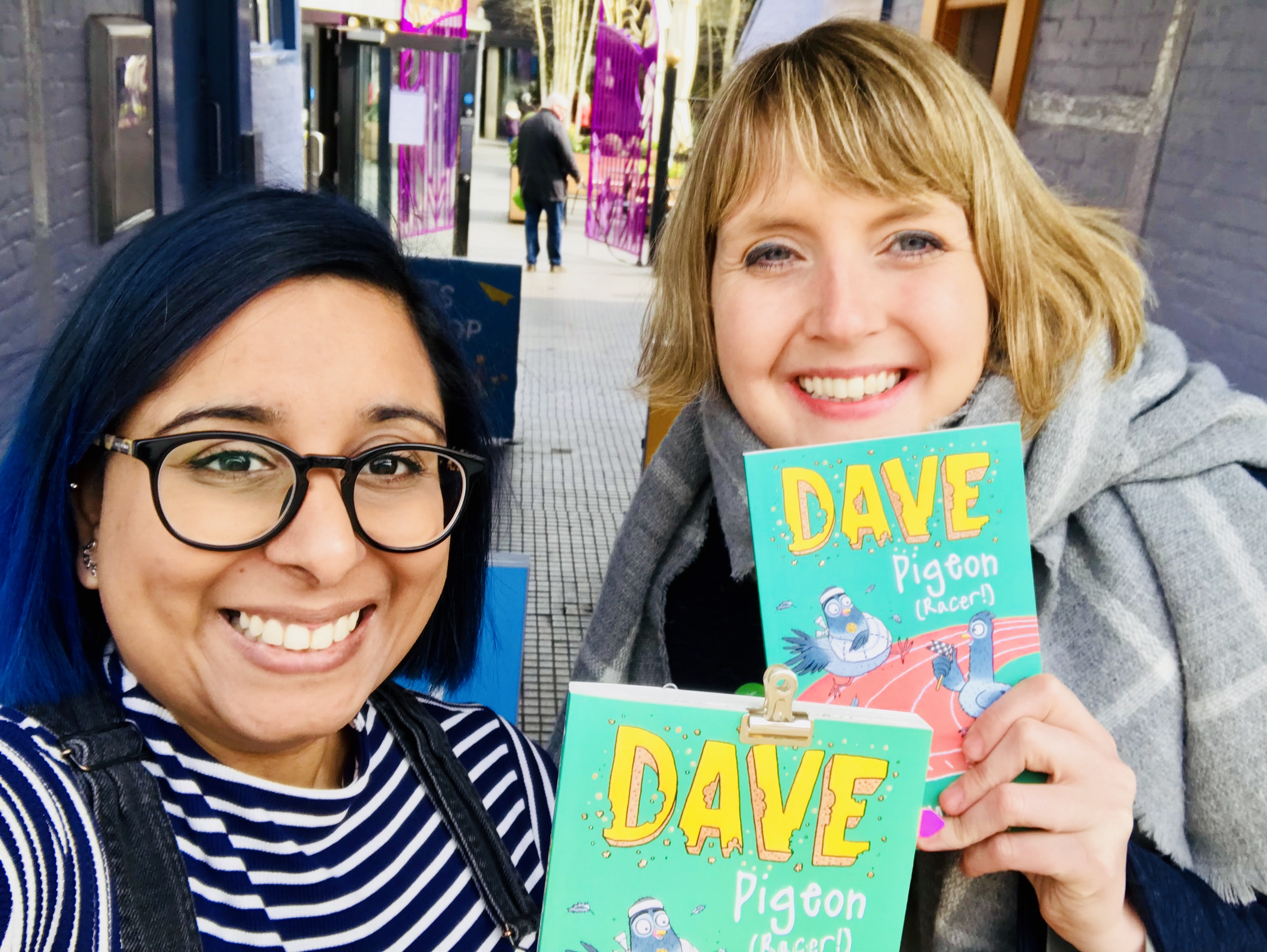 Sheena and I were back at the Road Dahl Museum today, creating stories and characters with three brilliant groups of chiddlers and their human beans.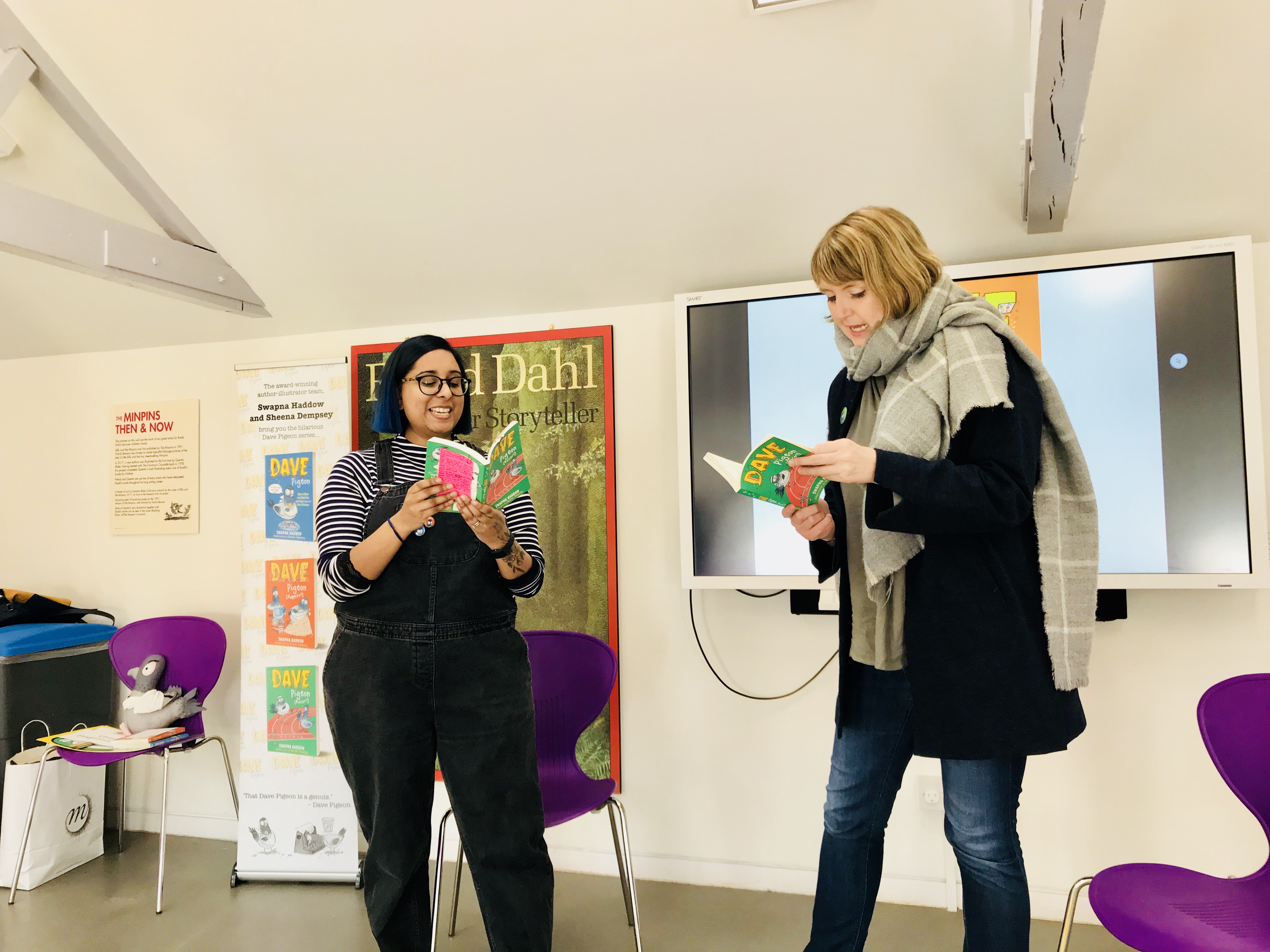 The ideas and imaginations of all the budding, young authors and illustrators who joined us were bubbling away in the Upper Babbling room where we created three brand new stories that saw Dave and Skipper battle a vicious beast with a lassoing tongue, escape Tina and her hooves of dread in a hopping race through the jungles of a outer space forest planet and retrieve a magic hammer from a chest in order to smash a basketball court to pieces.
Thank you so much to everyone who came along and took part in our workshops and to all the staff, especially Jo and Natalie, who looked after us during our visit. We had a truly splendiferous day.