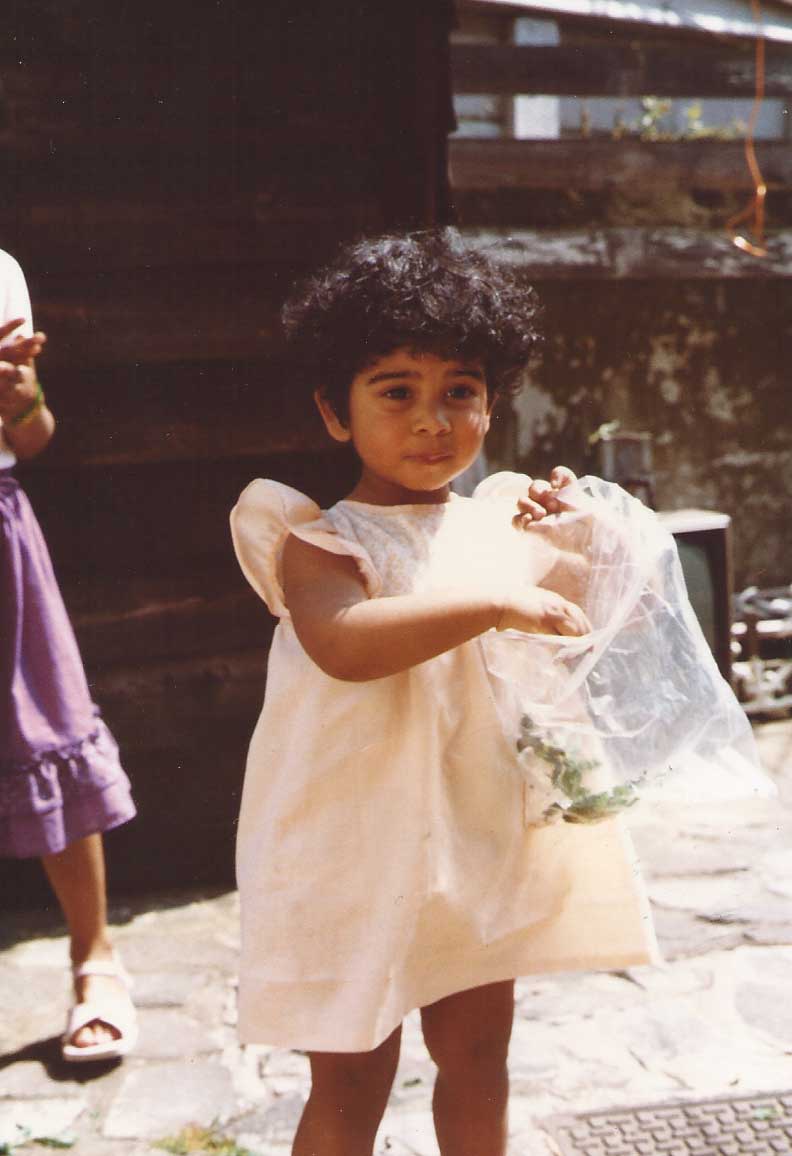 Me then
All I remember ever wanting to do as a child was run the wrong way up a slide. And when I finally achieved that at the age of seven and three-quarters, my dream was to be a writer.
When I was eight years old I wrote my first book. I wish now that I had saved my finished novella because I can barely remember what it was about. It seemed like a good idea at the time to trade it in for two stickers and a couple of marbles.
In 2014, I was no longer being paid in marbles for my writing – I landed my first book deal when I won the Greenhouse Funny Prize for my children's story Dave Pigeon.
Published by Faber & Faber, Dave Pigeon went on to win the North Somerset Teachers' Book Award, Read Aloud category 2016, the Surrey Libraries' Children's Book Award 2017, the Fantastic Book Awards 2018 and was selected as part of the WHSmith Tom Fletcher Book Club 2.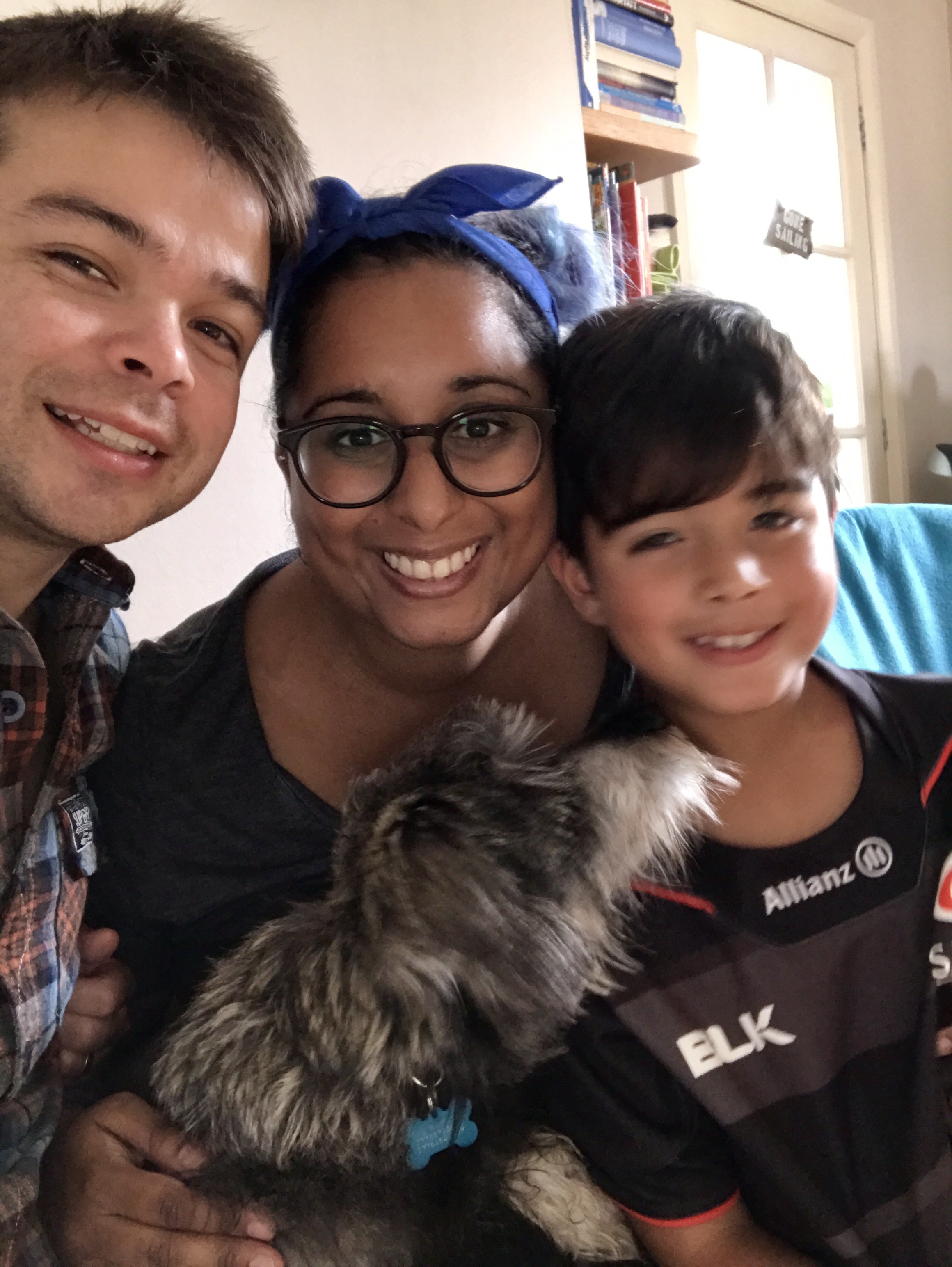 Me now
Dave Pigeon was also shortlisted for the Sainsbury's Children's Book Awards 2016, the Leicester Libraries Our Best Book Award 2017 and the Sheffield Children's Book Award 2017.
Dave Pigeon (Nuggets!) was shortlisted for the Society of Children's Book Writers and Illustrators (SCBWI) Crystal Kite Award 2018 and the third book in the series, Dave Pigeon (Racer!), was shortlisted for the Alligator's Mouth Award 2019.
Bad Panda, the first book in the second series from Sheena Dempsey and me, was longlisted for the Blue Peter Book Awards 2022.
I also write under the pseudonym of Swapna Reddy – you can find out about all my books here.
I live in New Zealand with my husband, our son and our dog, Archie. You can usually find me writing, reading or eating Jaffa Cakes. In 2022, I will be the University of Otago College of Education/Creative New Zealand Children's Writer in Residence.
Contact