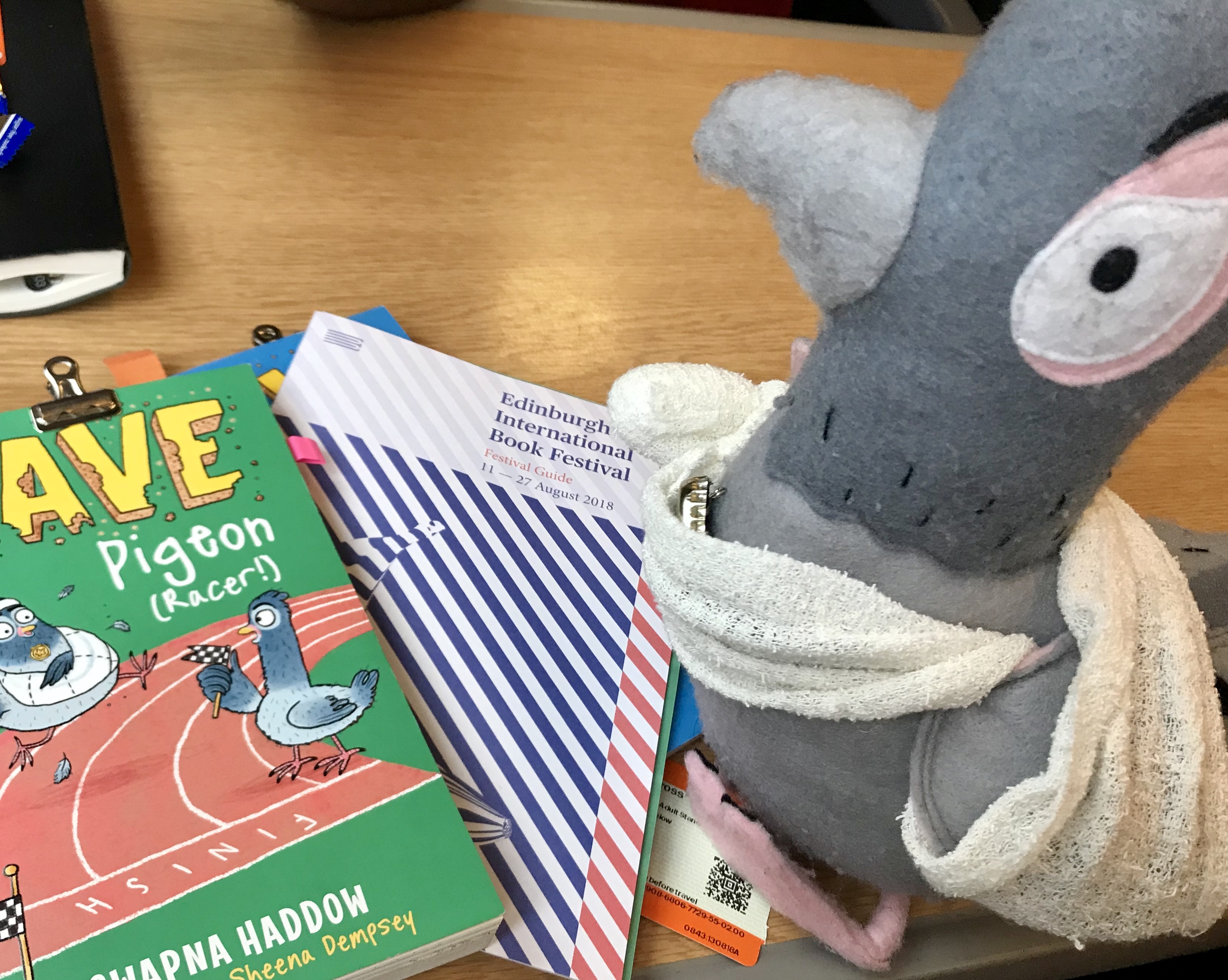 I'm back from an incredible couple of days at Edinburgh International Book Festival, where Sheena and I were running our story-building and villain design workshop for the first time in bonnie Scotland.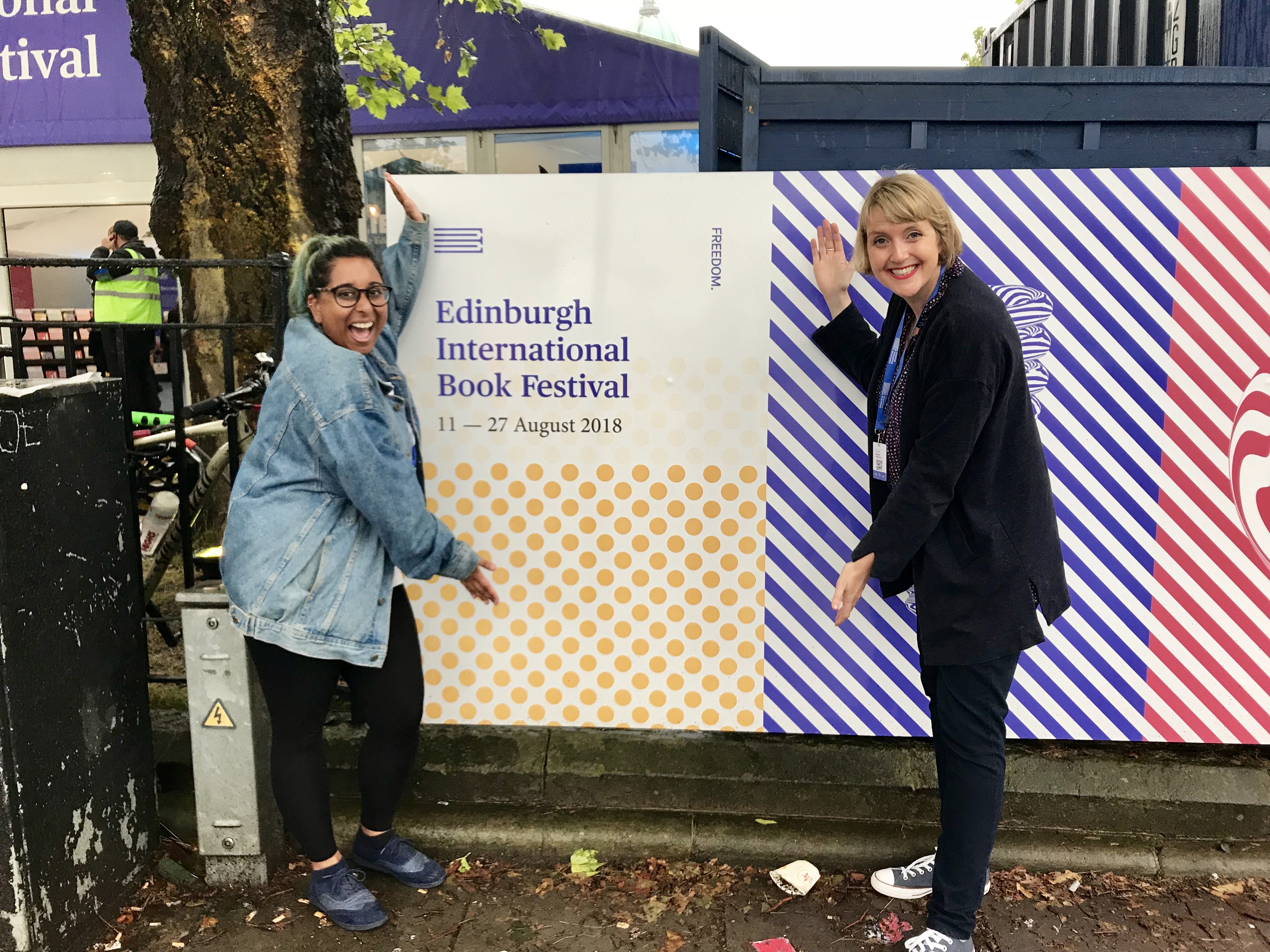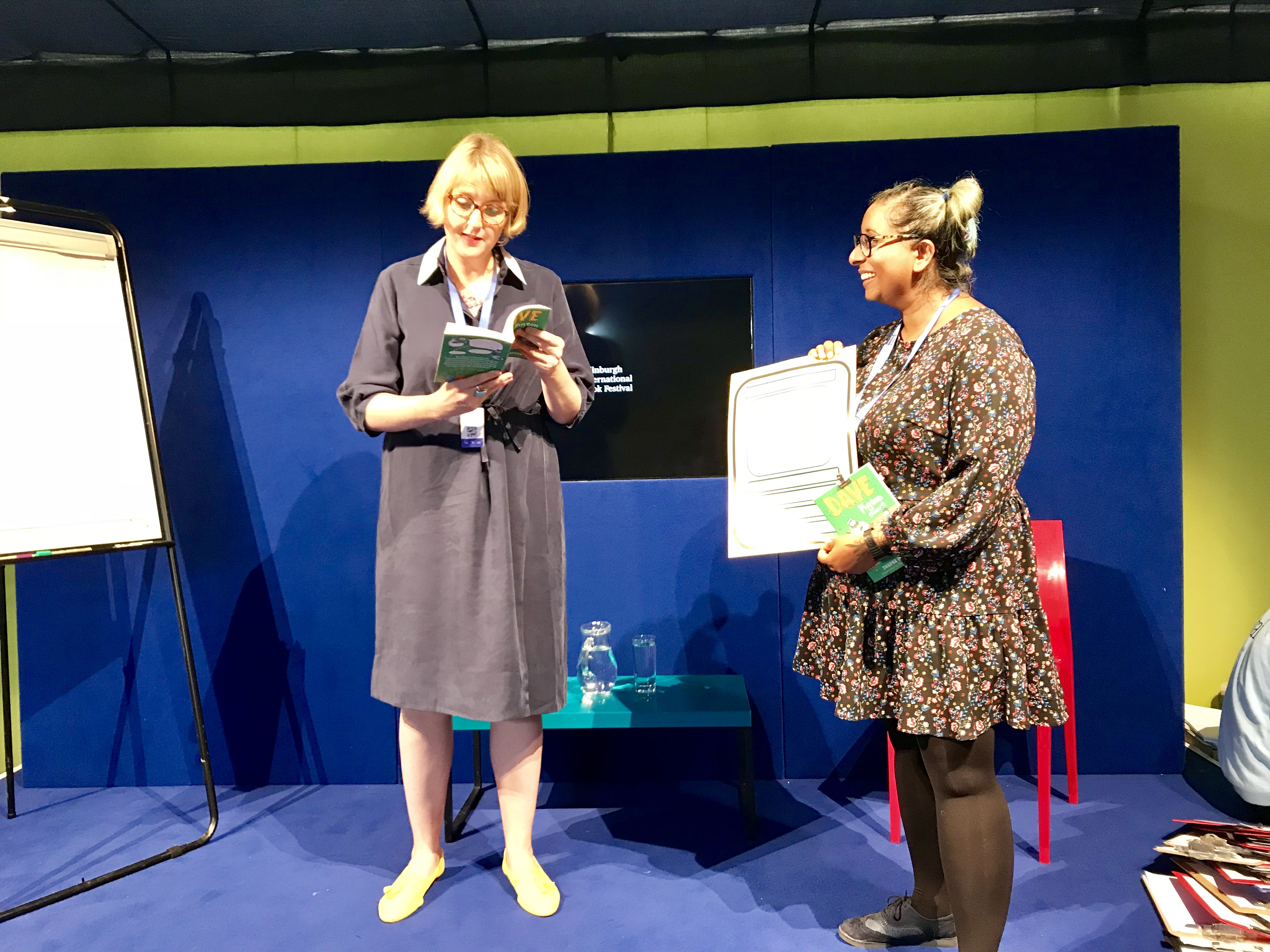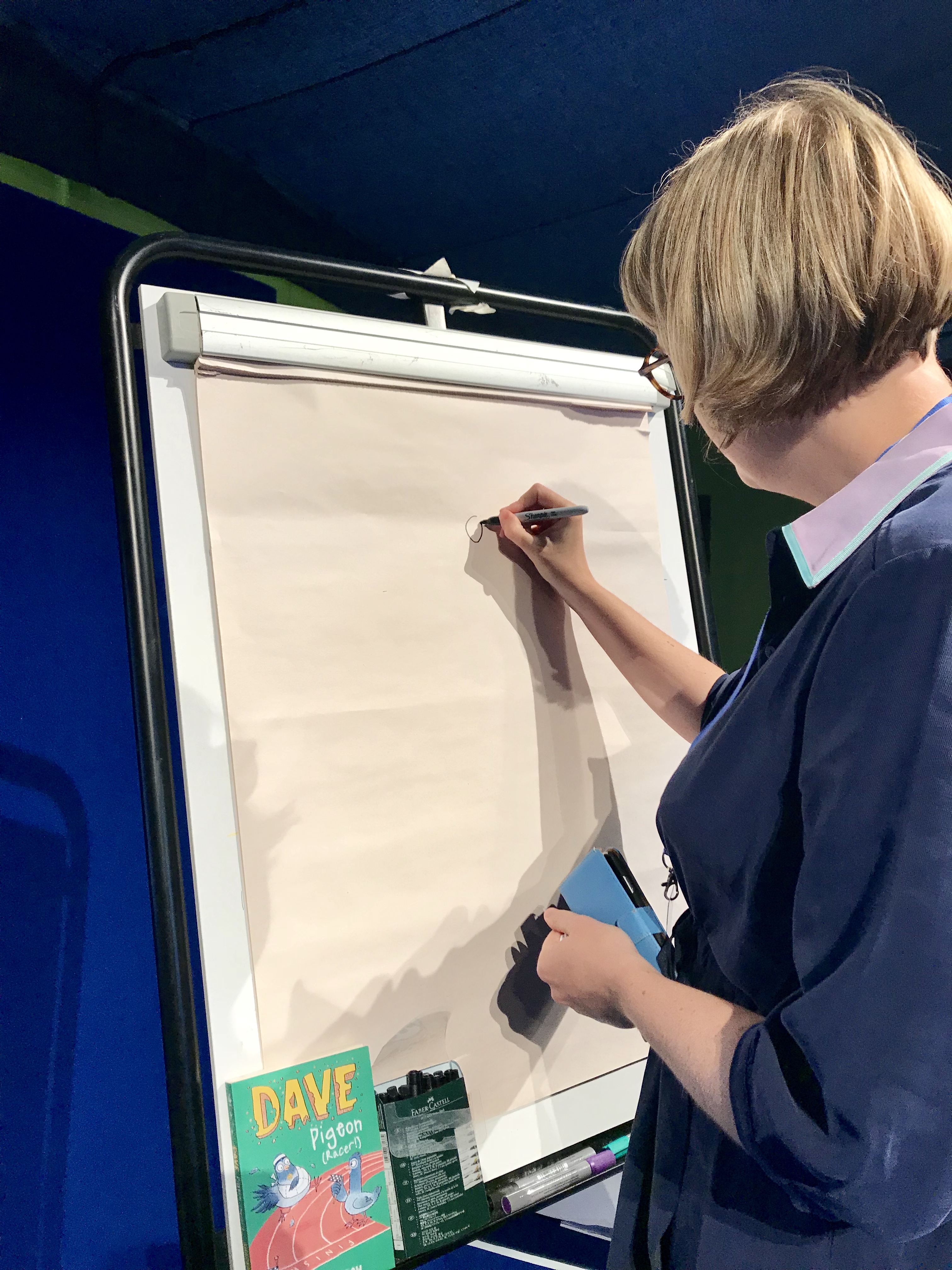 Edinburgh did not disappoint. Despite the rain, we had an AMAZING time, catching up with fellow authors and illustrators and most of all, spending a wonderful couple of days with fellow book-lovers. Here are a couple of snaps from our adventure north: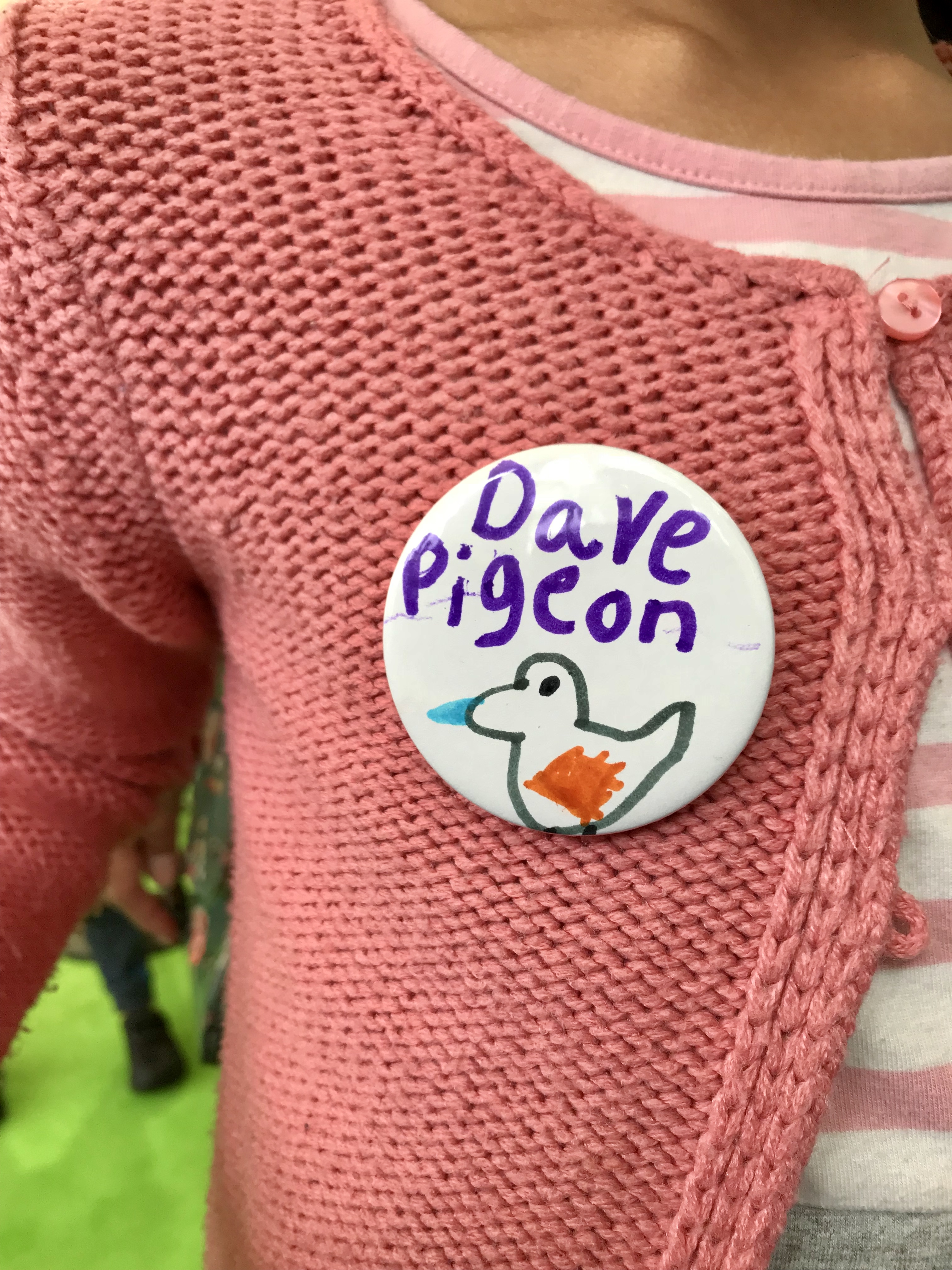 Fan art by the super-talented Alma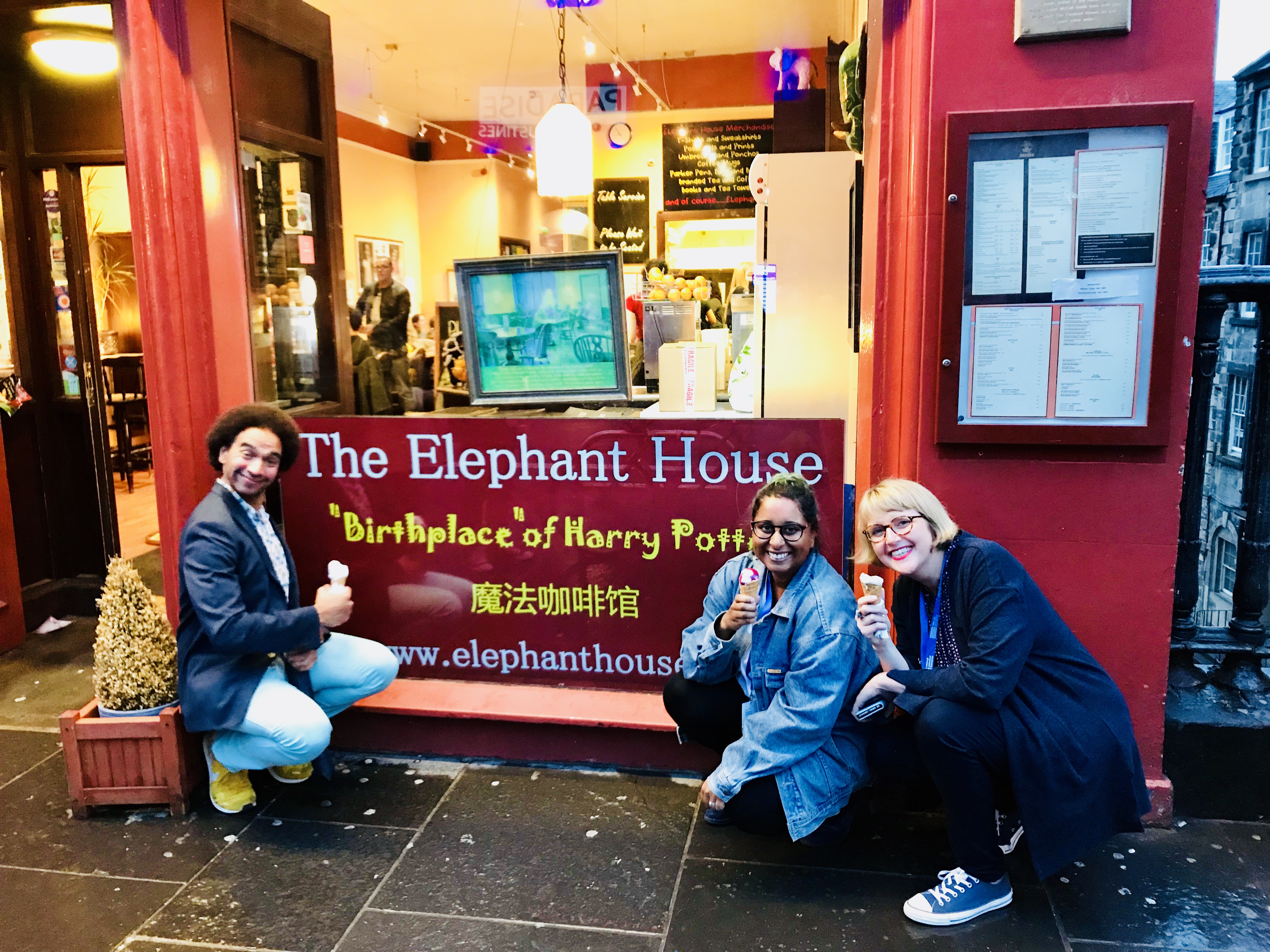 That's Sheena and I with super-poet Joe Coelho, outside the cafe where JK Rowling created Harry Potter.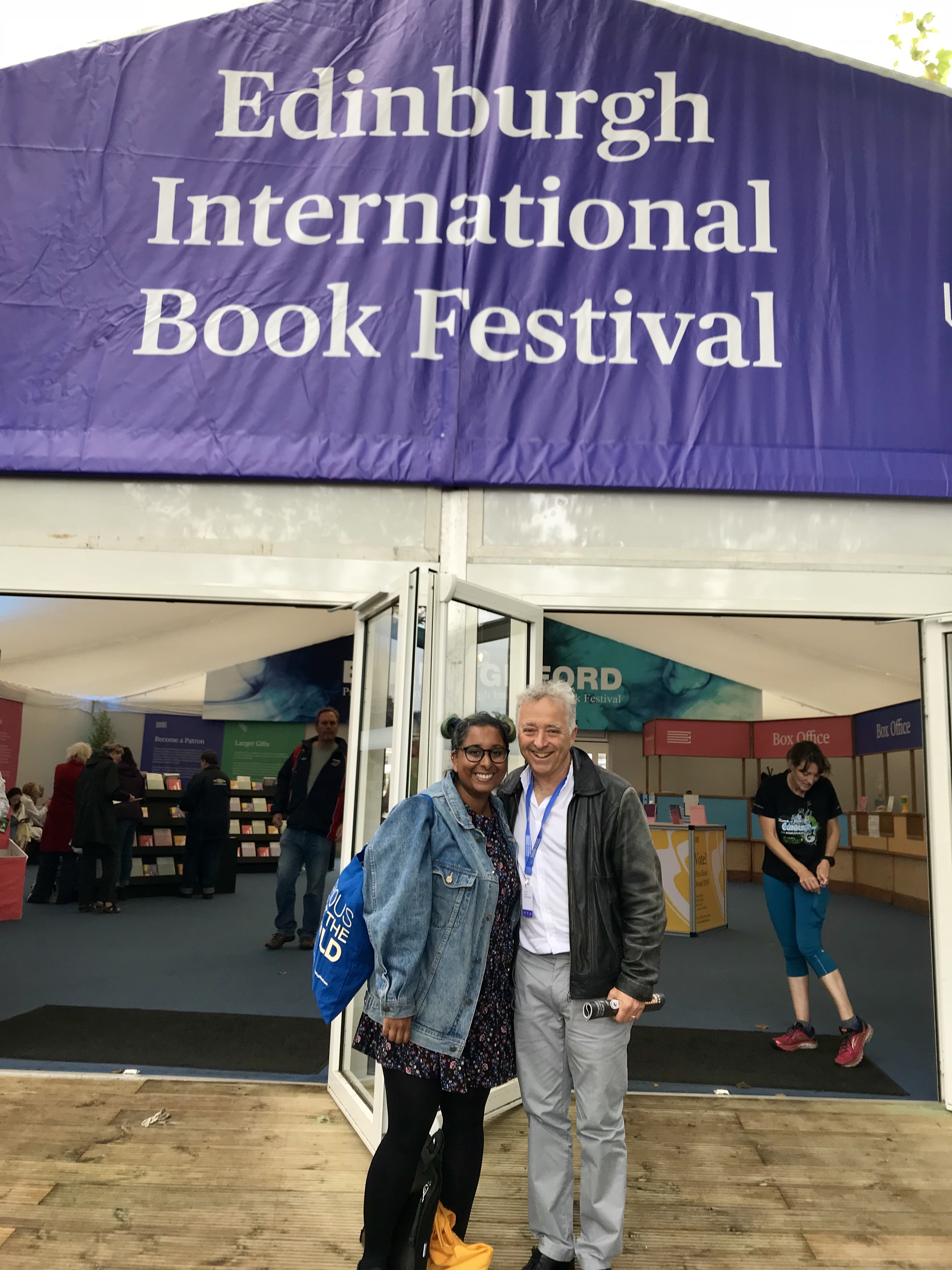 And that's me and the legendary Frank Cottrell-Boyce
Thank you so much to the staff and volunteers who made our stay in Edinburgh so special.