Today is the official launch of this year's Summer Reading Challenge. The theme is 'Animal Agents' and Dave Pigeon is one of The Reading Agency's selected reads this year!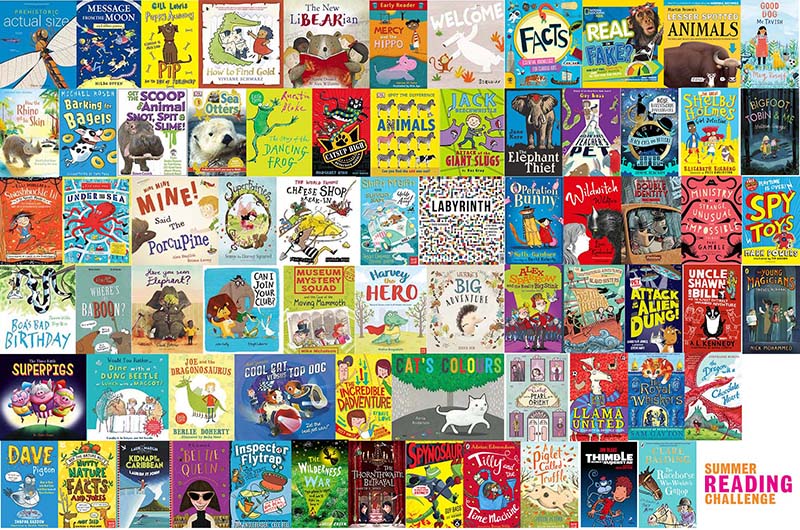 Get involved with your local library, read six books, follow the clues and join in with hundreds of events across the nation over the summer break.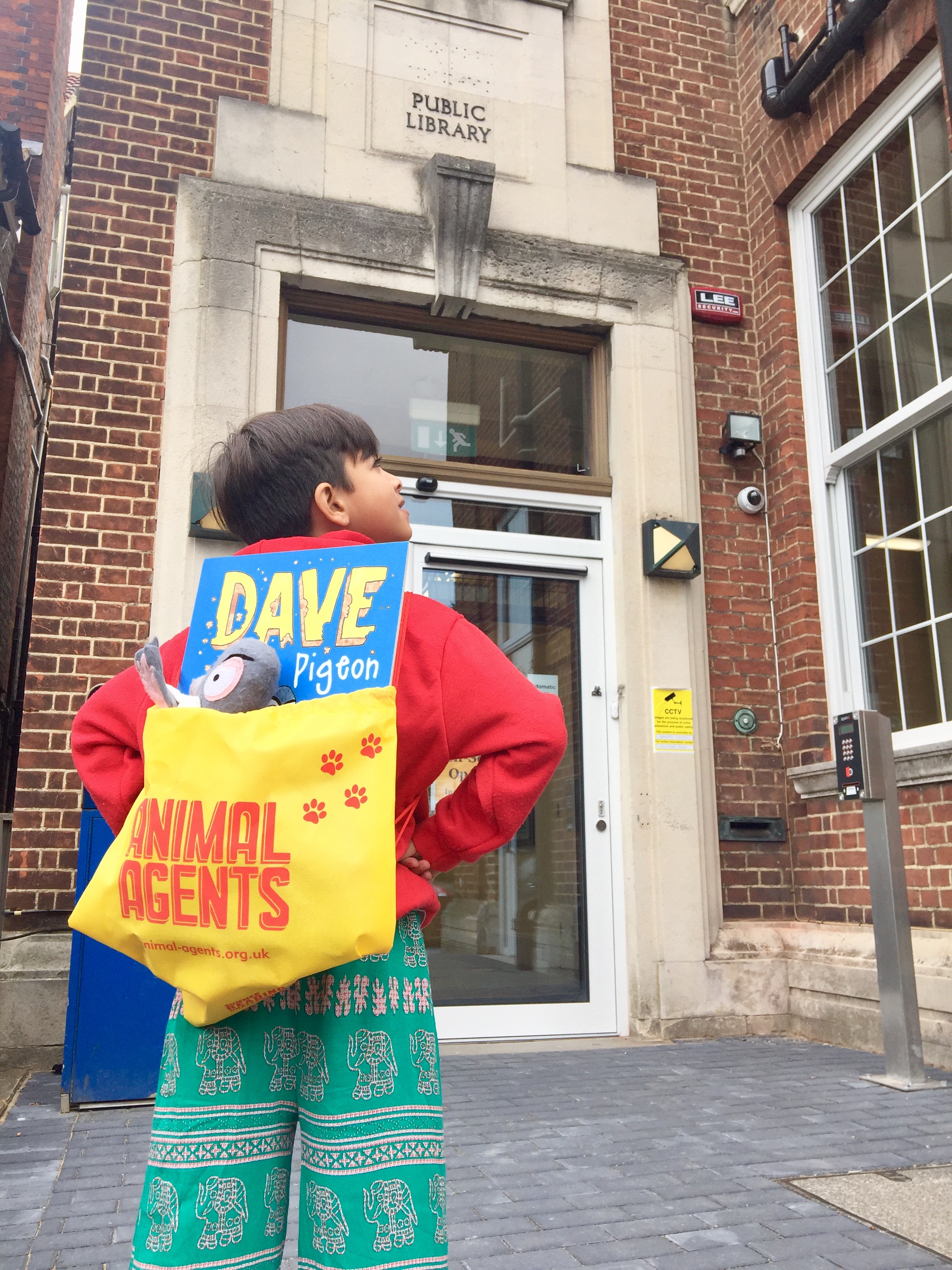 Team Dave Pigeon will be at North Finchley Library on 8th August and at Manor Park Library on 10th August. Come along, meet Sheena and myself and take part in our Dave Pigeon illustration and story building workshop.
Happy Reading!