The son is back at nursery and to fill the music-festivals-and-museum-trips-and-bike-rides-and-swimming-at-the-seaside-and-ice-cream-and-crafts-and-ice-cream-in-crafts-and-punting-and-fruit-picking void in my life, it's time to fill it with all things writer, starting with this blog.
The summer began with award buzz.  I couldn't believe it when I placed second in the Frances Lincoln Diverse Voices Children's Book Award.  Such a huge honour.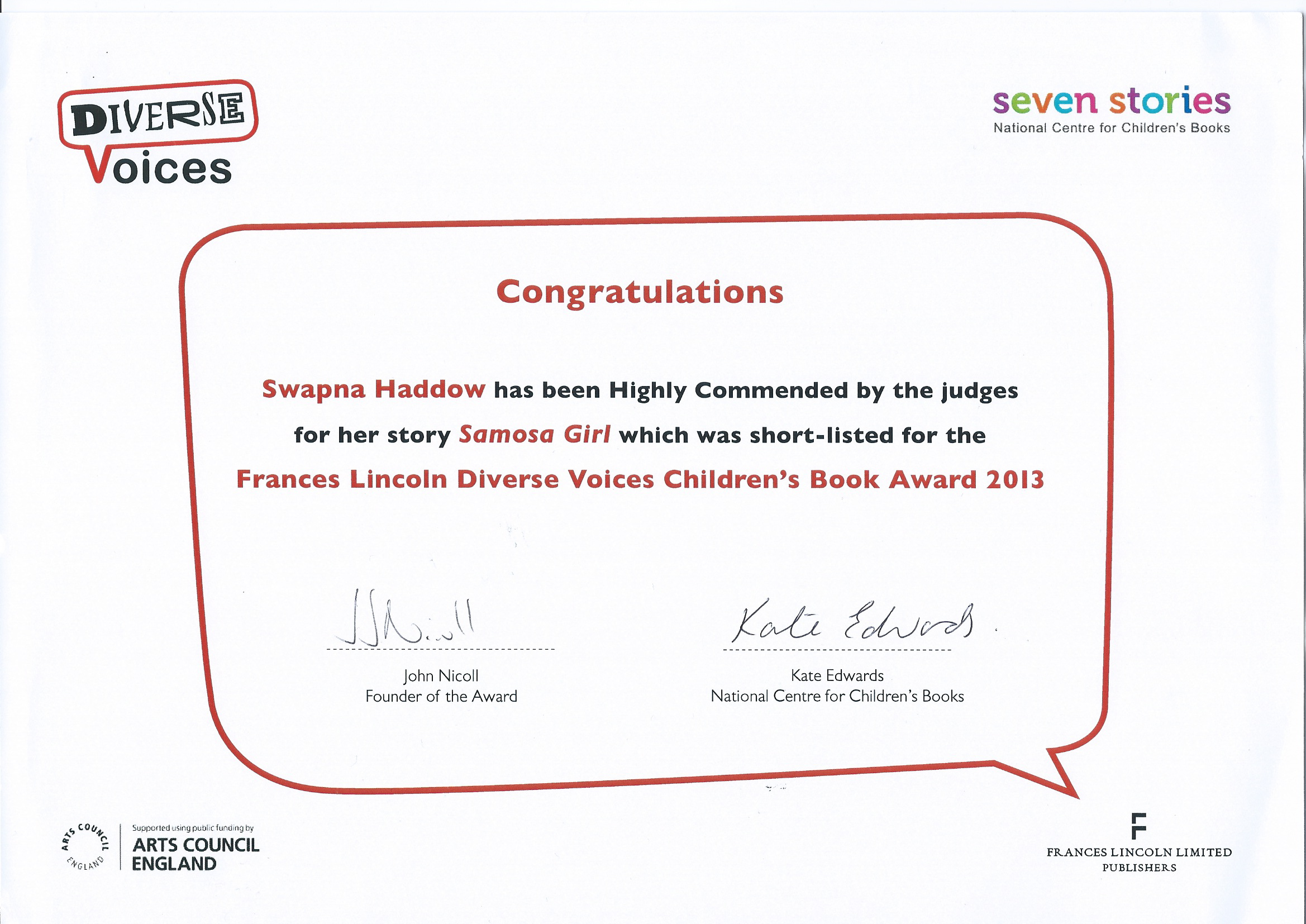 I wasn't so lucky at the SingTel Picture Book Award but I have to admit I was chuffed enough to have been shortlisted at all.
Inspired to move forward with my writing, I decided to apply to do a BA in Creative Writing.  I've spent the last few days flicking through the syllabus and I'm reminded how wonderful a skill it is to be able to write and to make a connection to someone else with your words.
I remember a TED Talk by Andrew Stanton, (the man behind Toy Story, need I say more).  I watched this late last year.  I was so inspired, it was probably the single biggest push I needed to enter the Frances Lincoln Diverse Voices competition.  Seeing it do the rounds again on a writer's forum, I couldn't resist watching it again.