I'm so chuffed to have my hands on an advanced copy of 'Wish Upon A Snowflake', a wintery anthology of animal tales, published by Stripes Publishing later this year.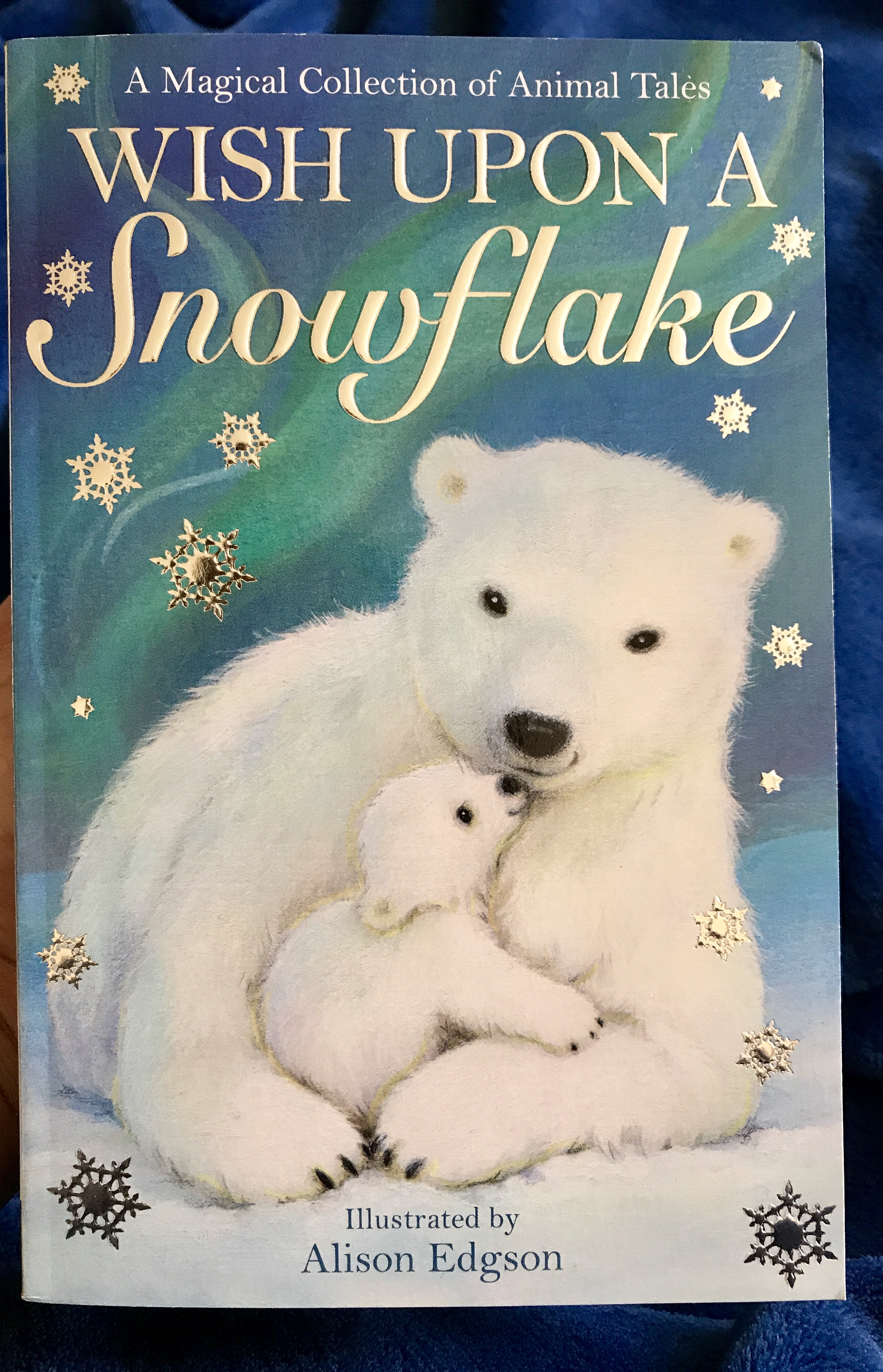 Gorgeously illustrated by the very talented Alison Edgson, there are ten stories in this collection, including The Legend of Pemba by… *he hem*… ME! It's such an honour to see my work in this book, alongside legendary writers such as Holly Webb and Jeanne Willis.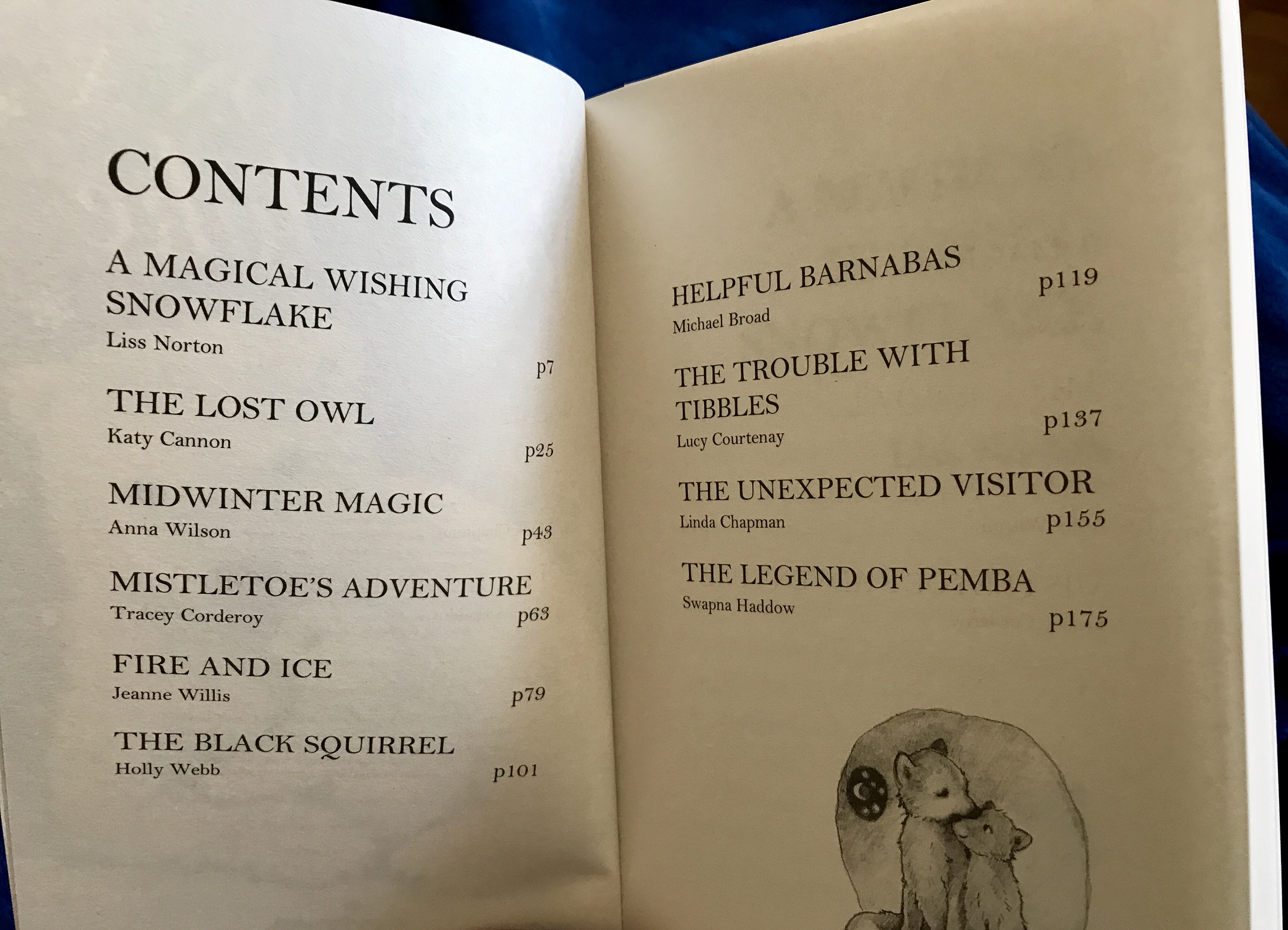 Find out all about a little snow leopard cub and his journey to discover his Brave in The Legend of Pemba, in Wish Upon A Snowflake, when the book hits the bookshelves this October.