Today, Sheena and I spoke with Patricia Forde about the making of Bad Panda as part of the #ProperBook panel – 'Is It Me You're Looking For? How to Write a Cracking Children's Book and Attract a Publisher or Agent: How a Book is Created from Start to Finish' with Children's Books Ireland and WonderFest Ireland.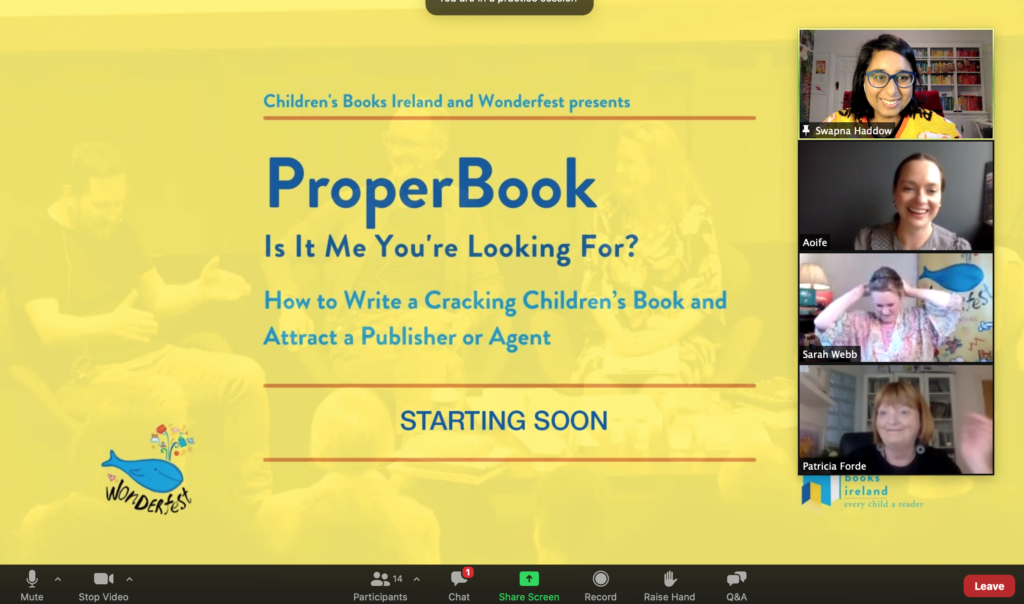 We spoke about my trip to China that inspired the book and Sheena shared her illustrative process of creating the comic strip sections of the book.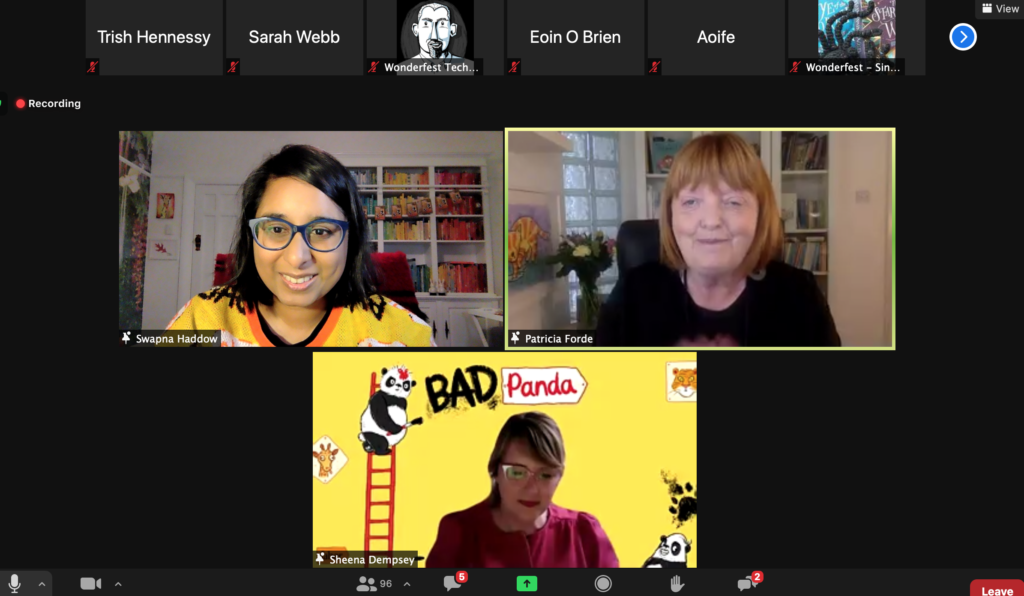 It was a brilliant panel and I hope attendees got a flavour of how it is to work collaboratively as an author and illustrator.