Just three more sleeps until the Return To Wonderland anthology, illustrated by Laura Barrett, is officially out.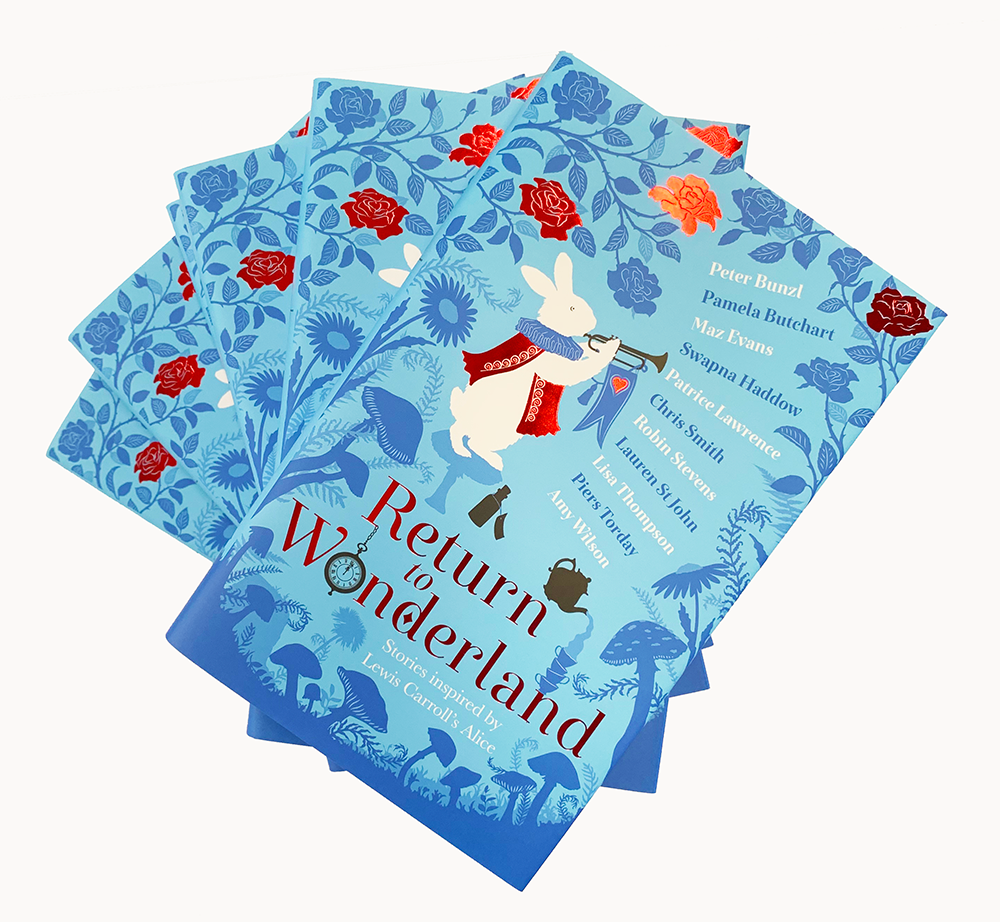 I'm so chuffed to have been part of this gorgeous collection of stories alongside some of today's biggest children's authors including Robin Stevens, Pamela Butchart, Patrice Lawrence, Maz Evans, Lisa Thompson, Amy Wilson, Lauren St John and Piers Torday.
My story, 'The Missing Book', revisits Carroll's Mock Turtle in his Wonderland library – I had the most fun falling back down the rabbit hole and reimagining the Mock Turtle. I won't give you any spoilers but I really hope you enjoy his story.


Happy reading everyone!